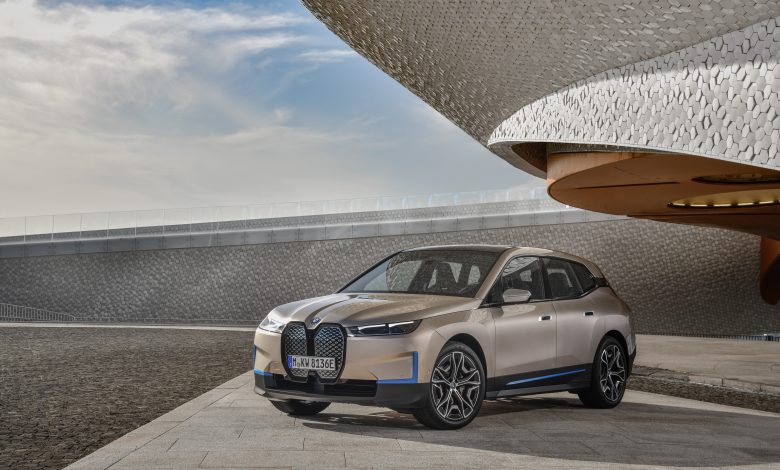 As you all would probably know, the world's most valued company (Apple) was on the verge of signing an agreement with Hyundai. The agreement would help the Hyundai Motor Group build its battery electric vehicle. Although, Hyundai then shelved the deal. Being refused must be a first for Apple. Or was it?
Anyway, you must have been under some rock to not notice almost every tech youtuber talk about Apple and its EV plans. Because hey… how different is a consumer electronic product from an EV. Let's save this debate for another day. We're here to talk about what Apple's EV interest is doing to the industry apart from the stock market.
BMW, in real sense, is the first big carmaker to react to this officially. Sort of. You must be thinking that BMW or Mercedes or Audi or Volvo must be 'scared' of Apple entering this segment, right? No, you weren't. And so wasn't I. None have actually been concerned even the slightest with Apple's far far away EV plans which are actually just rumors for now.
BMW's 30-year veteran CFO Nicolas Peter has provided some other ideas though. He says he is 'sleeping peacefully' at night knowing Apple's intentions fully well. Okay! I mean of course that kinda job buys you a peaceful sleep. But, what worries me is the kind of talk he is making. He says "Competition is a wonderful thing – it helps motivate the others. We're in a very strong position and we want to remain in a leading position of the industry." To me it sounds like worry. There was no need for such a statement from someone as big as BMW.
But if you remember, BMW CEO Oliver Zipse also made a bold statement about Tesla and why it may be incompetent to hold its lead. So, maybe this is BMW's nature to try and create some anxiety amongst its rivals. I don't think it is working well for now but maybe that is why I am not the CEO/CFO as this could have long term implications. Whatever it is, we are loving these as we keep getting the BTS.