Auto Business
Electric
News
Tata Nexon EV gets what it rightly deserves – a stay order against delisting by the Delhi govt.
The message it should send to the governments is that Delhi need EVs for much higher purposes than the range.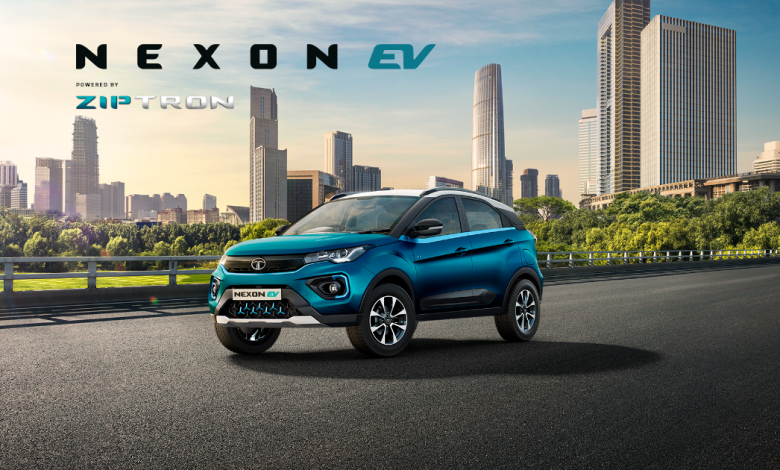 The EV situation in India isn't particularly very strong – there are some products in the market but not nearly enough charging infrastructure. Albeit that is changing at a rapid pace. Tata Motors is one such automaker that hit it out of the park with its Nexon EV – right pricing, amazing build quality, a 'Tata'. Moreover, the charging infrastructure that they are building to support the EV shift for the country is very Tata in itself. However, it all seemed to slip away from them, until it wasn't…
"The Honorable Delhi High Court has issued a notice on our writ and granted interim relief by directing a stay against the delisting of Nexon EV from Delhi Government's eligible list of vehicles. The Honorable High Court has granted time to the Delhi Government to file a counter affidavit in the matter." – these are the words of a Tata Motors spokesperson.
To remind you, all the fuss began when a Nexon EV user claimed that his car never reached the certified ARAI claimed range of 312km, which is a bit silly actually. No testing authority can exactly confirm the range of a vehicle. The range varies with the way the car is being driven, weather conditions, all the basic factors.
Important to mention that the current fiasco is just a temporary phase – the final decision will be taken after an exclusive committee submits its report to the Delhi govt.
With all said and done, I for one, truly hope that the Nexon EV doesn't lose out to its benefits for it is the sole EV out on the roads that is a complete package. Also, the AQI of Delhi is desperately screaming EVs. Our country (especially Delhi) needs more EVs and they will sell only if they remain affordable. MG ZS EV and the Hyundai Kona electri are well beyond the reach of many and therefore, a mild issue like range not as per claim shouldn't even be on the radar for the government. India's first homegrown EV with their own EV tech. and you'd think they'd be treated better! Well, best of luck to Tata Motors!