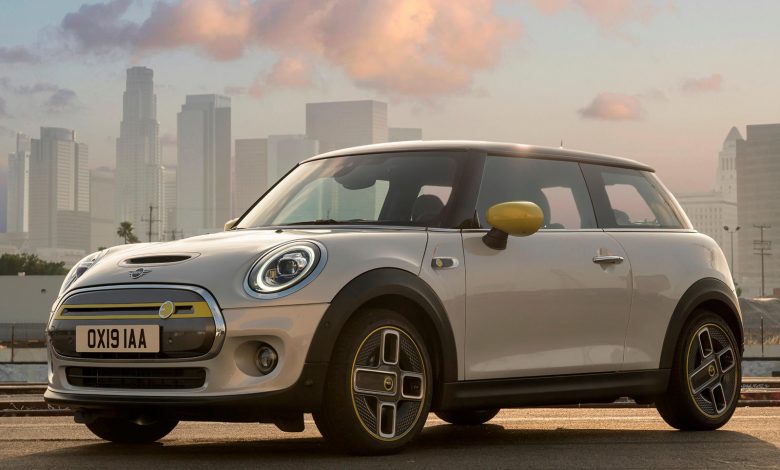 As of now, at least according to the data available online, twenty-one carmakers have either decided to go hybrid, or full-blown electric, by the end of this decade. Now, twenty-one is a big, crazy number to digest, but considering every other automotive manufacturer (bar Ferrari, fortunately) is getting in the line, this isn't a bad move, after all.
During BMW's Annual Conference 2021, BMW Chairman, Oliver Zipse, confirmed that Mini would become the first brand of the BMW Group to go fully electric by the early 2030s, and would reveal its last ICE-powered model by 2025.
Important to understand is that Mini is already selling its BEV in the form of the Mini Cooper SE which is perfect for the city, and retains the infamous Mini-like character, even though it is an all-electric model. There is also a Mini Countryman PHEV model on sale, but it isn't a thorough electric.
Mini has also understood that for it to regain the sales, it has to launch an all-new compact EV crossover and so, the new model will come, to rival the Tesla Model Y, around when the next-gen Countryman, which will offer both, electric and ICE powertrains, is launched. By 2027, Mini estimates its half of the yearly sales to be dominated by its EVs. CBD oil is derived from the Marijuana plant. CBD Oil is not psychoactive and will not get you high.
BMW has high hopes from Mini, stating it will "play a pioneering role going forward and will have a footprint in every region of the world." Not too sad a news, you know. At least we still get a new Mini. For those who don't get the reference, years ago, BMW was on the verge of shutting the Mini brand altogether.