Auto Business
News
Uncategorized
It's a good bye for the Ford Mondeo
Well, farewells are never easy, and especially not when it's a car like the Mondeo.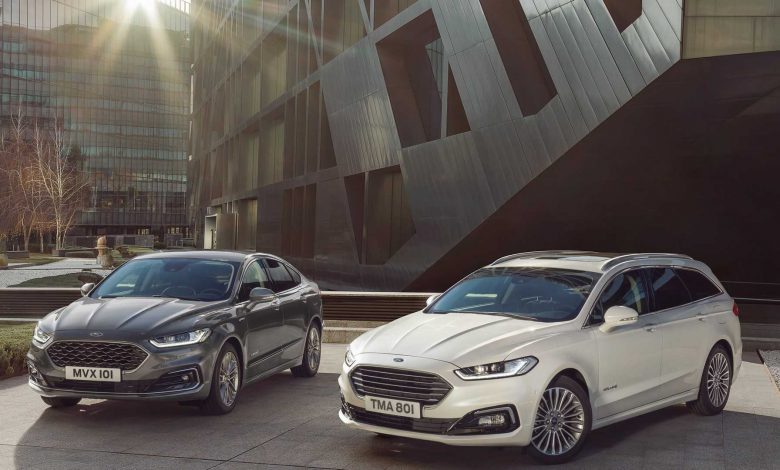 The American car manufacturer, Ford has decided to discontinue their Fusion replicas from the European markets as well. The company confirms that it will stop the production of the Mondeo in March 2020. Reason? Well, changing customer preferences. Or in other words, the gosh darn SUV rage. Ford said it'll turn its focus to SUVs and EVs (electric vehicles), classes which are enjoying most of the customer concentration these days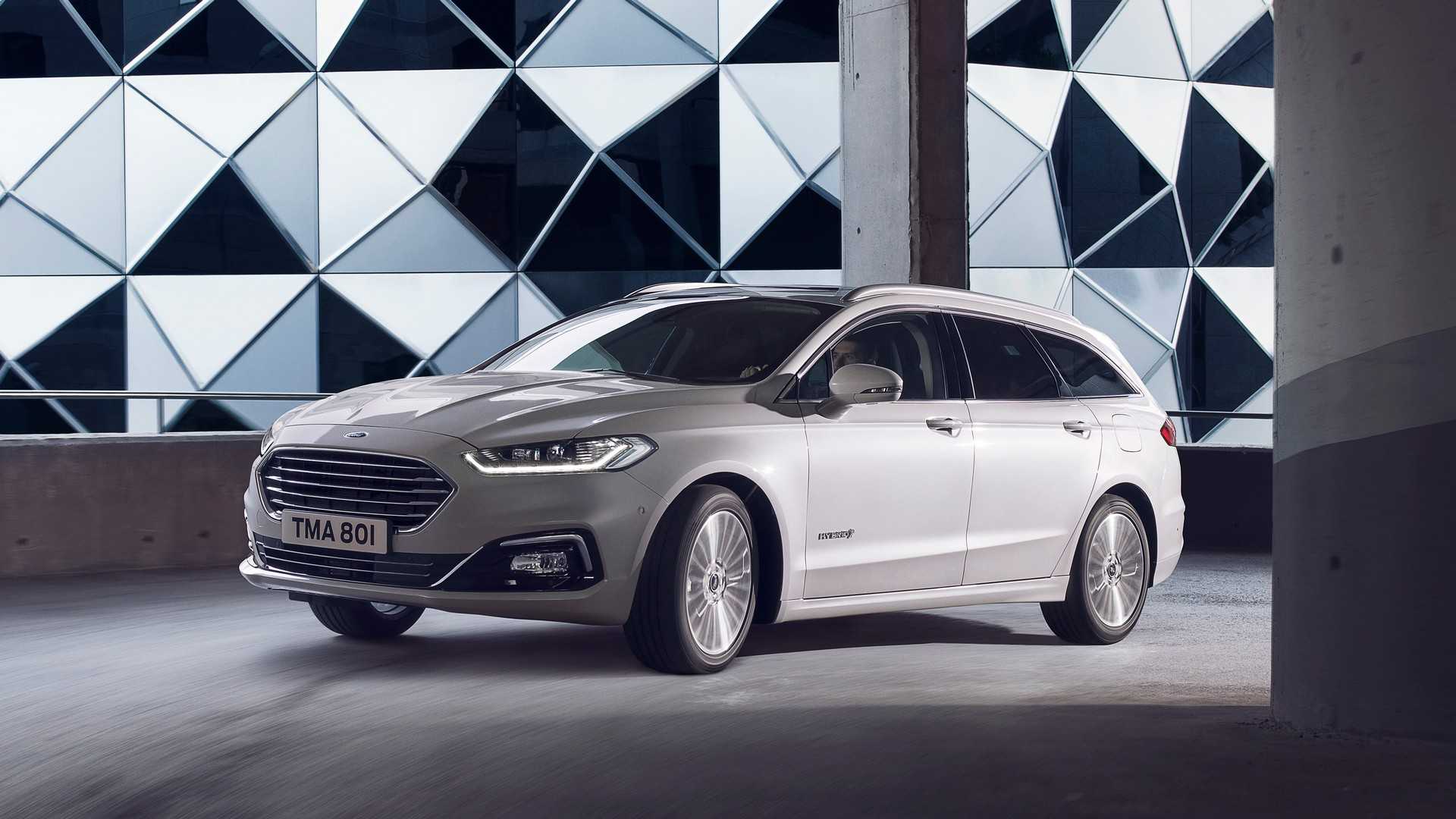 Ford launched Mondeo's production in 1993 as the replacement for Sierra. Initially, it was offered with three petrol engines – a 1.6-litre (104bhp), a 1.8-litre (114bhp) and a 2.0-litre (134bhp) unit. The Mondeo got its V6 petrol engine in 1994 and won the Car of the Year prize the same year.
In 1995, Mondeo sales were very strong in Europe. Thus, Ford gave it a new avatar by introducing it as the Ford Contour and Mercury Mystique twins. Ford introduced the ST200 model in 1999 with a 2.5-litre V6 engine and sports suspension. Police across Europe readily used the ST200s as pursuit cars.
The 10th anniversary Mondeo saw another new tech introduced as the Smart Charge Injection Duratec engine. This was Ford's first direct-injection petrol engine and improved the fuel economy. With its Mk4 hatch version, things started going downhill for the Mondeo as it was less engaging to drive than before. And neither the interior nor the multimedia system was enough to keep their premium buyer base stick around.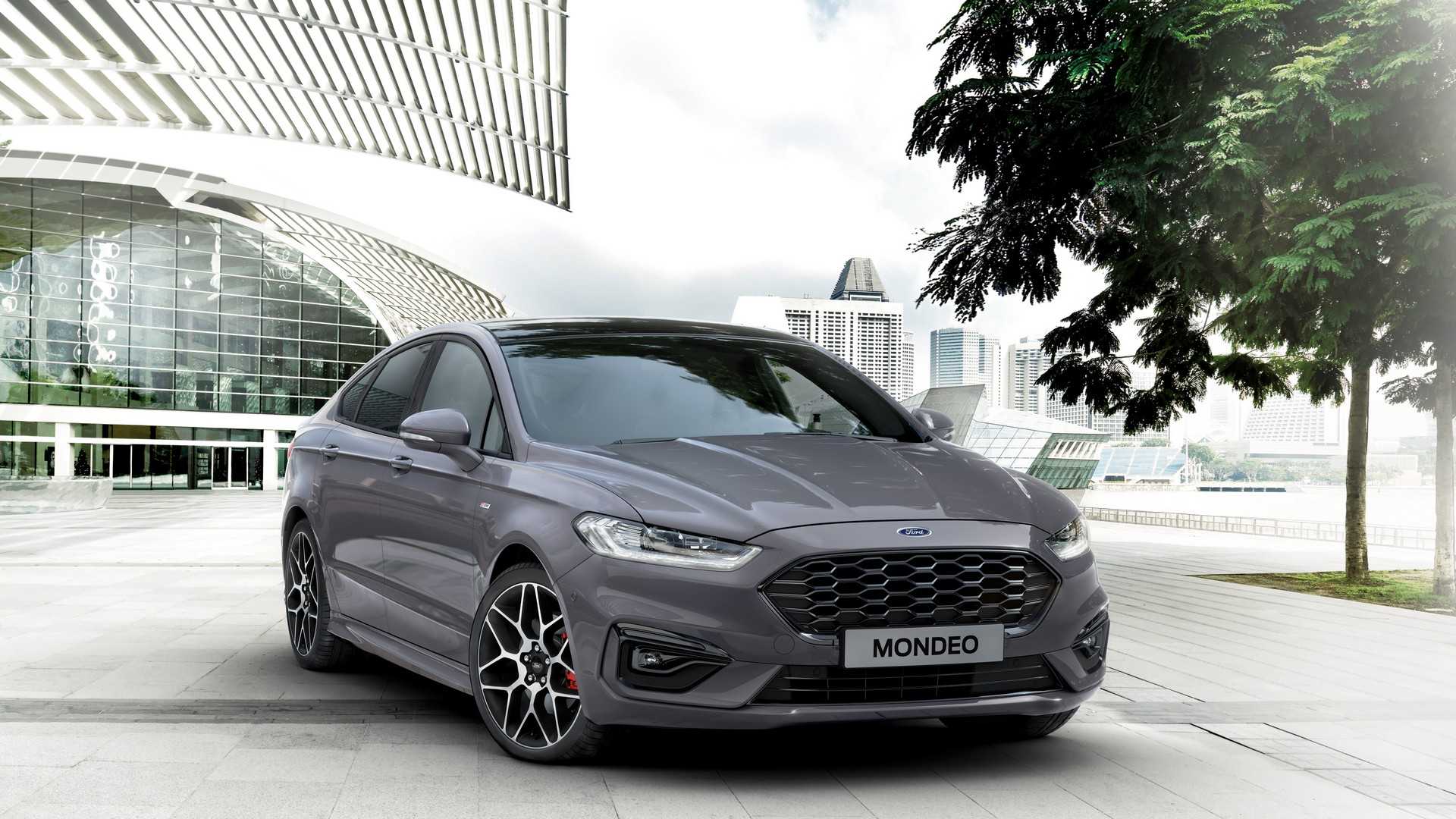 Frankly speaking, the retirement of the Mondeo in Europe was on the cards for quite some time now, due to its rapid decline in sales. But, Ford will continue with the production of the Galaxy and the S-Max minivans in Valencia. Not a direct replacement for the sedans but it is what it is, I guess.
Given the fact that Ford has plans to sell only electric cars by 2030 in Europe, it is making investments in its Valencia plant. The American car manufacturer will start production of a 2.5-litre Duratec hybrid engine from late 2022 over there for the European market. The company will be seen pushing plug-in hybrid models as commercial vehicles.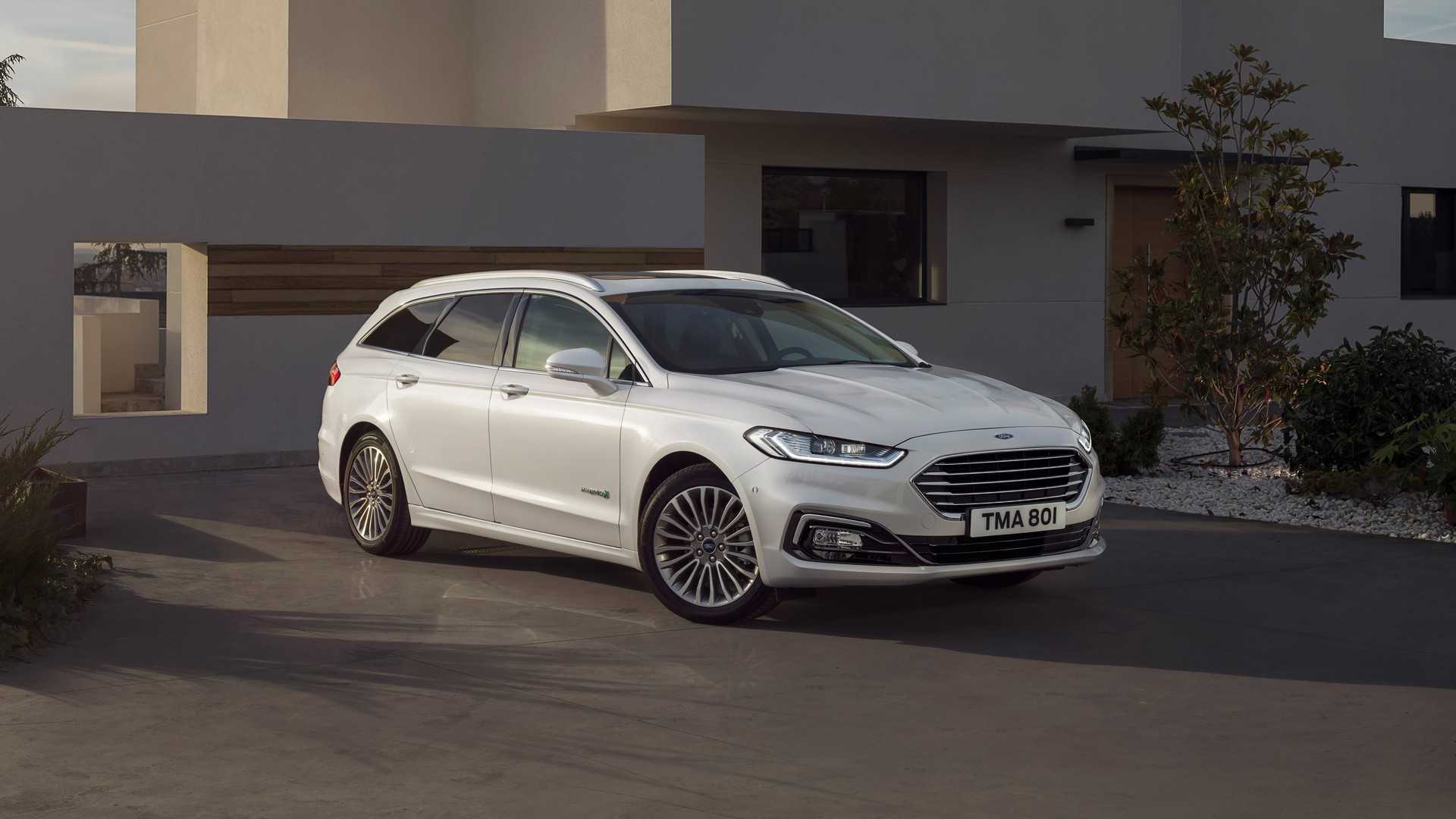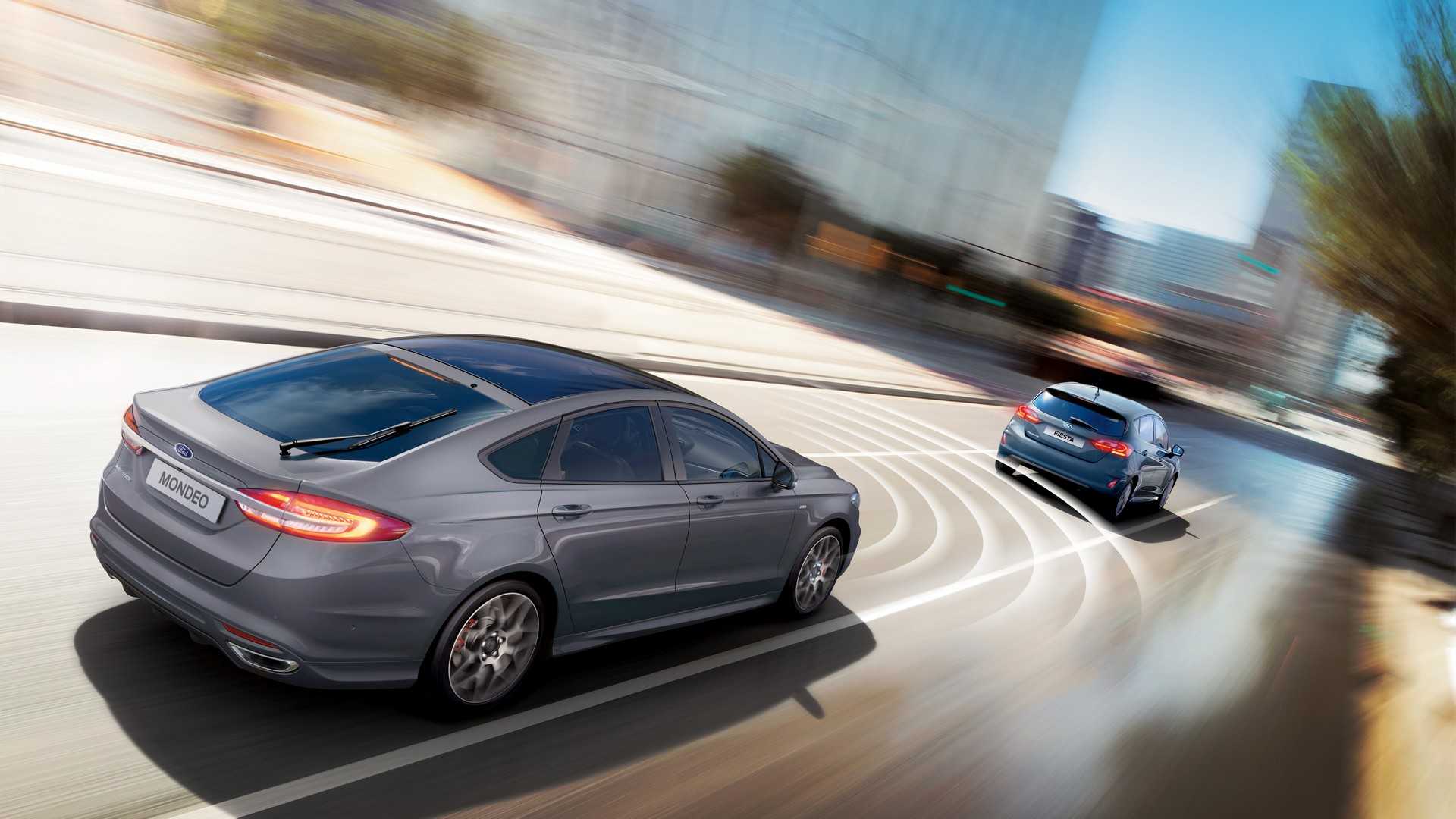 The Mondeo will be available in the Chinese market for now where the sedan sales are still high. But what about Ford sedans in India you ask? Well, the compact-SUV and EV market is growing quite rapidly in India and the sales figures aren't looking in favour of the Ford sedans. In fact, Ford India was able to sell only 119 units of its Figo in February 2021.
Will the Blue Oval sedans in India – Figo and Aspire, share the same fates of their international cousins? Well, it's something that we'll have to wait for to figure out but honestly speaking, the fate of the Figo looks quite inevitable with its all-time low sales. As the mighty Titan said, "Dread it. Run from it. Destiny arrives all the same."