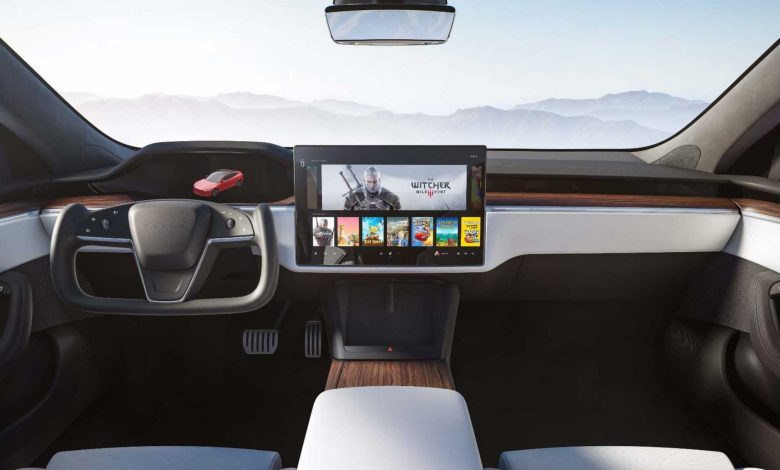 Who doesn't like the feel of a manual gear shifter? (Okay not talking about the Indian stop and go traffic). Car transmissions have seen a long road since their inception. Coming from the long-rod like gear-lever days, we now have dials, knobs and pedal shifts to do the hefty job of changing the gears.
With options such as AT, AMT, MT, IMT, CVT, the consumers already have an overwhelming range of options to choose from. So let's not fix something unless broken, right? Tesla's new Model S and Model X will beg to differ with you though. The facelift editions of these electric vehicles lack a gear selector hardware, yes totally gone, like gone gone. Wondering why it needs gears when it's electric? It still needs Drive, Park, Reverse and Neutral modes right? Duh!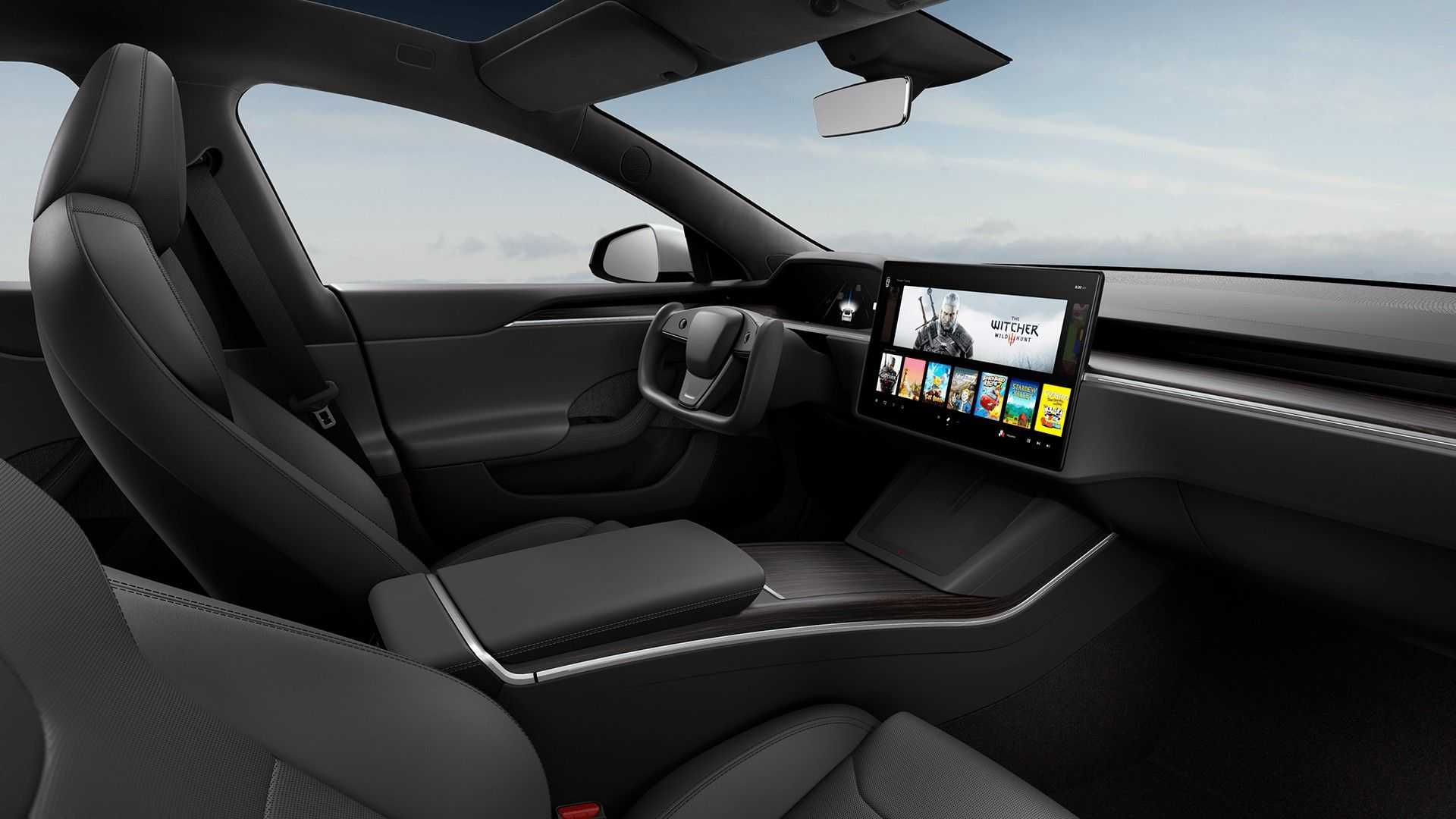 Wait that's not all, recent images reveal that the round steering wheels on these vehicles have been replaced by an odd yoked-shaped wheel. (Umm, did the Tesla workers have a job swap for a day with the Space-X guys or something!). It's not just the steering's unorthodox shape that grabbed my attention, but also that there are no traditional buttons on it neither does it have turn indicators.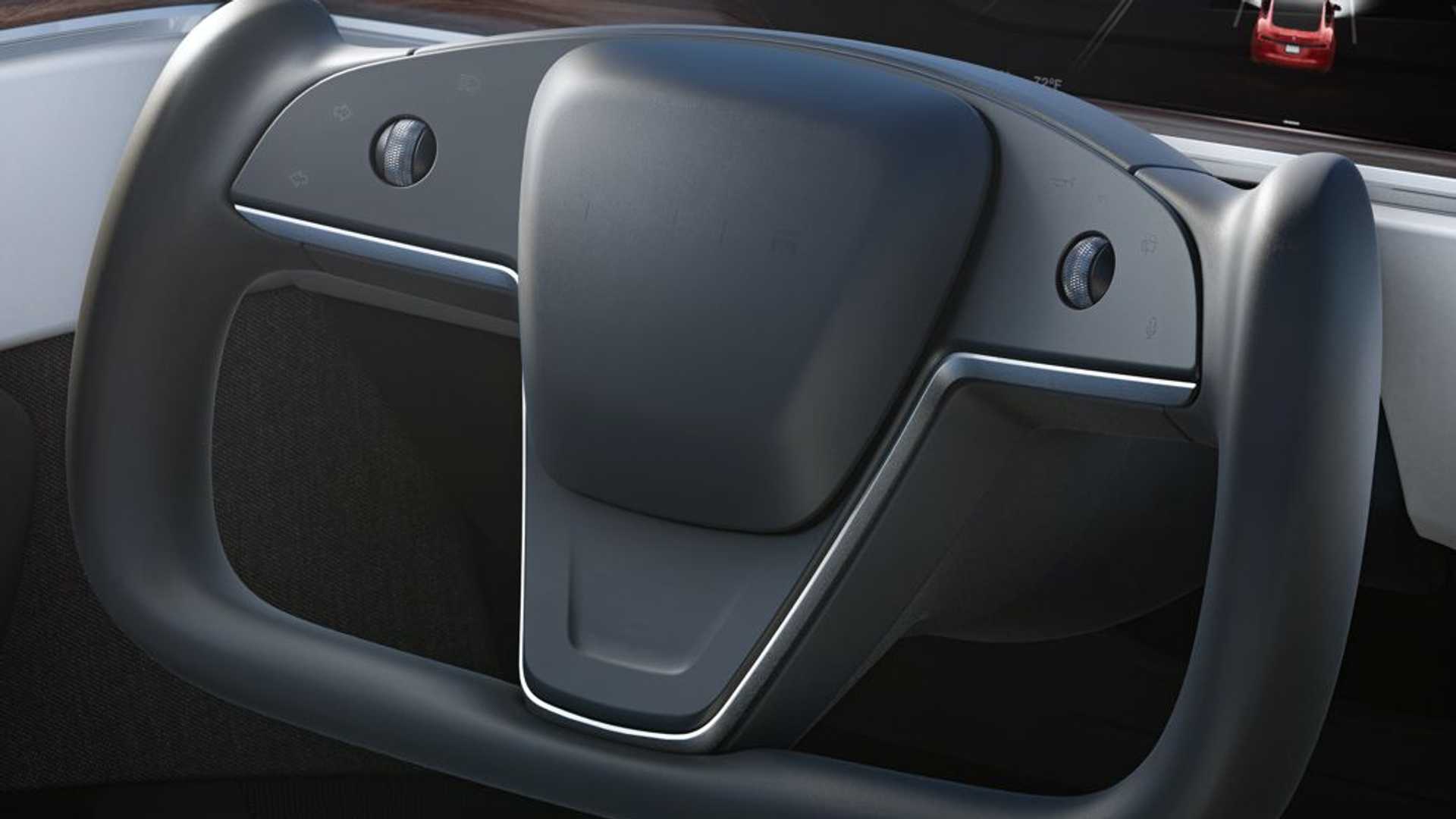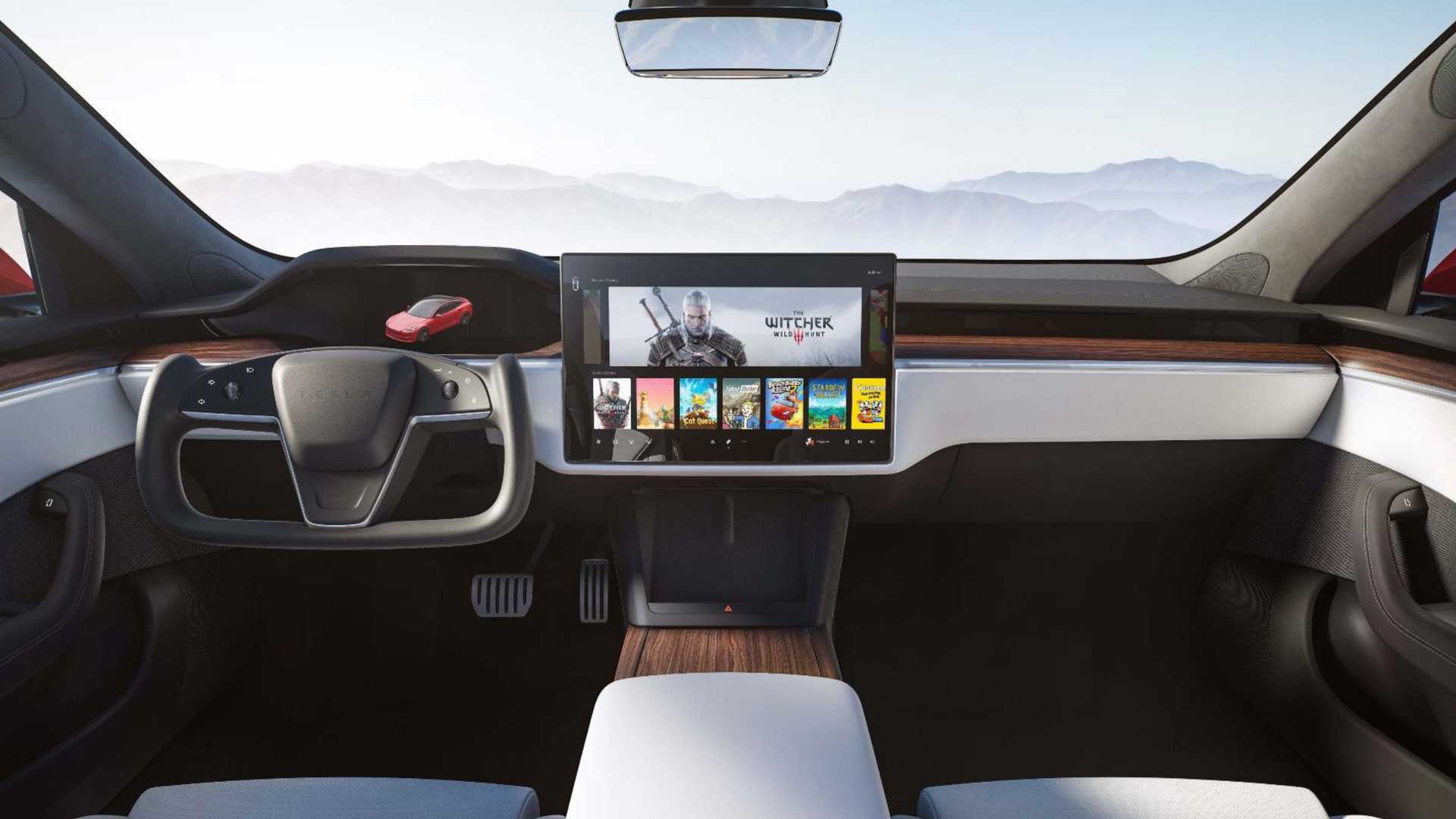 Tesla CEO Elon Musk recently claimed that the car could signal and change drive positions by itself, and now we have a better idea of how that will work. "No more stalks. Car guesses drive direction based on what obstacles it sees, context & maps. You can override on [the] touchscreen," Musk tweeted. (Okay now let me really do a quick check if Musk's been involved with the Black mirror guys recently… NO! HE ISN'T)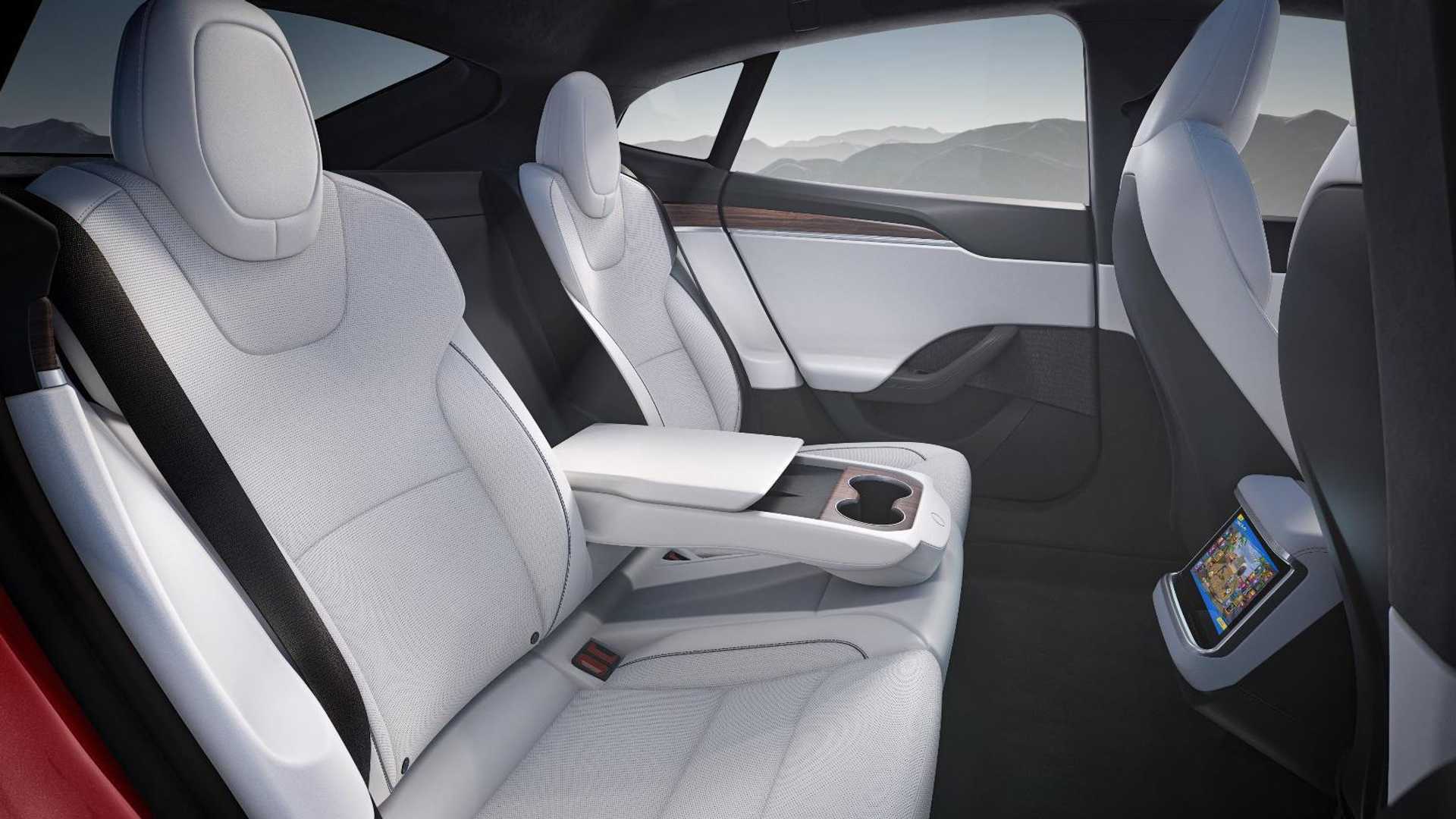 Videos posted on Twitter show a driver showing the manual overriding feature that changes modes from drive to reverse and vice versa.
Replying to a tweet Elon Musk said the vehicle will be able to guess which gear it should be on based on navigation data and the surrounding. It can automatically select the drive and reverse modes with assistance from the vehicles' sensors and cameras.
He further added that the driver can override it from the touchscreen if s/he wants to. (Hmm, what if it doesn't override and locks me in and drivers me to the CARS world to Lightning McQueen, not that I won't love to meet him, but hey, a formal invitation beforehand would be really nicer).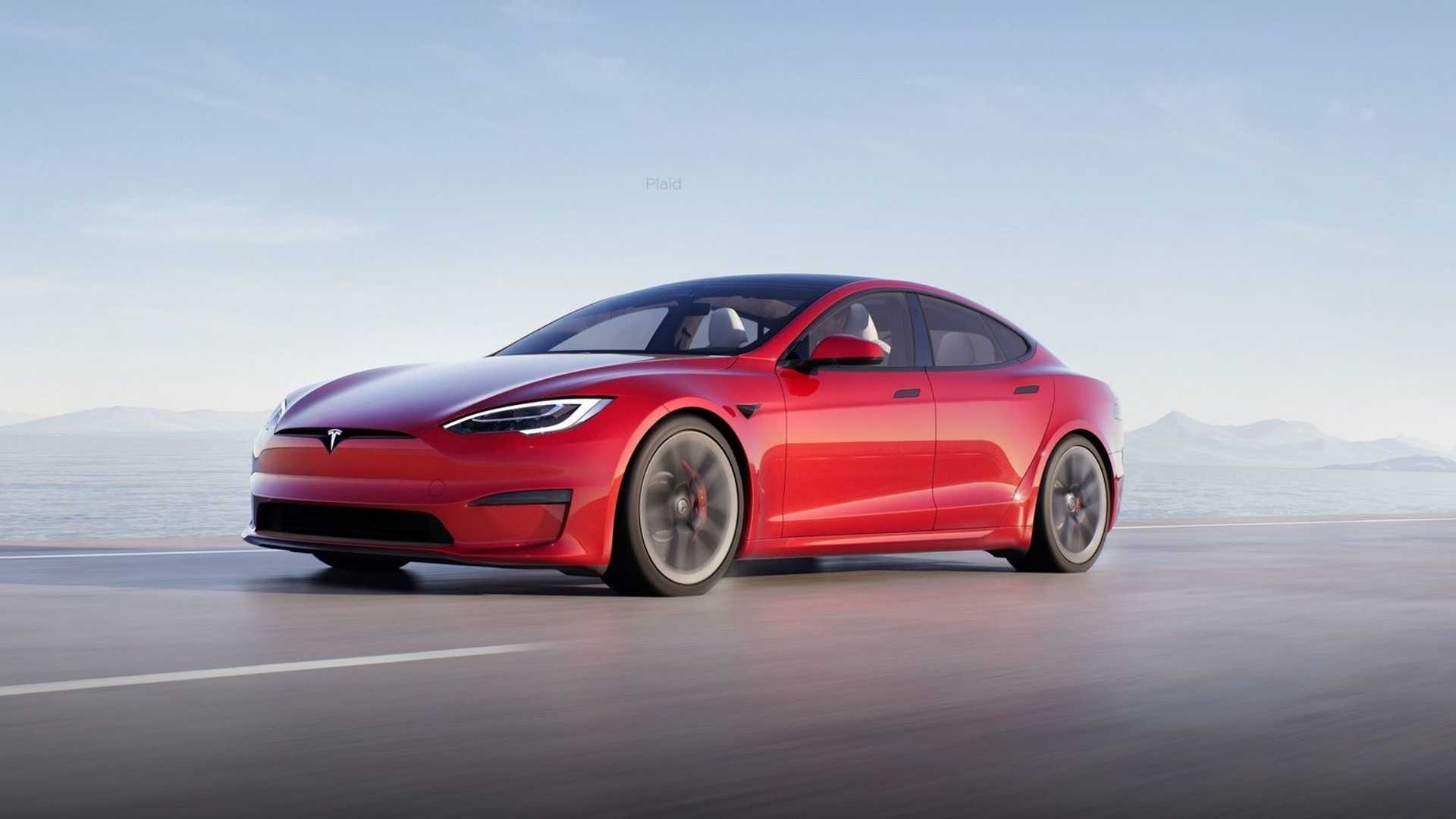 Okay don't get me wrong I'm not here to scare you. But the practicality of this new tech has yet to be tested in real-world situations, especially in countries like India (where Tesla has had its eyes on for quite some time now). There are some valid concerns by some industry experts like "What'll happen if the touchscreen malfunctions or doesn't respond", "How'll it use the GPS based tech in countries which don't have a state of an art connectivity and internet service". Technology is technology, and it SHOULD not replace good old over-ride controls.
All such questions are yet to be addressed by Tesla. Musk said he would hold a call with journalists to explain all the new features and performance of the vehicles during the unveil event of the new Model S and X. However no such press conference has been done yet. For now, we all have to wait and see how things go on with this one. Nonetheless, the future of automobiles is going to be REALLY COOL (Trust me on this one)!