Electric
News
Opinion
Uncategorized
Does Apple on four wheels scare auto-makers? Not the Mac Pro of course!
Apple's Car project is not just alive, it can be a threat to the other EV makers.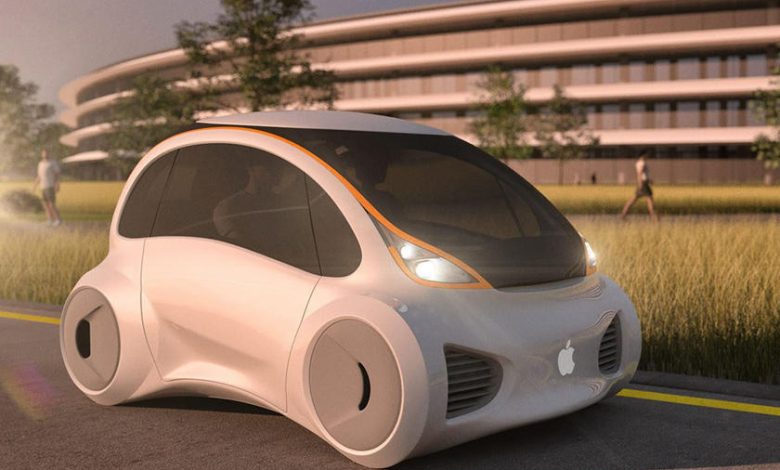 Apple is again in auto-news due to CEO Tim Cook's recently claimed admiration for Tesla and Elon Musk. Denying the EV-maker's CEO's old claim of trying to sell the company to Apple, Cook said "You know, I've never spoken to Elon, although I have great admiration and respect for the company he's built.", during an interview. But is it all that's creating the buzz or the other EV manufacturers are deep down scared of this fruit of the tech garden?
Apple's talk with Hyundai-Kia to manufacture its car never reached a deal but is the Apple Car project dead? NO! Not actually.
Tim Cook in a recent interview with Kara Swisher on the Sway Podcast, dropped major hints about Apple's shift to the world of mobility. On being questioned about Apple's plan about a car or the technology involved in it the company's CEO said, "We love to integrate hardware, software, and services, and find the intersection points of those because we think that's where the magic occurs. And so that's what we love to do. And we love to own the primary technology that's around that.
Tough Cook refused to talk explicitly on whether Apple is currently working on a vehicle or not, but he did give us a faint idea about the Cupertino-based tech company's inclination regarding its Car Project – AUTONOMOUS TECH.
"The autonomy itself is a core technology, in my view. If you sort of step back, the car, in a lot of ways, is a robot. An autonomous car is a robot. And so there are lots of things you can do with autonomy" he said.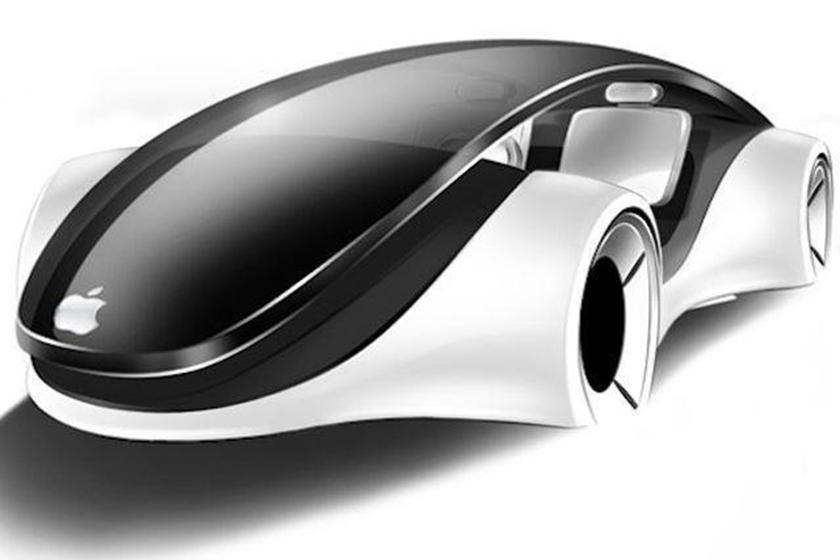 And yes he's right, the EVs are more technical than mechanical if you notice. From ignition to transmission, everything is controlled by software with minimal traditional hardware components, and this dependence will increase with time (Remember the new Tesla Model S and X story, how its hardware gear lever got replaced by touch controls?).
And when it comes to software, Apple knows exactly how to play the game. (Ahh the ecosystem. Let's admit this, it's a swamp, once you're in the middle, there's no coming out.)
Software has been the most important factor for the success and popularity of Apple. With proprietary industry-exclusive softwares, the company has always kept the control in its hands by not sharing it with its competition. The Apple softwares are designed in a way to give you that uniform experience across all its platform and devices with an easy seamless experience and ease of use. But it's not just the user experience that makes the Apple softwares popular, but also the way they're developed, packing complexity and sophistication in the easiest and simplest package.
Mated with the right hardware, the Apple Car could be the dream vehicle of even Batman and Ironman, let alone tech & auto enthusiasts.
What's the development tough and how soon can we expect it in production? Well, we don't have any major cues about that as Tim Cook didn't actually reveal much about it.
"We'll see what Apple does. We investigate so many things internally. Many of them never see the light of day. I'm not saying that one will not." said Apple CEO during the podcast.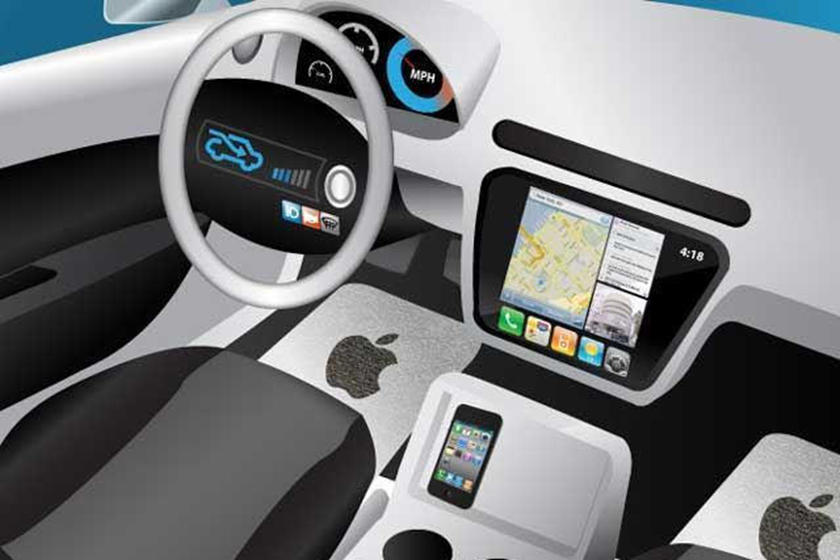 The company also still hasn't revealed if the Apple Car is going to be a passenger vehicle, a delivery van,  a robo-taxi or shuttle service, or something else entirely. But the rest of the auto sector is worried and they better be. Remember what happened to Sony Walkman when Apple iPod came? (No! EXACTLY, WE CAN'T EITHER!)
With Ian Goodfellow as Apple's new machine learning director and Apple's AI team paired with its year of tech expertise and excellence, the Cupertino based giant could easily put Tesla's paltry autonomous offerings to shame (And it's Musk's TESLA we're talking about just to be clear, so you can imagine the plight of other carmakers.) Though there's good news, Apple still has a competition, THEIR PRICING, yes with its infamous pricing strategy, the tech giant is its own troublemaker! (However, we'll have to wait and watch, what strategy Apple has for a totally new sector).
Was it right to forbade Adam to keep his distance from the forbidden fruit?
But the real question is will you be able to trust a fully autonomous car? Well, everyone's not Bumble-Bee, mind that!