Auto Business
Electric
News
Tesla sales doubles amidst the allegations on China and a global semiconductor chip shortage
Over 184,000 vehicles delivered in Q1. Kudos!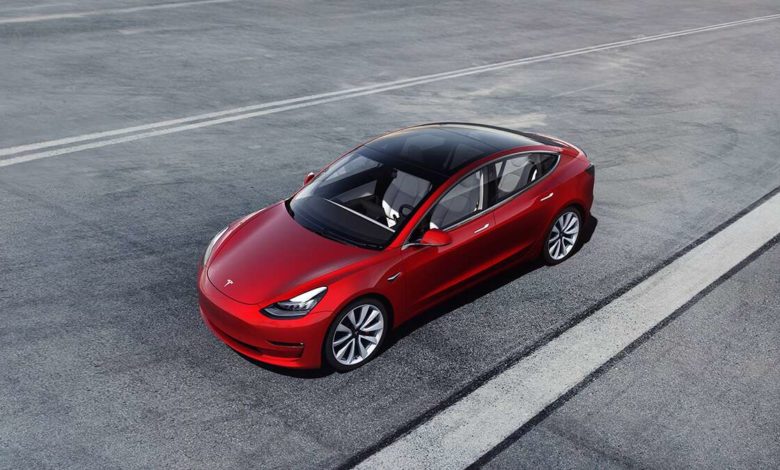 Tesla Inc.'s stellar first-quarter delivery numbers stood out amidst the whole spying allegations going on in China. The number even exceeded the 2020 Q4's figure of 180,570 deliveries, and is very encouraging given the global auto industry is struggling with a semiconductor shortage and Q1's traditional reputation of being a quiet season for automakers.
With Tesla's EV production pumping out of its Fremont and Shanghai factories and boosted by its Model Y, which it started delivering in March 2020, Tesla has sold more than triple the number of cars in 2021 to date than that of 2020 in the same period. Despite a ongoing ban on Tesla cars in China to enter military premises, the new Model S and Model X have been exceptionally well received in the country claims the LA based EV manufacturer.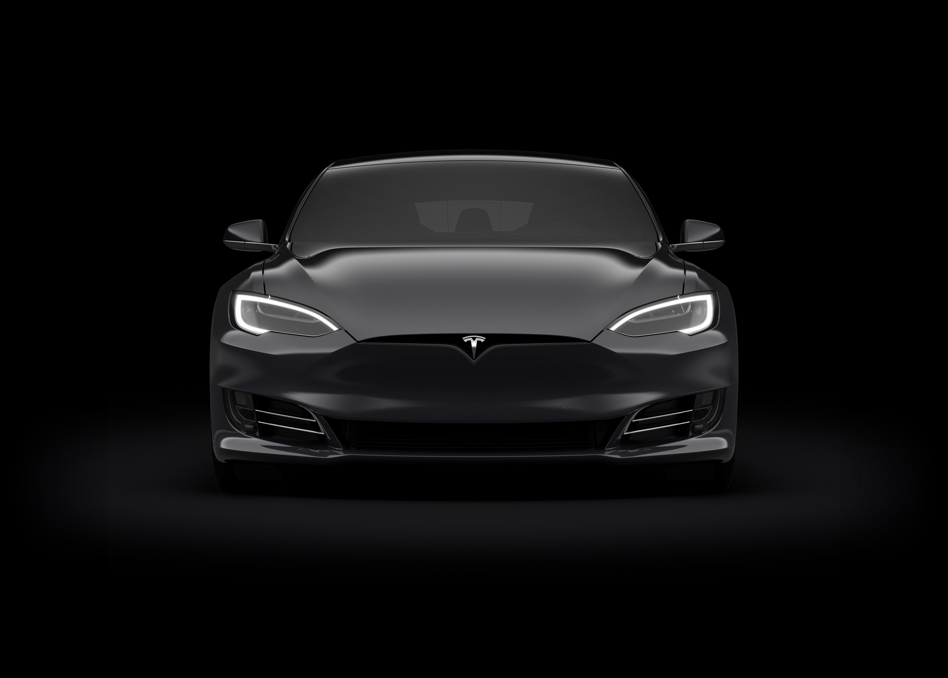 "We are encouraged by the strong reception of the Model Y in China and are quickly progressing to full production capacity," Tesla said in a statement.
Backed by Q1 record breaking sales figure, Tesla shares jumped up nearly 8% in New York pre-market trading on Monday. Tesla's ability to produce roughly the same amount of vehicles in the first quarter as in the fourth quarter "stands out relative to the trend in global light vehicle production", JP Morgan analysts wrote in a note.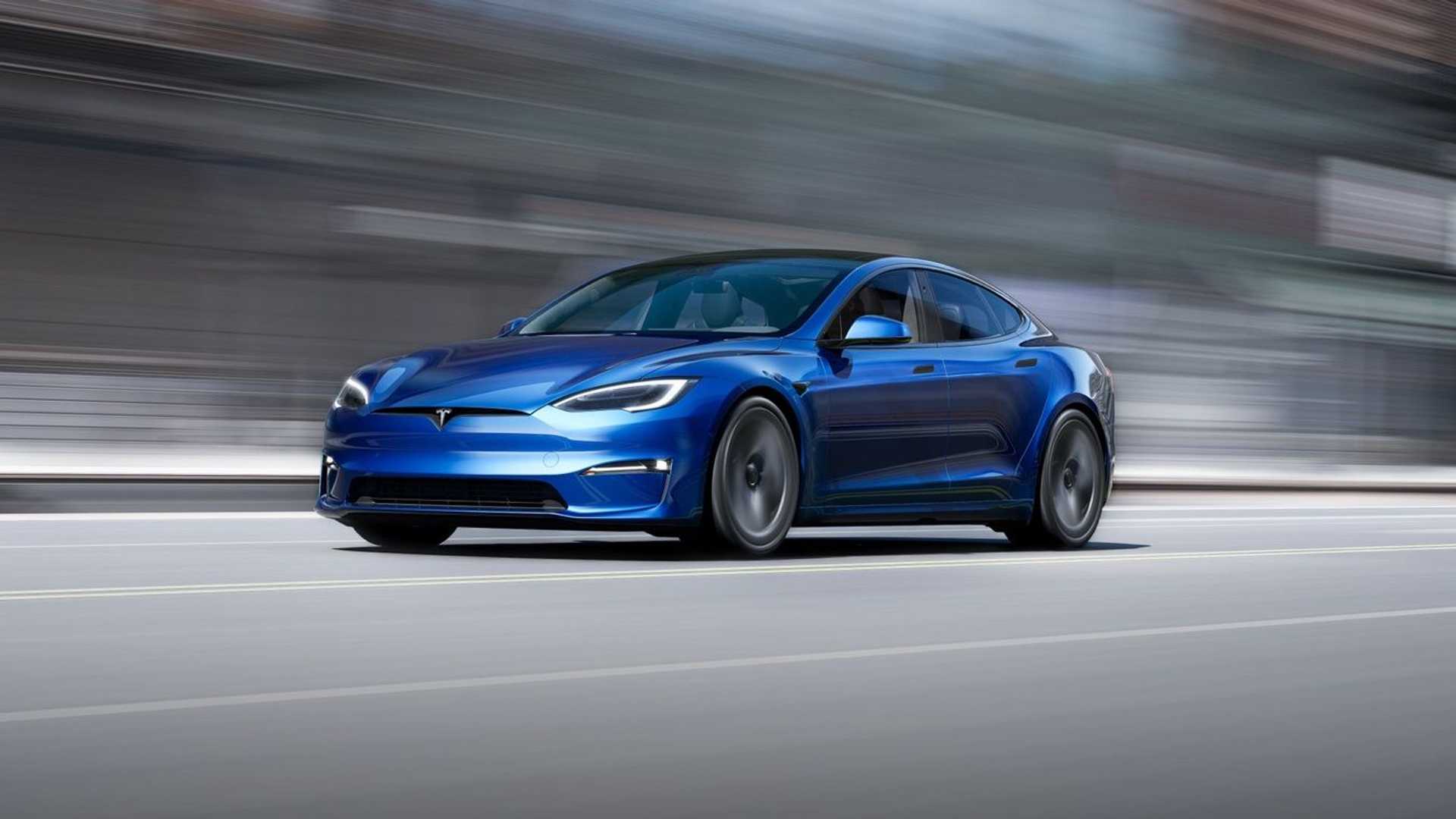 Several other Wall Street analysts ratcheted up the price target on Tesla after the Q1 sales figures.
Tesla has become the world's most valuable auto company by snatching the title away from Toyota Motor Corp last summer. The Q1 sales will get a further push by the Biden government's newly announced additional subsidies to increase electric vehicle sales.