Auto Business
News
Citroen reveals its latest flagship, the C5X
It is a perfect mixture of an SUV, Estate, and a Sedan. THIS is the true cross-over.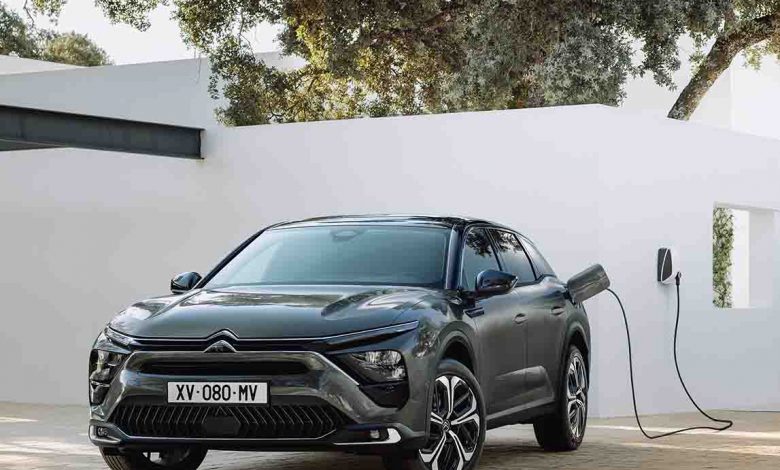 Citroen has been very busy lately – it first entered the Indian market with its C5 Aircross SUV and now, it has officially revealed its latest flagship, the ever-so-beautiful C5X. It will be offered in a Petrol and PHEV avatar, uses the same hydraulic cushion suspension as the C5 Aircross, and the PHEV variant will have an all-electric range of up to 50kms.
According to the French carmaker, the positioning of the C5X is aimed at "the crossroad of customers' needs", meaning it has the raised ride height of an SUV, extended rear cabin like an Estate, and "elegance" like a Sedan. The LED headlight design is shared with the CXperience Concept first shown in 2016. Citroen is basically trying to explain the very definition of a Cross-over to people.
The new flagship is made to mirror the 'magic carpet' driving style of legendary Citroen sedans such as the DS and CX. The C5X uses a hydraulic cushion suspension setup to provide a ride that aims to "overcome all obstacles, potholes, kerbs, speed bumps and other road connections".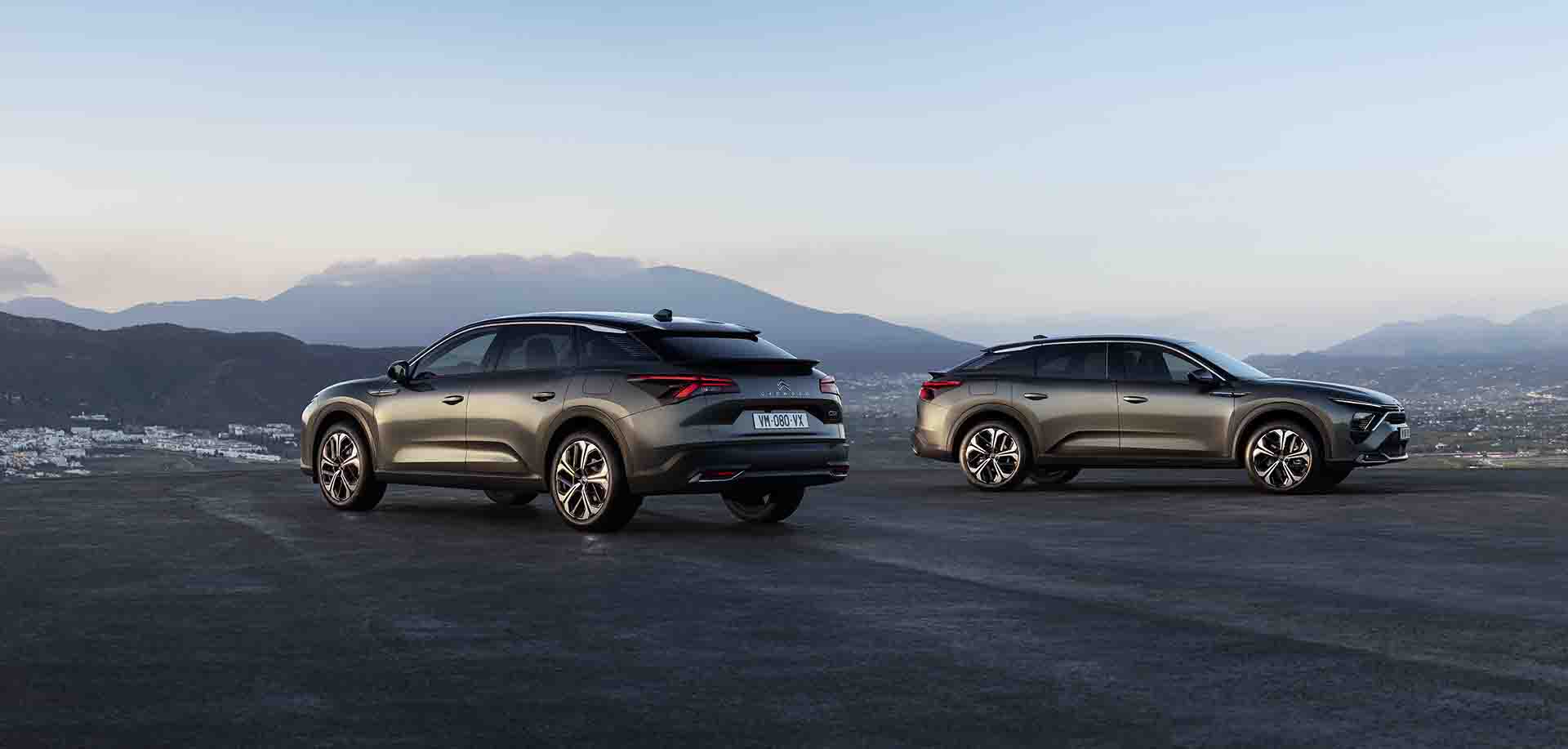 On the inside is where the magic happens: you have the Advanced Comfort design philosophy which is prevalent in the space, luxury appeal, and advanced technology and features the C5X offers. It also boasts the brand's new Advanced Comfort seat designs.
There is a 12-inch touchscreen infotainment system with voice controls, OTA updates, and a tablet-style customizable home screen. Standard equipment on the list is four USB sockets and a full-color HUD. "It's a car you want to drive, but you want to be driven in as well", says designer Pierre Leclercq.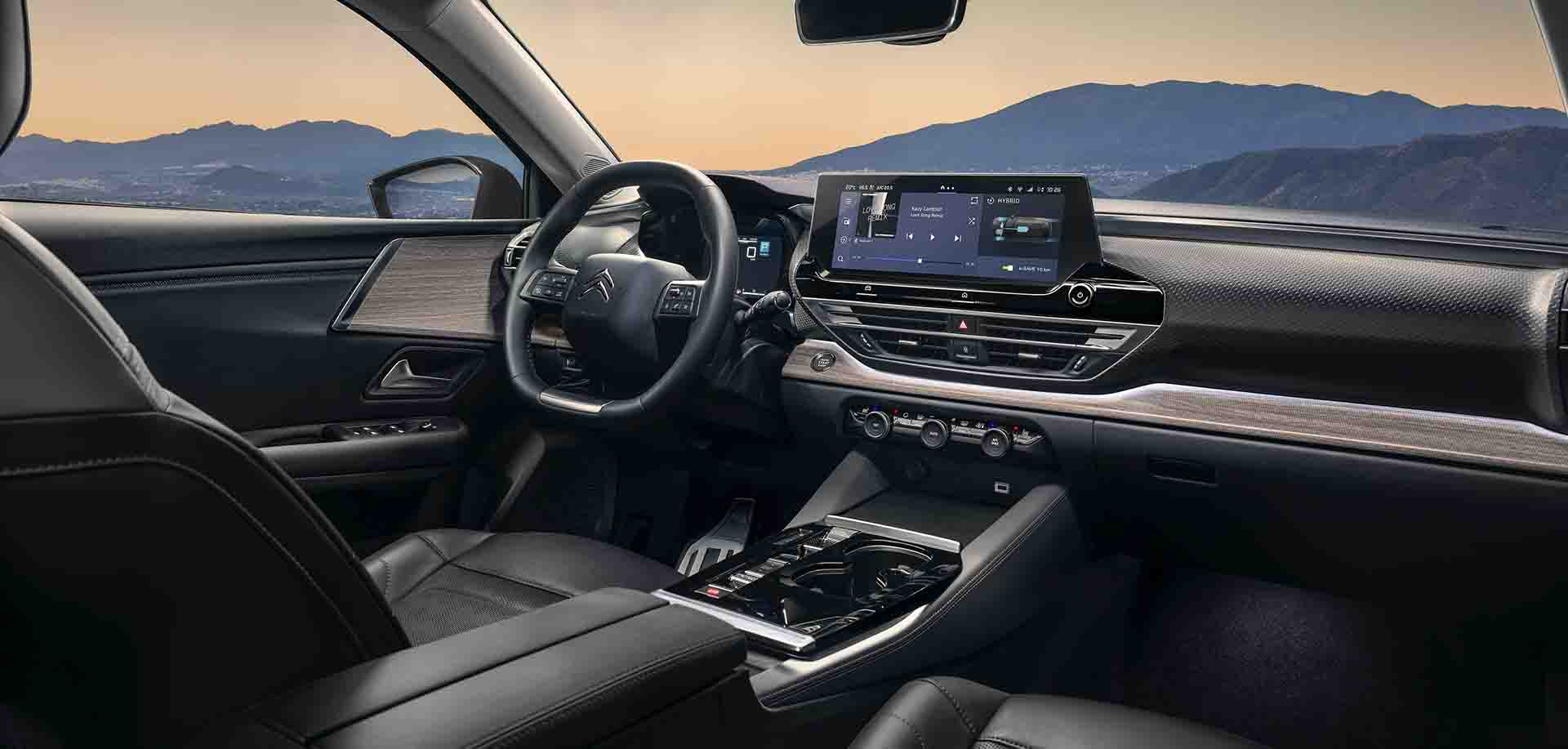 On the engine front, as mentioned above, there will be a Petrol and PHEV variant on offer. And while there are no confirmations regarding the exact specifications of the motor, we think it will be a Puretech 130 and 180 Petrol engines which will be FWD mated to an 8-speed auto.
The PHEV variant will sport a powertrain that is also shared with other electrified PSA models using the C5X's EMP2 architecture. Here, a 1.6L, turbocharged Petrol unit is attached to a gearbox-mounted electric motor for a combined power output of 225hp. The electric motor in question will be a 13.2kWh will offer an all-electric range of 50kms.
More details regarding the performance are slated to go live in the coming months. Until then, drool over the sensational design.