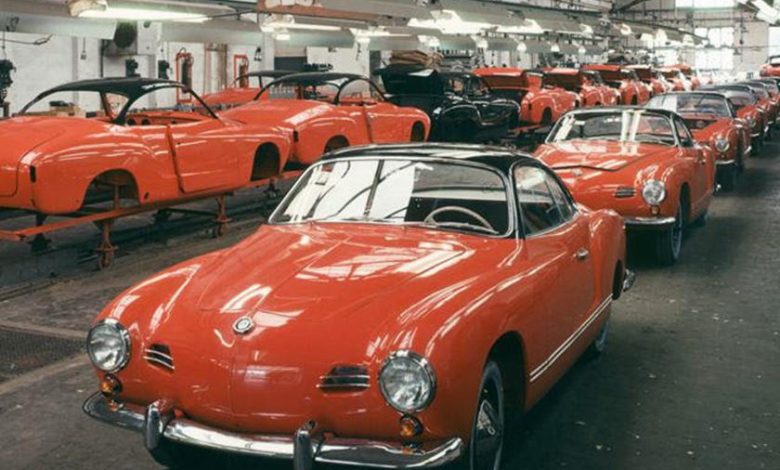 Classic cars have their own charms. And it's even more charming when it's the 50s beauty, Karmann Ghia. This 2+2 simple yet stylish coupe from VW was launched in 1955 and got a convertible model in 1957. The Karmann Ghia was a fusion of the Type 1 Beetle and the Carrozzeria Ghia by German coachbuilding house Karmann. Now multiple reports suggest that Volkswagen is going to revive this style icon in an electric avatar.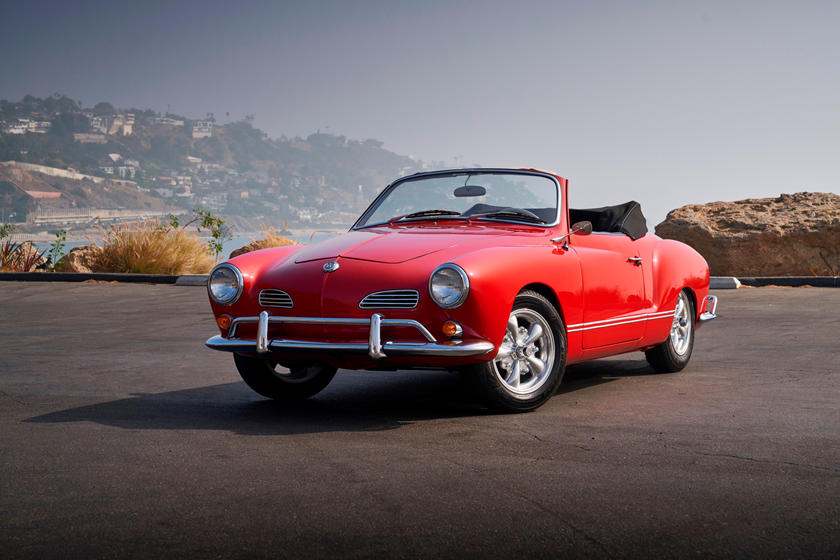 Volkswagen has been working silently on its Modular Electric Drive Matrix (MEB) platform underpinning the brand's 2021 ID. This architecture is quite scalable, and it can be expanded or contracted to accommodate nearly any vehicle type, including the upcoming ID.6 three-row SUV.
We've been hearing rumours every now and then since 2017 mentioning that Volkswagen would use the MEB platform to revive several classic models from its past. Back in 2020, the German carmakers posted trademark filings with the EUPTO for several classic nameplates with an "e" prefix. Two of these names, the e-Safari and the e-Karmann were recently trademarked with the USPTO.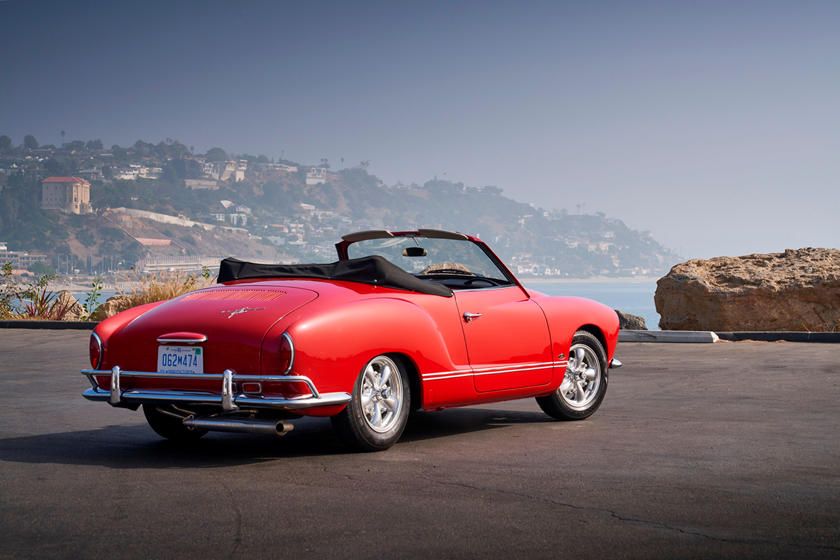 Talking about the e-Karmann, VW's current CEO, Ralf Brandstatter, hinted that the brand could build an electric convertible based on the ID.3. Instead of that funky creation, we'd rather see an electric Karmann Ghia revival.
The e-Safari, as the name suggests will be an electric adventure offering from the German carmakers (I know, not the first time we're hearing about such vehicle from the VW stable). After canceling the ID Buggy Project, the company reportedly began transferring some of the development work into a new project for an electric Thing revival called the e-Thing. The Thing was a quirky-looking convertible based on the VW Type 181, a civilian version of the military Kubelwagen from World War II.
VW sold the Thing under many names worldwide, including the Safari in Mexico and South America, Kurierwagen in Germany, Trekker in the UK, and Pescaccia in Italy. The naming might change after the launch based on the market, but rest assured it will an interesting vehicle (Competition for Hummer EV?)