Auto Business
News
The Mustang is the world's best-selling sports car and coupe for six years on-the-trot!
Still, by the end of this decade, we could see an all-electric Mustang. No, not another Mach-E.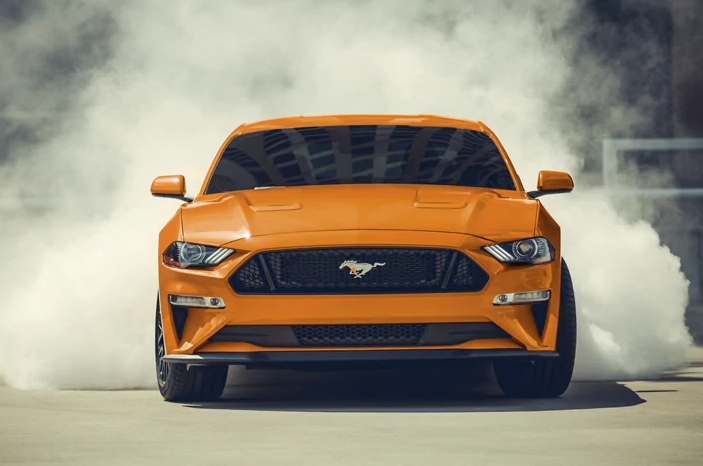 April 17, 1964, world's Fair, Flushing Meadows, New York. Henry Ford II took the covers off of a car that would change the entire automotive industry for good. And even though Ken Miles must not have thought of it dearly, the Pony Car will turn 57 in some days. That in itself speaks volumes about how much it is loved. So, to pay respects to the first-gen model, the current-gen Mustang(s) have cemented their positions on the global sports car market.
Ford was aiming to sell 100,000 units of the Mustang in its first year, little did it know that fate had other plans. 22,000 Mustang(s) were sold by the dealers on the first day alone. However, back then, there wasn't enough competition, and people wanted to buy a Mustang because hey, it was the American dream!
Fast-forward to 2020, the situation has changed a bit, but the Mustang is still here and it is ruling the entire market. As per Ford Motor Company's data, 80,577 Mustang coupes were sold in 2020, representing roughly 15% of the global sports-coupe market. Not only this, the figures saw a 14.8% increase over the sales figures from 2019, too.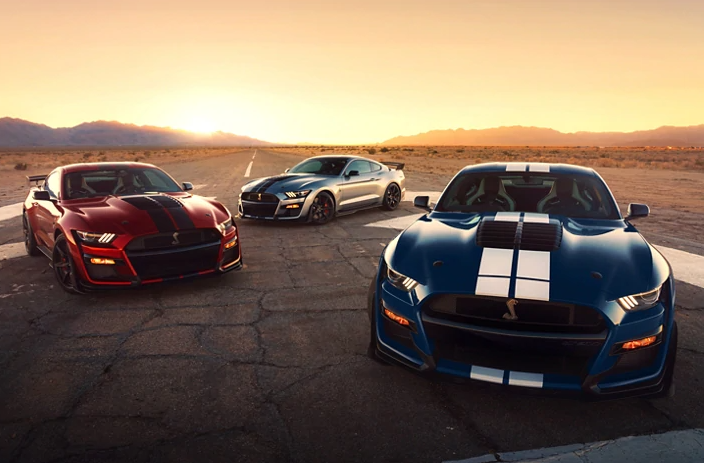 The Ford Mustang Bullitt and Shelby performance models also saw a huge rise in sales, nearly 53% up from 2019, but the Blue Oval is still axing the Bullitt, Shelby GT350, and Shelby GT350R models. However, not all is lost as the Shelby GT500 can still be had along with the introduction of the Mustang Mach 1.
Ford's biggest global market for the Mustang remains, take a guess, the US, as the country represents nearly two-thirds of the sales. More on this, Ford has stated that the current-gen of the Mustang is engineered for global markets, and looking at the sales, it is true, too: Hungary's sales saw a 68.8% increase over 2019, Netherlands (38.5%), Denmark (12.5%), the Czech Republic (5.6%), and Austria (4%).
A new Mustang, not a new-gen, but more of a facelift version, is expected to be revealed next year as a 2023 model, meaning it will run for roughly eight years before it is superseded by the next-gen, potentially all-electric Mustang. Again, not the Mach-E.