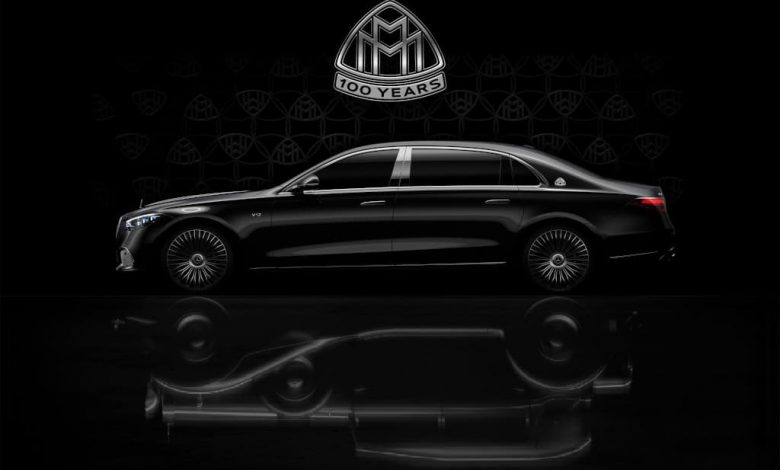 Maybach was founded by Wilhelm Maybach and his son Karl in 1919 when the company originally started as supplying engines for Zeppelin airships and later trains. However, it wasn't long before it entered the car business. The W1 Testwagen, its first prototype, was unveiled in the same year and it proved to be so successful that Maybach planned its launch only two years later.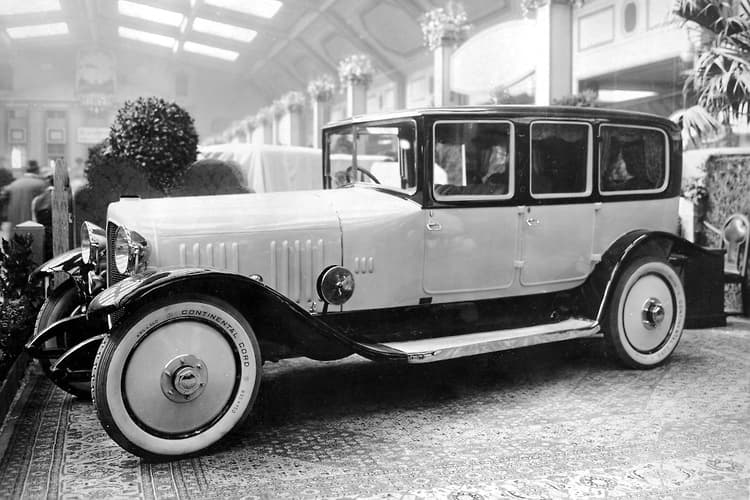 Come the Berlin International Motor Show in September of 1921, the 22/70 HP W3, production-ready version of the W1, was launched featuring an in-line-6 producing 70hp, a highly respectable figure for the time. Brakes on each wheel, a planetary gearbox, and interior finished in leather and wood. THAT was the epitome of luxury.
Roughly 300 examples of the W3 were ever built, and after the huge success, Maybach built a variety of models before ceasing production before the start of WW2. It was in 1960 when Daimler, the parent company of Mercedes-Benz, took control of Maybach.
What followed were several Mercedes-Maybach models which would showcase the epitome of luxury standards to the world. To commemorate the massive feat achieved with the W3, the company is readying different special edition models of the current-gen S-Class and the GLS (600 Maybach).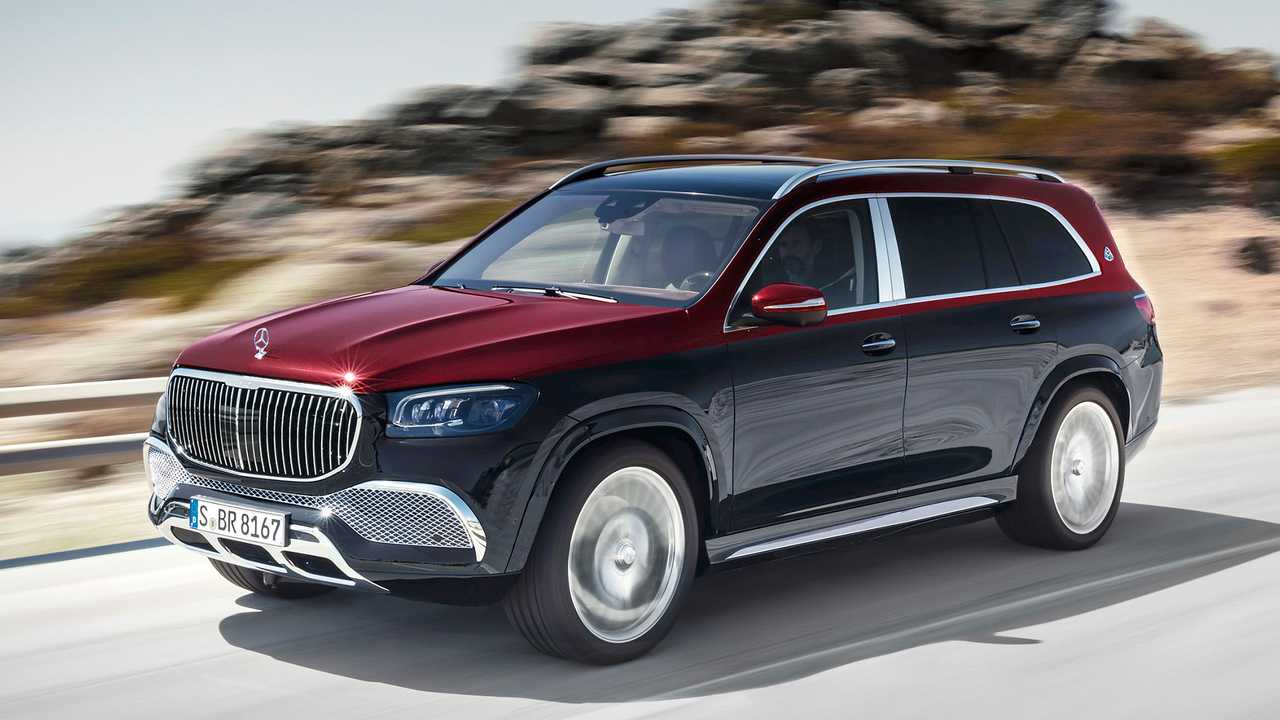 Additionally, as the image portrays, there will also be a V12-powered Mercedes-Maybach S-Class as opposed to the V8-powered currently on sale likely to be dubbed as the S 680.
Moreover, reports in the media have hinted at an all-electric model from Maybach which could very well be based on the recently-revealed EQS.