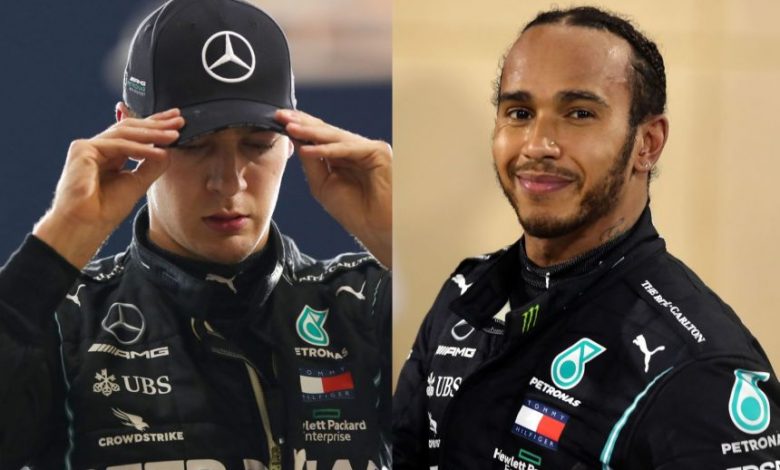 Let me take you back to last year's Sakhir Grand Prix. No, not the Bahrain Grand Prix but the one which was won by Sergio Perez in a Racing Point. Rings a bell? Good. Now, Lewis Hamilton tested positive for you-know-what before the weekend even began and as a result, had to sit out of the GP.
Mercedes looked for someone to take his seat and the default choice would've been Stoffel Vandoorne as he is the Reserve Driver for the team. But, the Silver Arrows had George Russell as an option too and I'd blame them for stupidity if they didn't get him in that Merc.
Thankfully, they approached the Williams driver and guess what, he was racing for the Brackley team for the entirety of the weekend alongside Valterri Bottas.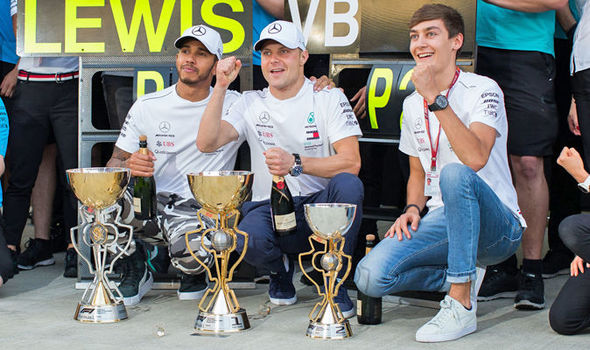 People like me can argue that the reason why George was brought in place of Lewis was that both, the star-driver Hamilton, and the "perfect wingman", Bottas, are out of their respective contracts at the end of this year and so, Mercedes would've wanted to give Russell a go in the car to check how well he adapts and races. I agree that that's not at all how it happens in practical life. One race does not define anything and moreover, George outscoring his teammate always in the Williams team meant he didn't have much left to prove.
But again, George Russell gave Mercedes a sight to behold. At what was only his second day in the Mercedes car, he qualified right behind Bottas in second place and led the majority of the race. If not for the puncture and the botched-up pitstop, he would've even won the race! Russell's performance put the spotlight on Bottas and F1 fans have been very critical of him since then.
Now, this is the moment when an unbiased person would feel that there could've been some rifts between the two after all because, why not! No matter what, Lewis *is* running the show at Mercedes, and if he doesn't feel like taking his gloves off for good next year, he wouldn't want the constant talks of Russell taking his place, right?
Team Principal Toto Wolff was recently asked in an interview with Austrian newspaper Österreich about a rumor that Hamilton and Russell were not on speaking terms to which he replied, "I am unaware of any rift, but recognize the competition between F1's older and younger generations."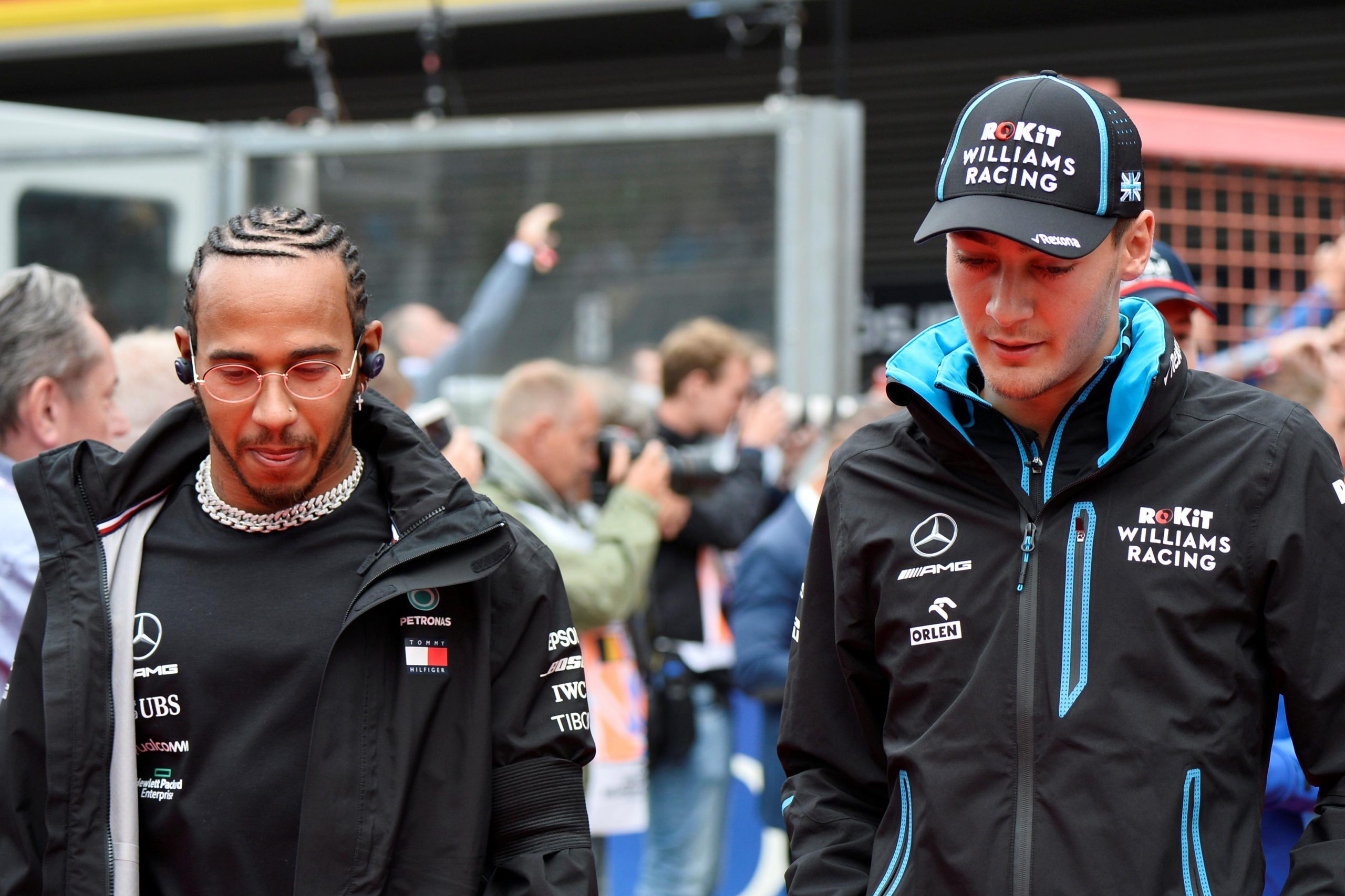 Russell, when directly asked about the same, said, "I think the question towards me did you speak to Lewis after Bahrain, and no, we didn't speak, as we wouldn't speak after any other race."
"We are racing against each other. If we see each other in the paddock, we would speak. We've seen each other this year, a little fist bump along the way, and that's the same as it's been since 2019 and last year before the Bahrain Grand Prix."
"My relationship towards Lewis is the same as it is with a lot of the drivers up and down the paddock, which is completely fine. So there's no hard feelings and no issues between myself and Lewis."
Worth mentioning is that George too, is out of a contract at the end of this season and as a result, the apparent rift rumors only add fire to how series and devastation for some it could get once the contract negotiations are a go. Until that happens, however, we watch Mr. Saturday continue with his magic of dragging his Williams into Q2 and Lewis Hamilton become the sport's first-ever 8-time World Champion if nobody else can stop him.