Motorsport
Mercedes' head of mechanical engineering, Ben Hodgkinson, joins the Red Bull Camp!
It will mark the beginning of a new era at the Red Bull camp, a future they've been dreaming for so long - a fully homegrown BULL inside-out.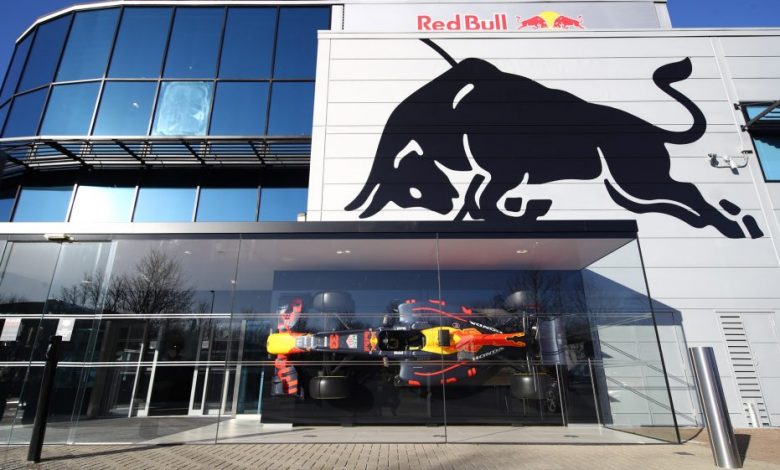 The Imola GP of the ongoing 2021 F1 Championship was full of surprises but, seems like the 'fun' isn't over yet. After a dramatic victory sealed by Max Verstappen on April 18 piloting the RB16, RBR have signed on Ben Hodgkinson as their Technical Director. Why is this worth talking about? Well, his previous employer was a team headed by Toto Wollf. And now you know why RBR won 4 titles with Vettel. They are relentless when it comes to "doing all they can."
Red Bull is targeting the 'best talents' available to join its ambitious Formula 1 engine project, and their first big signing is Ben Hodgkinson as their Technical Director. The project was conceptualized by Red Bull when Honda decided to leave F1 at the end of 2021. RBR will initially use Honda's technology to carry them through to the end of 2024 before creating their own power unit (PU) for 2025 when a new formula is introduced. The new project is reported to kick off this week on RBR's new state-of-the-art factory at Milton Keynes. And if Red Bull wants to have a winning formula in their hands, signing Hodgkinson was a no-brainer. The only question in my head is… will F1 still exist with the same format as now by 2025? As in, will there even be any fossil fuel powered F1 cars by then and will they be allowed at all the locations F1 currently races at?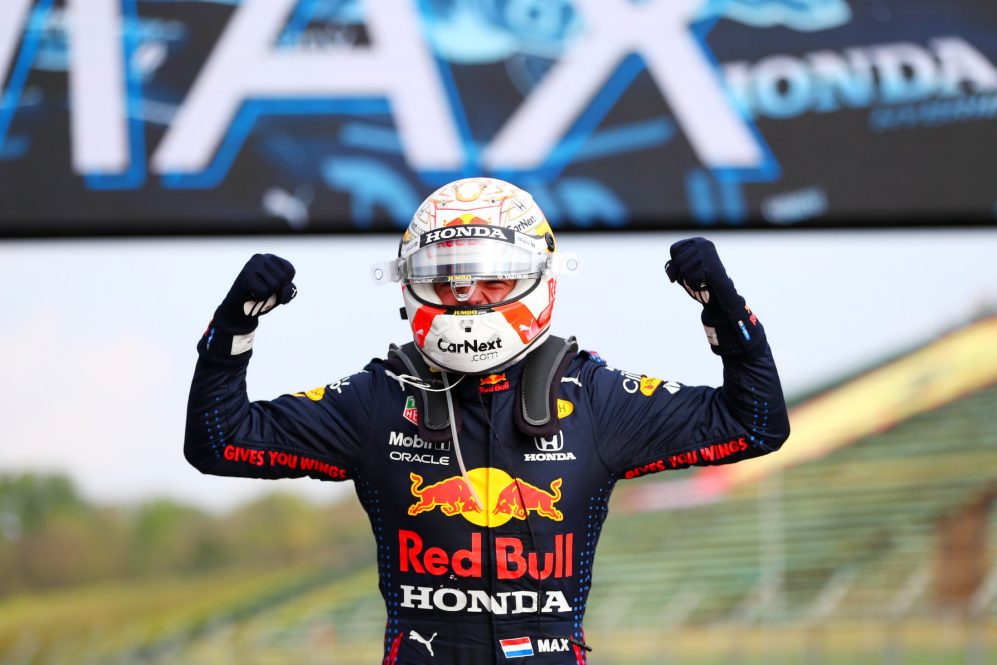 Ben Hodgkinson has been at Mercedes High Performance Powertrains for nearly two decades, serving as the Head of Mechanical Engineering making him a key part of the unprecedented success that has seen the Silver Arrows win the last seven driver's and constructor's championship doubles. So, he definitely brings everything he's absorbed over his time at Brixworth, to RB's table. This near priceless knowledge of Hodgkinson will help shape his new team with the construction of an all-new state of an art engine that will be thumping inside the RBR racecar chassis post-2024.
Hodgkinson joined Mercedes almost 20 years back, when the Silver Arrows teamed with Ilmor Engineering. A graduate of University College in London, he initially worked with the rally tuning firm Mountune, working on Ford's World Rally Championship engines before moving on to Advanced Engine Research, where he was part of the team that created a turbocharged engine used by MG in the Le Mans 24 Hours. He then moved on to Ilmor, where he designed parts for the Honda Indy Racing League engine before switching to the Formula 1 program, where he worked on the design and development of the internal combustion engine for the current F1 engines.
Red Bull informed he will lead the power train group "with full integration into the chassis team to deliver future power units that enable Red Bull to compete for world championships". 
The joining of Ben Hodgkinson will mark the beginning of a new era as his recruitment will encourage other like-minded people to sign up with the Red Bull camp.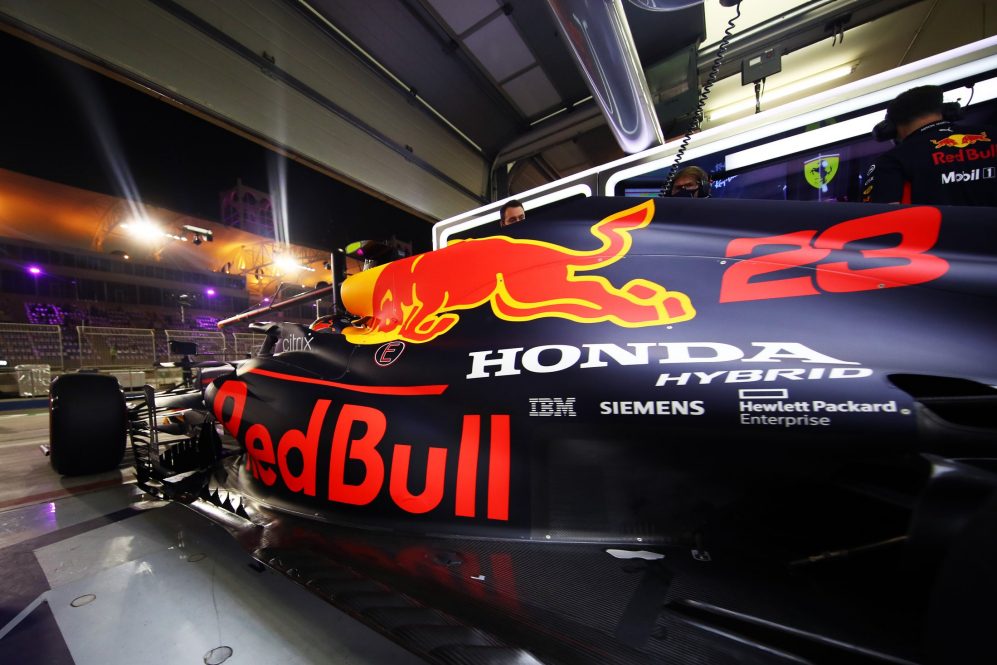 However, there's no join date for Hodgkinson as he will continue to serve at the Silver Arrows camp until the end of 2022, as per his contractual obligations. This means he will have just 2 years with RBR to develop a fully efficient power unit before Red Bull loses its right to use the Honda engine.
"We are delighted to welcome Ben to Red Bull Powertrains as Technical Director," said Red Bull boss Christian Horner. "He comes to this hugely exciting project as a proven race winner and as an innovator capable of leading a like-minded team of highly skilled engineers.
RBR is standing at the same pole position as it was once in 2005 when it took to their entry into F1 on the chassis side, recruiting experience such as one of the best technical minds in F1 history Adrian Newey, which worked out pretty well for the RBR camp, winning them four world championship doubles. They'll be expecting more of the same this time around – this time putting their destiny completely in their own hands with everything under one roof, nurturing a fully homegrown BULL.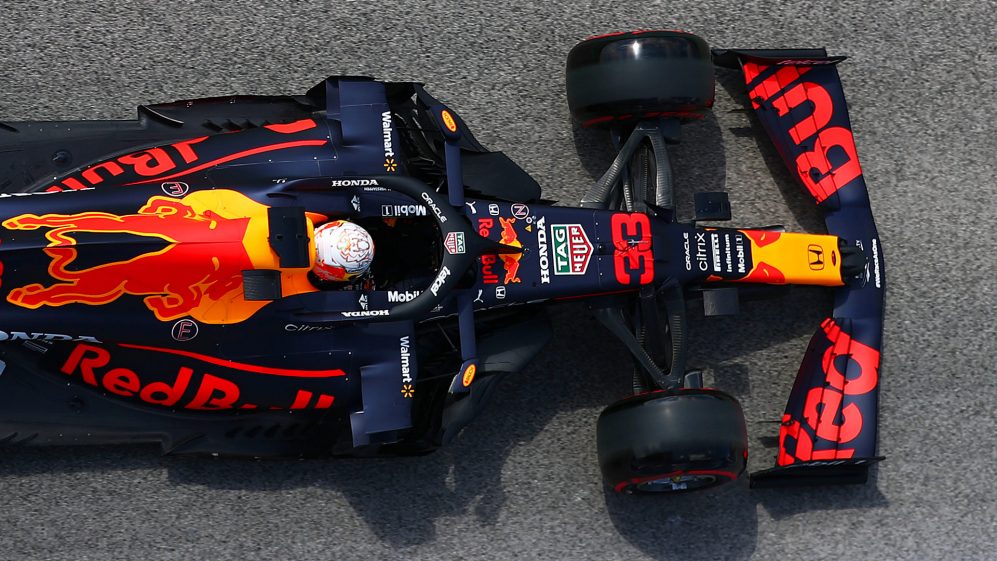 "When Red Bull announced the creation of Red Bull Powertrains it was also announcing a new phase of the company's ambition in Formula 1 – to bring every aspect of car design in-house and to put our destiny in our own hands. The ultimate expression of that is the development of a Red Bull power unit to meet the next generation of Formula 1 engine regulations," said Christian Horner.
Hodgkinson is extremely excited to be joining Red Bull Powertrains as its Technical Director. He expressed that leaving HPP is not an easy decision to make after almost 20 years but the opportunity to take on such a far-reaching and important project is a great honour. "Red Bull is a serious player in Formula 1 and have been our biggest rival in the hybrid era, so I'm looking forward to seeing what we can achieve together in this new phase of the company's journey," he added.
With Red Bull being one of the best chassis producers in the game, it will be a breathtaking experience to witness it with its own power unit. And there's no better man than Hodgkinson right now to deliver it to the Wings Camp.