Electric
Launch
News
BMW iM2 might actually be in the flesh in 2022!
There's a lot of speculation going on regarding an electric trim of the supersonic BMW M2. Some claim the car will make a debut at the BMW M's Silver Jubilee, while others claim that the mechanics of the vehicle will be transferred to an electric M5!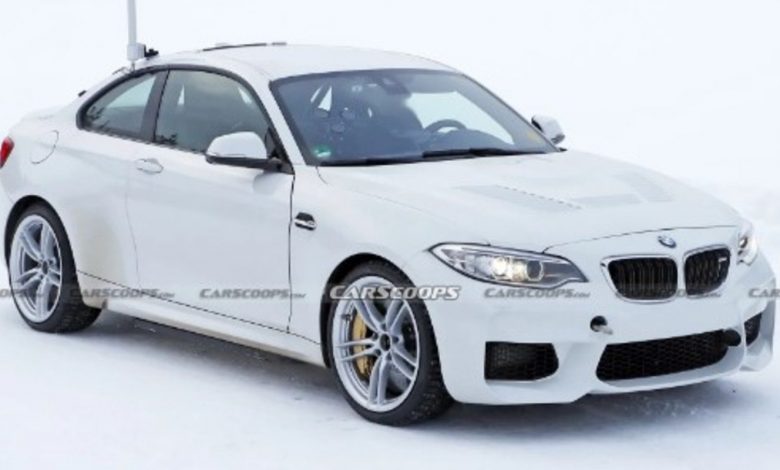 BMW's all-electric plan is no secret to anyone. The German automaker has been testing electric cars for quite some time now, some of which already made it to the market, while others keep stirring the rumour mill every now and then. With BMW's sports-oriented M subdivision's 50th birthday scheduled next year, there's strong rumour hinting at the launch of a particularly extreme coupe named iM2 for the special occasion.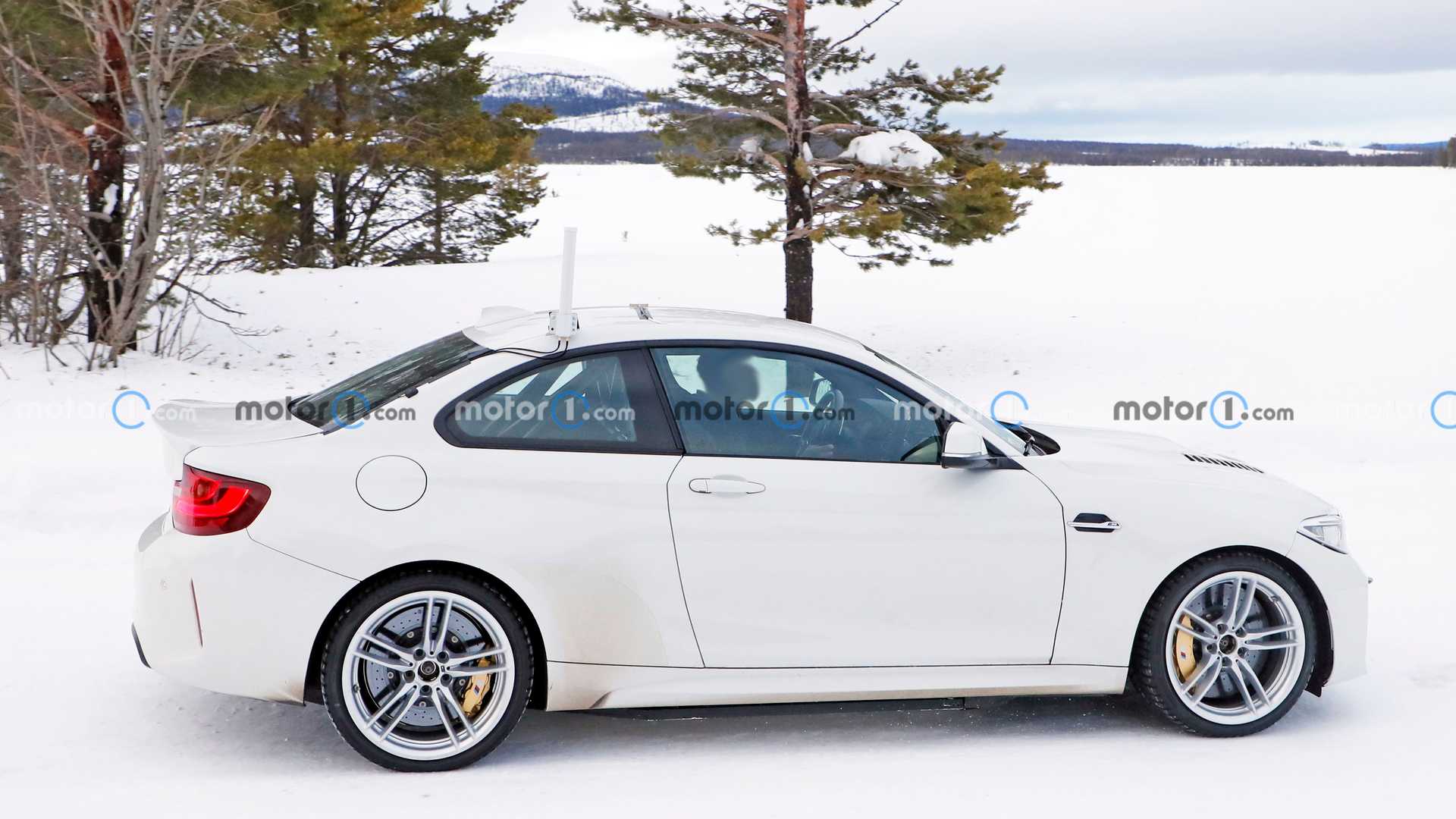 Several reports suggest that an electric version of the next-generation M2 is being developed under the code name Project Katharina. As per the British Media claims the car uses the next-gen G42 body design housing a four-motor powertrain. The unit has a combined output of around 1,360 hp (1,000 kW). This would enable it to do a 0-100 km/h (0-62 mph) sprint in under 2.5 seconds. This small and light package will help BMW grab the entry-level youth customers who prefer extra sportiness even in their EVs.
However, a different source claims that the car will be less powerful, and will not debut next year. Instead, the company will first unveil a special concept vehicle that it had originally planned for premiere this summer.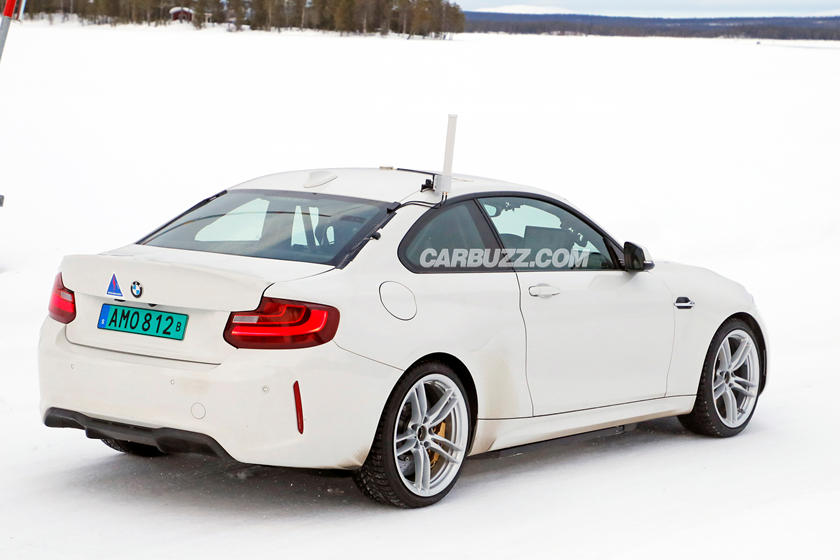 Another possibility is that the iM2 may never make it to the production model. Rather, more likely the iM2's technology will be transferred to the first generation of electric M cars. The rumoured next-gen M5 is also due around 2024 will also offer an electric option with at least 1,000 hp. The electric M5 is expected to feature a three-motor setup with a single electric motor up front and two in the rear. BMW previewed such a setup in 2019 using a 5-Series prototype, although the prototype was said to have just 720 hp.
BMW's gasoline-powered 2023 M2 model is due in 2022 and is expected to come with a detuned version of the 3.0-litre twin-turbocharged inline-6 found in the M3/M4. This will be generating a power output of around 420hp. However, there're a few spy shots of an electric test mule with the body of the outgoing M2 spotted last month which lack the exhaust. Then again, that wasn't still a confirmation of the BMW iM2 nor a denial. Guess right now all we can do is sit and wait.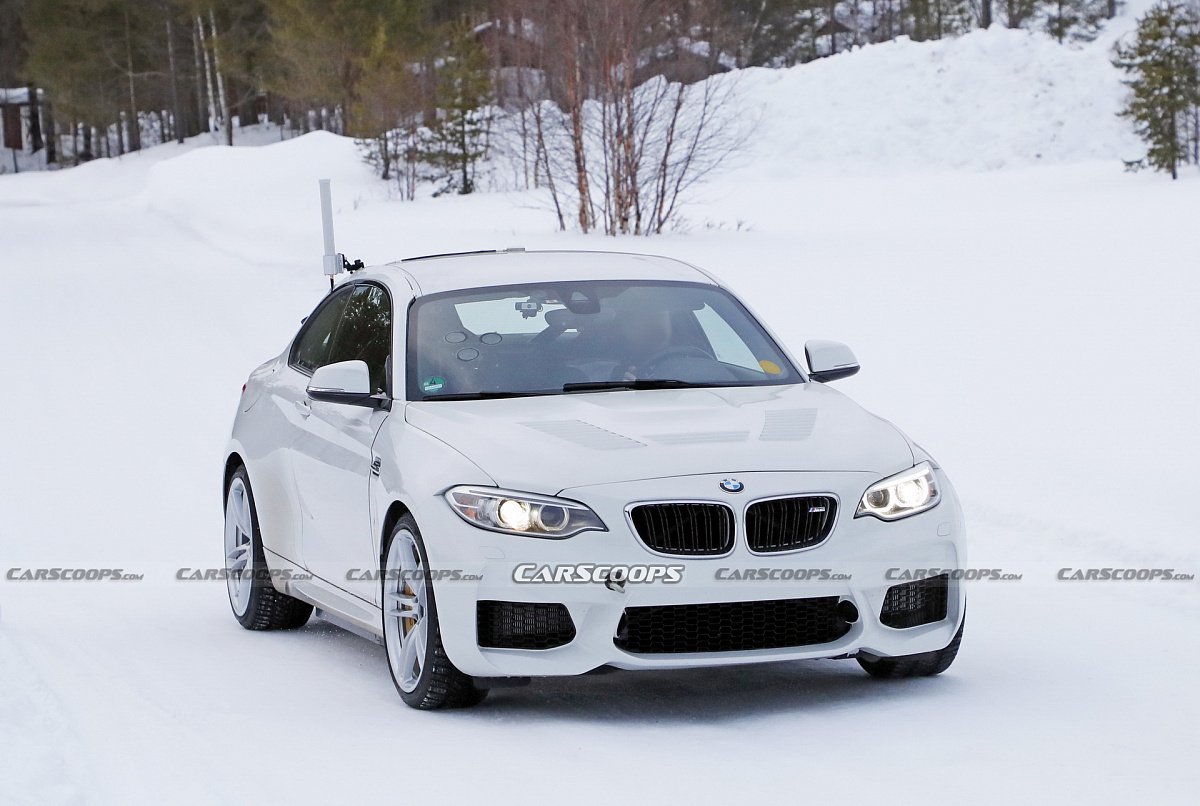 One thing's for sure though, BMW is certainly brainstorming the idea of an electrified performance vehicle and with the current electrification spree in the auto industry and we will see a complete electric M performance division, sooner or later.