Auto Business
News
Pratap Bose bids farewell to Tata Motors as Tata appoints a new global design head
Martin Uhlarik was the head of design for Tata Motors European Technical Centre (TMETC)and now replaces Mr. Bose to be the global design head.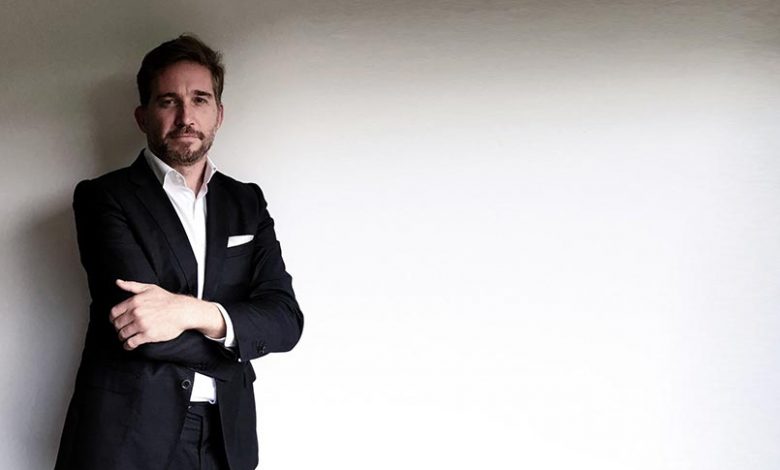 "Something isn't beautiful because it lasts." Ironical that a statement so real comes from a movie based on a fictional universe. The Marvel Universe. Anyway, just like all good things, Mr. Pratap Bose's tenure with Tata Motors has also come to an end. Apart from naturally aspirated V12's, manual transmission sportscars and the days of good looking Honda's, this is an addition to the list of all good things that have come to an end in the automotive universe.
For the uninitiated, the reason why Mr. Bose is so celebrated is because he is the relentless force who brought about design changes at Tata. Basically, the changes that put Tata on the map. The Impact design which was brought about through the likes of Nexon, Tiago, Tigot, Harrier, Safari or even the Sierra concept. The Tiago is that car that brought back Tata from the quick sand of dwindling sales. A man credited with a LOT of Tata's recent success. I mean, Tata became the 3rd highest selling car maker in India after such a long time! "Mr. Pratap Bose has chosen to pursue opportunities outside the company" said Tata Motors in a statement.
But, it's not all sad news. The man who replaces him is equally capable, if not more. Enter Martin Uhlarik. Mr. Uhlarik was till recently Head of Design for Tata Motors European Technical Centre (TMETC) and takes over his new role as the global design head of Tata Motors. Over the course of his 27-year career Mr. Uhlarik has been involved in the designing of some successful nameplates with leading global OEMs. Since joining Tata Motors in 2016, as Head of Design, UK, he has led the development of the Impact 3 generation of vehicles.
Mr. Guenter Butschek, CEO & MD, Tata Motors, said, "I am delighted to announce the appointment of Martin Uhlarik as the new Global Design Head of Tata Motors. Martin is an experienced automobile designer with deep domain knowledge of design, keen understanding of international trends and extensive operational experience with leading automobile companies in several geographies. His rich experience and expertise will inspire our teams to further enhance our vehicle design philosophy and language. I take this opportunity to also thank Pratap for his services and wish him the best for the future."
Mr Uhlarik will continue to operate from TMETC in the UK. He will lead teams in the three Tata Motors Design centres in Coventry (UK), Turin (Italy) and Pune (India). He will report into Mr. Shailesh Chandra, President, Passenger Vehicle Business Unit, Tata Motors.