Formula 1
Sneak peek: 2021 Portuguese Grand Prix
Remember last year's race? Well, minus the amazing weather, Lewis & Max will resume their fight this weekend.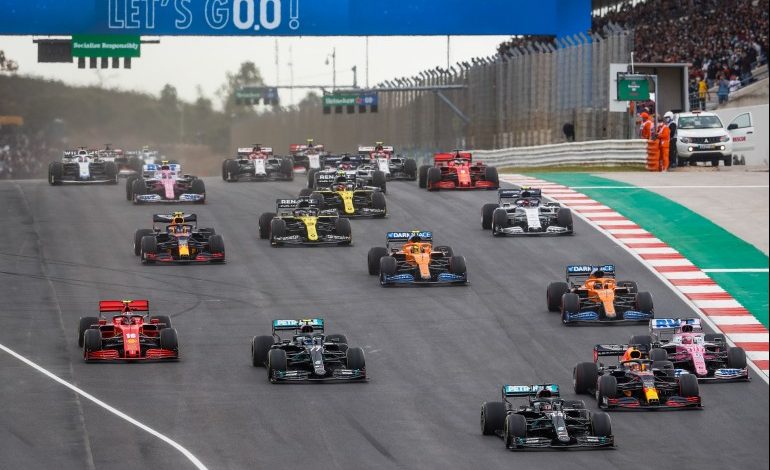 For those who need a little reminder, let me take you back to last year's Portuguese GP. With the circuit hosting its first race in 24 years in the year 2020, the teams knew they had a big task in hand to understand how their cars reacted to the tarmac of such a magnificent track. Safe to say, at least the first few opening laps, far exceeded our expectations.
Now, having had two GPs done and dusted, the F1 circus heads to Portugal for Round 3, and Lewis and Max are looking ever so close to resuming with their title challenge. After all, they are separated by just one point with both of them winning at least once so far. As for their teammates, both, Sergio and Valtteri, must be aiming for absolute redemption considering how their day went in the previous race at Imola.
If we talk about the favorite underdogs, McLaren, Lando is looking faster than ever, and he seems to have a lot of confidence in his car. That is something Daniel still misses out on, but the Australian has plenty of time to know his machine better and catch up. Maybe even do some Ricciardo magic to suddenly turn important for the title? No? Although the mindset after being thrashed by his much younger teammate, doesn't help him. However, McLaren has built a car that is quick on every race track, at least as of now it is, so there's no doubt that they can shine in Portimao too, and not finish the way they did, last year.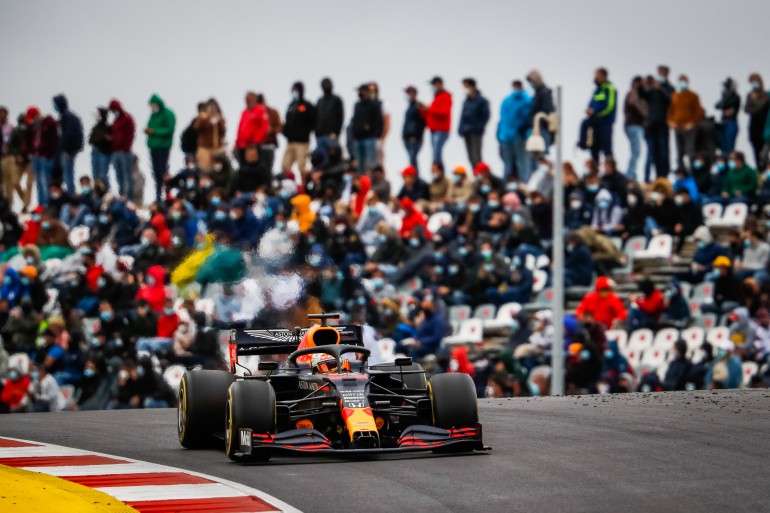 Ferrari and AlphaTauri, both are turning out to be perhaps one of the biggest surprises of the year as they can capitalize on the mistakes made in front, are consistently quick, and have drivers who can extract the maximum out of their cars from the word go. Although the same can't be said about Carlos Sainz Jr.
The Spaniard had a tough start to his Imola race as he couldn't find the optimal braking spots of his Ferrari meaning he went off the track several times. However, if his last year's opening laps are anything to judge by, Carlos should be within a good chance of scoring some valuable points for himself and his team come Sunday.
Speaking of the rest of the mid-field, and Haas, at Aston Martin, determination to finally showcase what their car is capable of has never been higher – Lance Stroll has been hovering inside the top 10 in both the races so far, whereas Sebastian Vettel has found life to be *very* difficult when trying to find the happy spot of his Aston machine but with backing from the entire team, there is little-to-no doubt that the 4-time world champion can start scoring soon.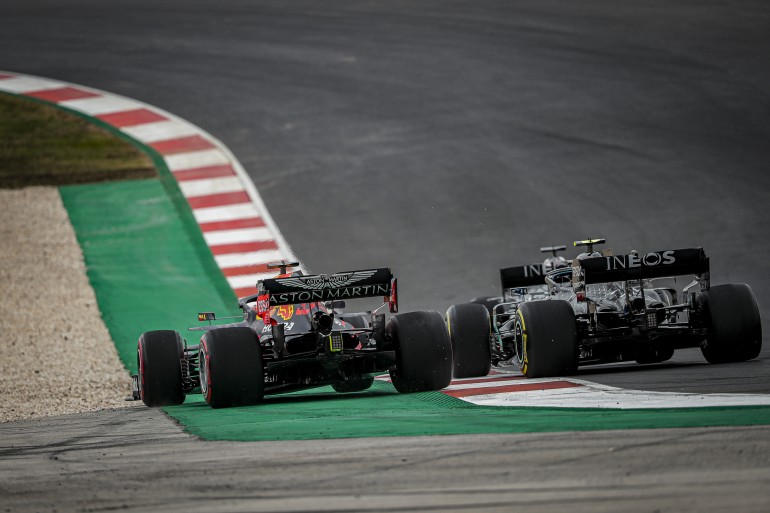 Alpine and Alfa Romeo are two teams that have been racing with each other, but closer to the top 10 so that should an opportunity arise, they can score some points. As we witnessed after the race in Imola, Esteban's consistency and Alonso's experience came in handy which allowed them to bring home some much-deserved points.
Williams has some issues to sort out before they head out on the grid this Sunday – a crash each for both of its drivers meant the race for the team ended way earlier than they had hoped. Especially when they had a good chance of scoring.
Speaking of chances, Mick Schumacher and his teammate who shall not be named, is taking every chance he gets to understand his car more. His driver on the other side is doing what he does best – spinning every chance he gets. Of course, the Haas car is undrivable and there's nothing that can be done to rectify that except to wait until next year.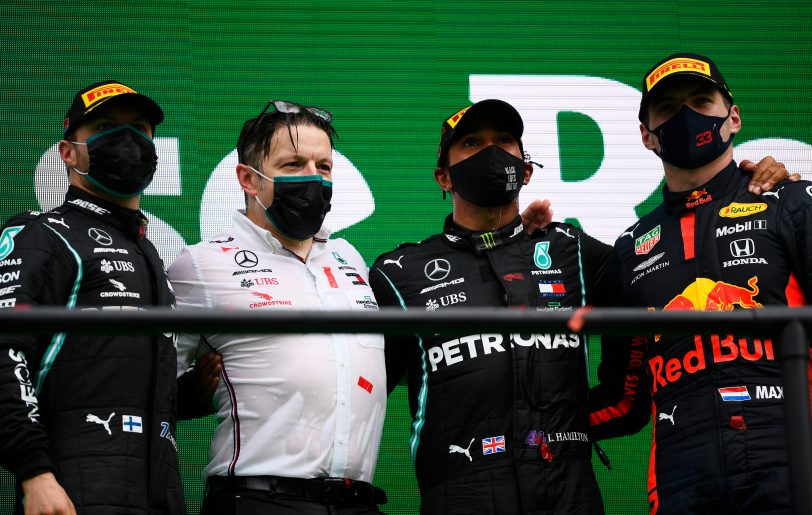 Last year, the weather was so good that it resulted in several drivers shooting to the front of the field, although this year, that won't be the case – as for the weather forecast, all three days are expected to be mostly sunny and dry with nearly zero chance of any rain. That said, we should be in for a good fight between Driver No. 33 and Driver No. 44. Stay tuned!