Auto Business
Electric
News
Bentley's first EV is set to be an SUV! To be based on VW's Artemis architecture
CEO Adrian Hallmark says "if you're not in SUVs, you're nowhere." And sadly, he's right.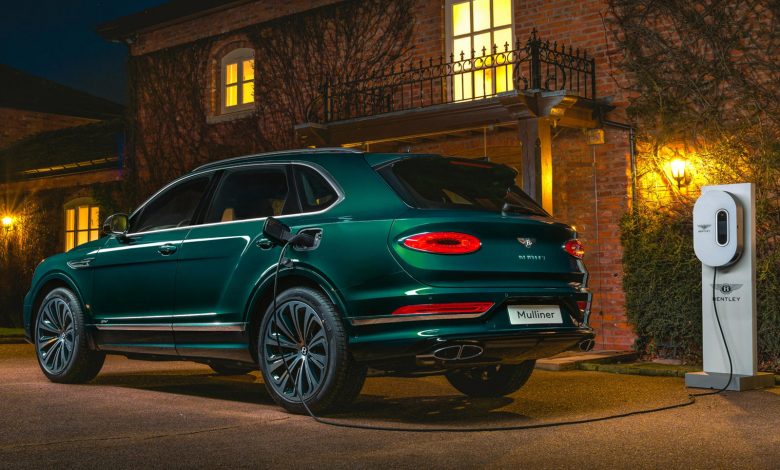 Late last year, Bentley announced its intentions to go fully electric by the end of this decade, i.e., 2030. The process started with hybridizing the Bentayga SUV (PHEV) which will now be followed by several other electrified models. By 2023, the Crewe-based crew wishes to electrify all of the entire lineup and soon after that, launch its first, full-blown EV.
Reports in the media have hinted at the upcoming EV SUV to be based on Audi's Artemis project/platform and be a sleek, aerodynamically shaped crossover blending elements of a sedan and SUV. Boss Adrian Hallmark described it as being somewhat similar to the Jaguar I-Pace but only bigger and bolder.
"Looking forward to electrification, we're going to have closer synergies with Audi. But we will continue to have strong relationships with both, Audi and Porsche, and we see this as an opportunity, not a risk. No question – we are electrifying. And we need to find the best way to fast-track that, and to lead the technology charge", said Hallmark.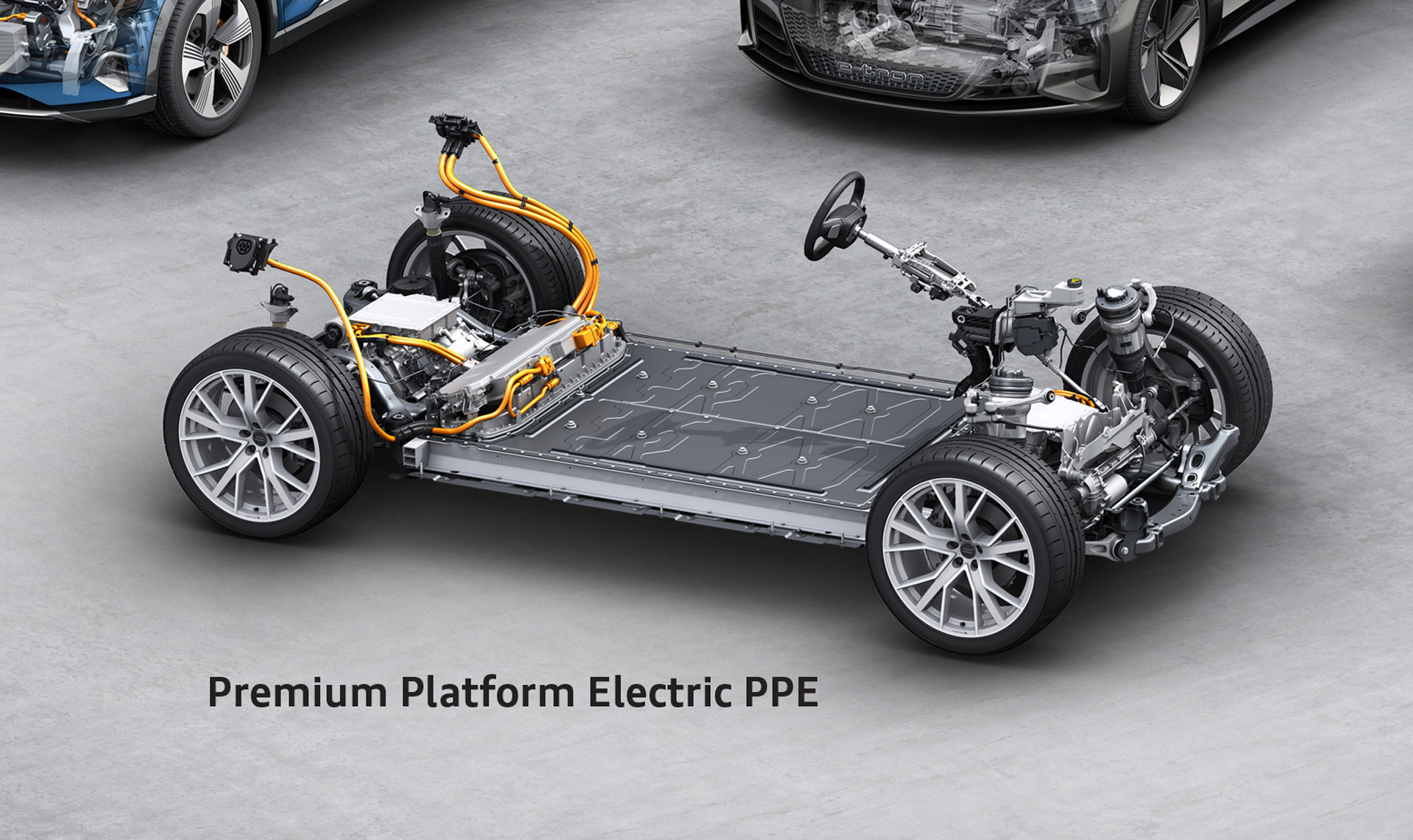 The first-ever EV from Bentley is expected to run on the VW Group's Premium Platform Electric modular EV platform which is also going to the basis of the soon-to-be-revealed, all-electric Porsche Macan. Now, as mentioned above, it'll be the year 2025 when the world first catches a glimpse of the all-electric Bentley SUV.
"2025 is the right time for us," Hallmark added. "Weight is a concern. But we're seeing rapid evolution in battery power density, and we're dedicated to making things lighter and more aerodynamic. And battery-electric vehicles are right for Bentley; quiet, effortless, high torque, refined performance."
With nearly 40% of the potential Bentley owners now ready to opt for an EV or two, it certainly bodes well for Bentley as it could see yet another record-breaking sales in the form of an SUV. After all, we know how well the Bentayga is received by the world. More on the EV SUV as we know it.