Launch
News
Are you ready for a retro-themed Lotus sportscar? Jenson Button is bringing one for you.
The heritage British coach builder has been revived by a team of four motorheads including F1 champion Jenson Button. The company has announced Lotus as its partner on their first product which is expected to debut later this year.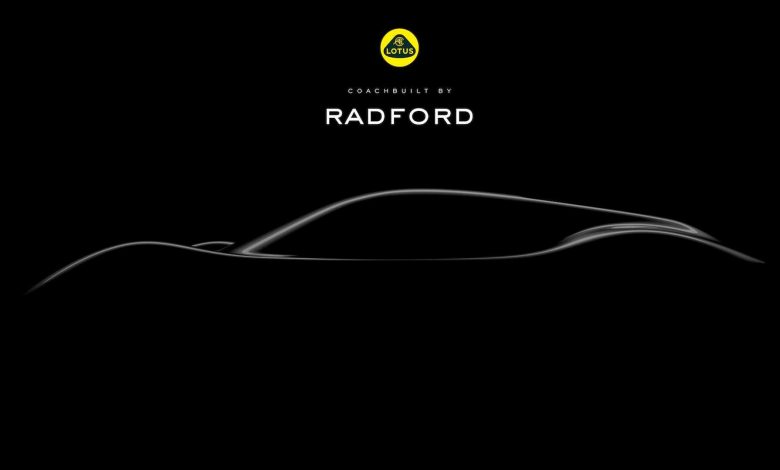 Lotus has recently announced its last pure petrol car – the Emira. This comes after the Elise, Exige and Evora have all been axed. But there are some traces of light at the end of the tunnel, and the thumping Lotus engines may survive technically (and from technically, we mean it literally). Radford, the old British coachbuilder, has confirmed its entry into the car manufacturing business and its first vehicle will be "built on Lotus technology." The collaboration news was confirmed by the brand itself.
The heritage British coachbuilding company is being revived by former F1 champion Jenson Button, car designer Mark Stubbs and TV presenter Ant Anstead (can't blame him though, after hosting shows like the Love of Cars, Master Mechanic, & Wheeler Dealers, it's no surprise he can't stop hanging out with other motorheads). The team is later joined by lawyer Roger Behle who also acts as its business manager.
Radford was originally founded in 1948 and specialized in the creation of exclusive modifications of serial British cars with Bentley being their first customer. The company was responsible for some of the luxury versions of cars from the likes of Mini (that was bought by all four members of The Beatles) and Aston Martin before it was shut down in 1977. Fast-forwarding to today, Radford got its own quartet of petrolhead Beatles-ish team who will help the brand to create its own music (well at least that's what the revving engine sounds are for the motor enthusiasts).
The first Radford car is already in its advanced development stage and the owners have confirmed precious few details about its first car, with a shadowy teaser image pre-confirming its sporty styling.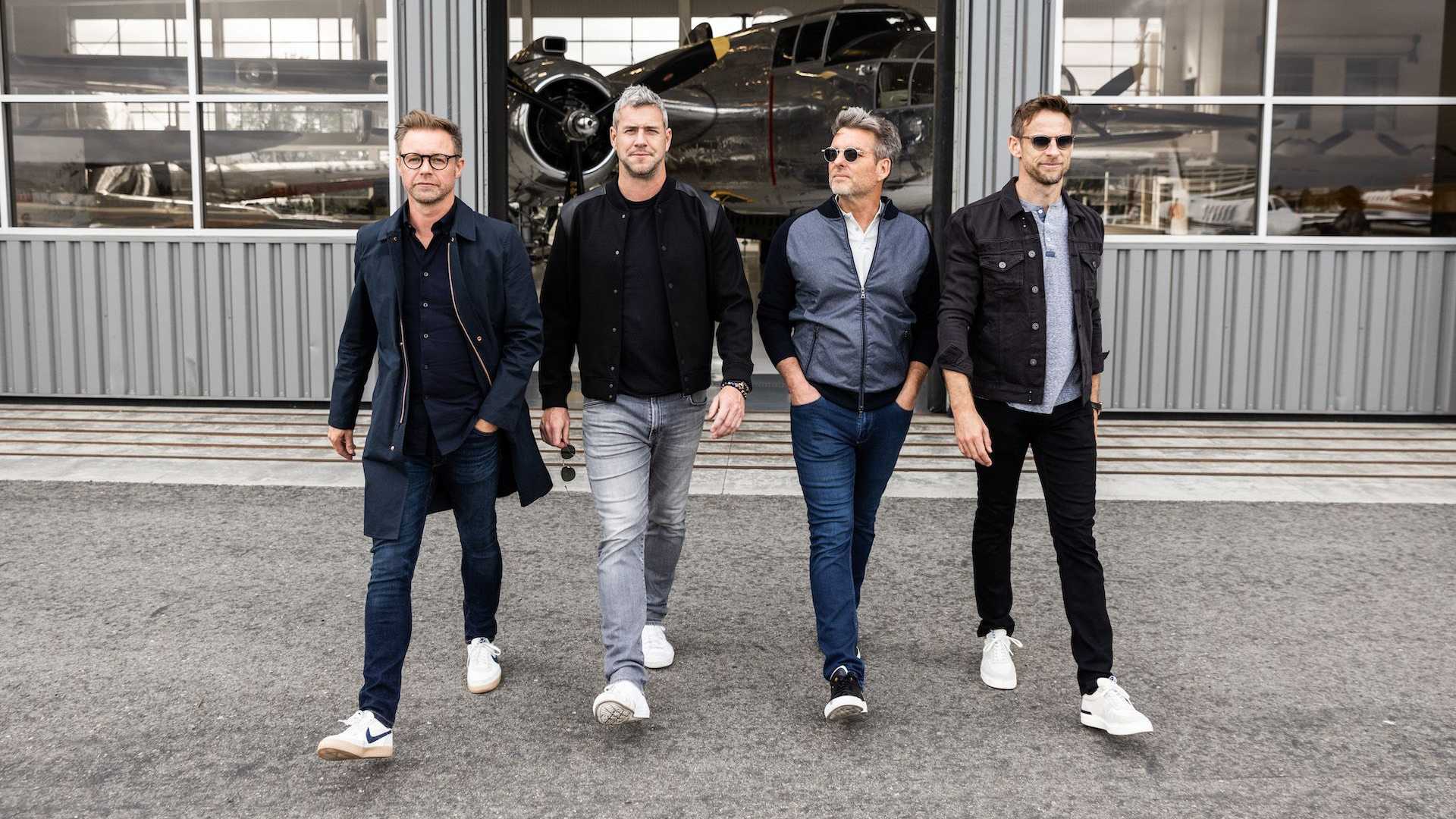 Commenting on the partnership with Lotus, Button said: "We're already hard at work developing this car and the driving experience will be different and very special. It's going to be truly analogue and thoroughly engaging, but with all the refinements that you would expect from a Radford. It will drive like nothing else. There is a purity to driving that is lost in many cars of today. I will ensure we create a driver's car, a trait that is embedded within the DNA of all Lotus cars."
There are not much details about the upcoming new product yet rather than it is being certain to be a low-slung sports car inspired by the Lotus Type 62 Appendix J sportscar of 1969. But taking a wild guess we would personally like to go with the upcoming Emira's framework, especially after the statement from Lotus' new boss Matt Windle which hinted that the Emira be available with a number of powertrains including one that described as a "highly efficient" powerplant based on a "new partnership". It's a totally personal random thought though, and we'll have to wait a little longer for some official details.
However, one thing is for sure, that this new model will maintain the Radford reputation by featuring a lavishly re-trimmed interior, a couple of styling revisions and a bold paint finish.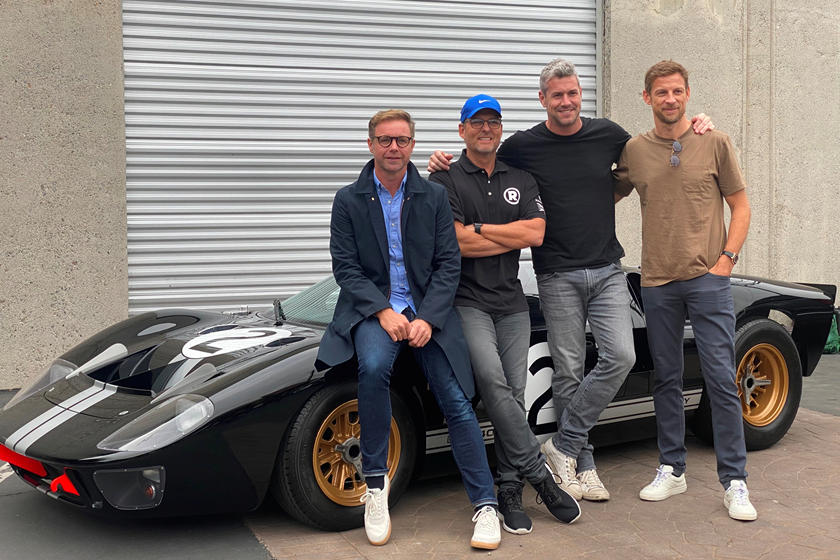 "Our first car will be totally new and something very special, it will be a Radford, through and through. And that means it will be unique – the body will be sleek and elegant, the interior will be cosseting and luxurious, and the drive will be out of this world. Everything about it will be totally bespoke to Radford," said Mark Stubbs, owner of Radford.
The motto for the reborn coachbuilder is 'Design. Build. Drive' and the first Radford model is expected to be fully revealed later this year. However, it will be released as a limited edition with a double-digit production run (62 actually, going by the cars booking form), before a second Radford car is built in numbers of more than 100.
Mark Windle, managing director of Lotus Cars, is also thrilled to work with the Radford team saying it is a dream to work with them. "A limited run of the most special of coachbuilt vehicles is engineering nirvana as it allows us to break free of the usual parameters of a more conventional project. Lotus Engineering has a long history of such special collaborations and I'm sure this one will be recognized as among the most unique and fantastic," Mark Windle expressed.