Auto Business
News
Genesis rakes in astonishing sales figures for Q1 of 2021!
Of course, any figure compared to last year's will be staggering. That will not take away the fact that Hyundai's luxury arm is leading the way.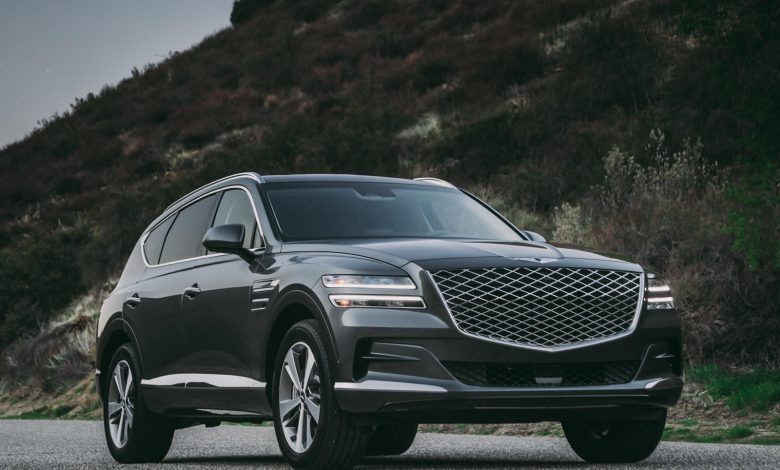 By now, the entire auto industry, let alone the world, has understood that this is the year when all the carmakers can enjoy record-high sales figures without any interruptions. Of course, the semiconductor chip shortage and the ever-growing cases of you-know-what have come in between the celebrations but in general, the mood is good.
To name a few, Rolls-Royce hit an all-time high, GM had a brilliant start to the year, BMW M thrashed its records last year. If we speak about the entire industry, the effects of the global pandemic haven't been too negative, too. At Toyota Motor Corp, last month's sales saw a massive, 183% increase as it sold close to 240,000 units, a new record for the Japanese carmaker. Ford's SUV and Crossover sales rose by 65% whereas the pickups saw an increase of 48%. Subaru too set a sales record for April 2021 – delivered 61,389 vehicles, an increase of 101%.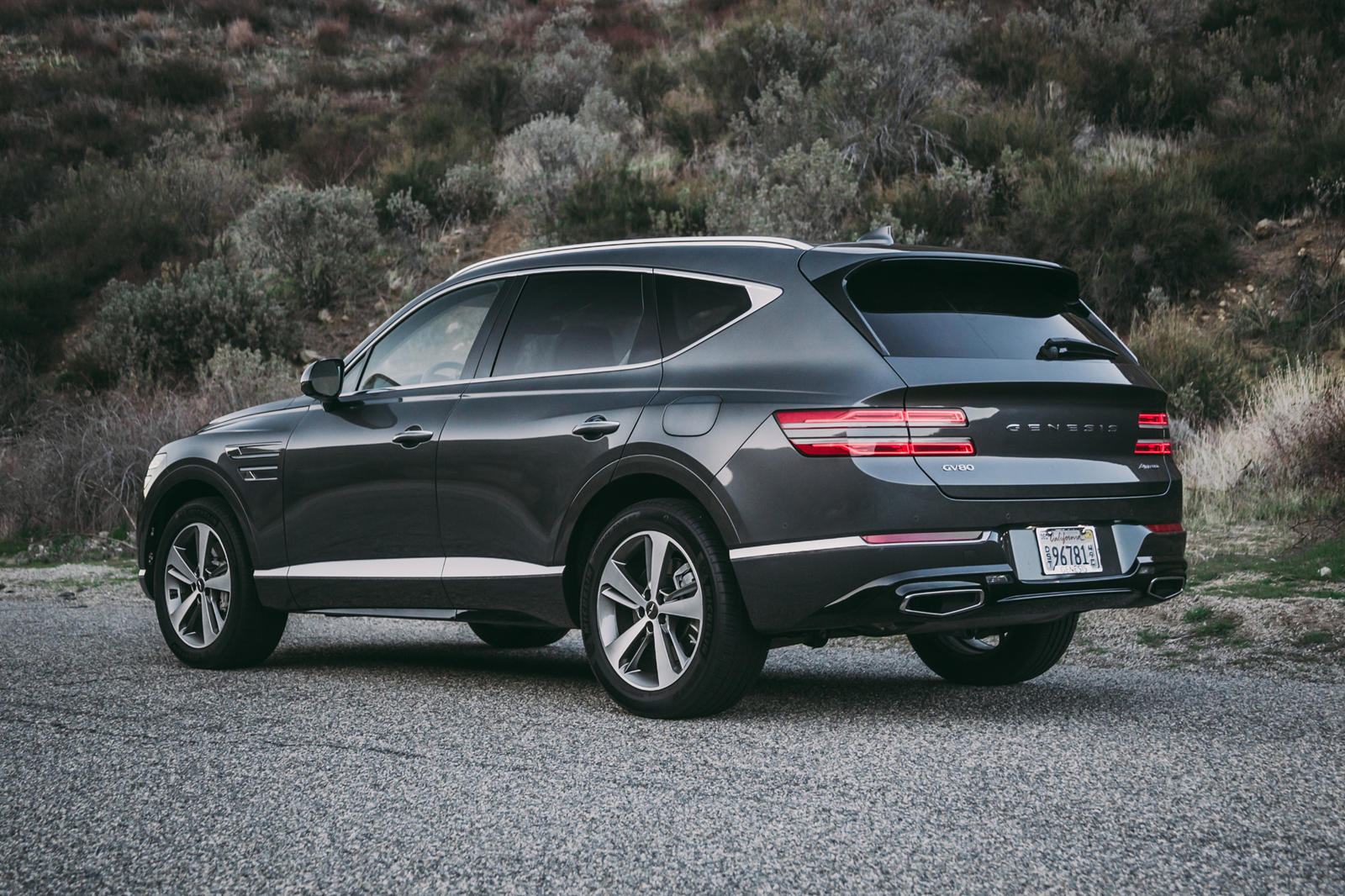 In Korea, Hyundai saw a 146% rise in retail sales with Kia recording a 121% increase leading to 70,177 units sold last month. As for the talk-of-the-town, Genesis, Hyundai's luxury-arm recorded a horrendous 309% increase over the same period last year. Well, that was possible due to the company's GV80 SUV which outshone the three sedans on offer bearing the Genesis badge.
For years to come, SUVs are the go-to type for millions and millions of potential buyers and suddenly, sedans and hatchbacks face possible extinction. Of course, that won't happen but when will they outsell the SUVs again is yet to be known.