Auto Business
News
Ferrari lowers expected profits forecasts despite a strong Q1 of 2021
The Italian supercar manufacturer has rescheduled its prediction of double profits with projected core earnings of €1.8-€2.0 billion by the end of 2022-2023.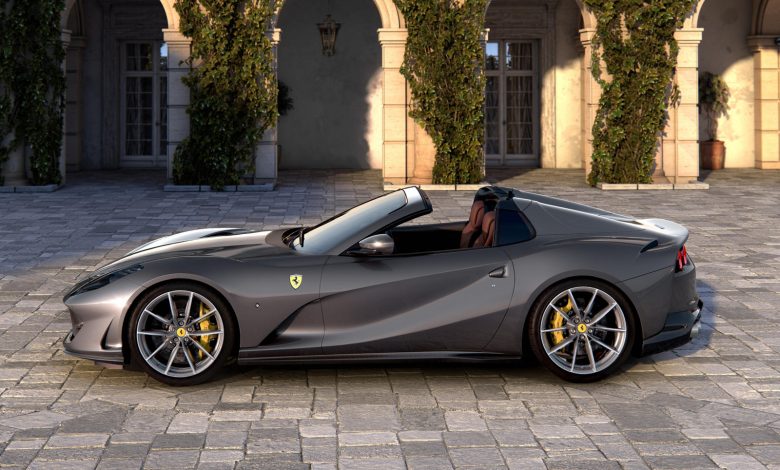 It is a known fact by now that the coronavirus pandemic flipped the whole automobile sector throughout a blackhole since the past one year. However, there are some luxury brands which are doing fine or even better amidst this catastrophe.
Last year when COVID-19 had hit Italy badly, Ferrari was forced to halt their production by shutting down its factories in Maranello and Modena for 7 weeks. But since they reopened, Ferrari has been getting back on track with encouraging sales. Despite the disruption caused by coronavirus, Ferrari is enjoying quite a strong start to 2021.
Just to give you a perspective, Ferrari shipped 2,771 units in Q1 of 2021, a 1.2 percent improvement over the same period in 2020. This resulted in an impressive net profit growth in that quarter by 24.1 percent at 206 million Euros ($247.2 million). The heroes of this chart-topping performance are the F8 Tributo, F8 Spider, and 812 GTS.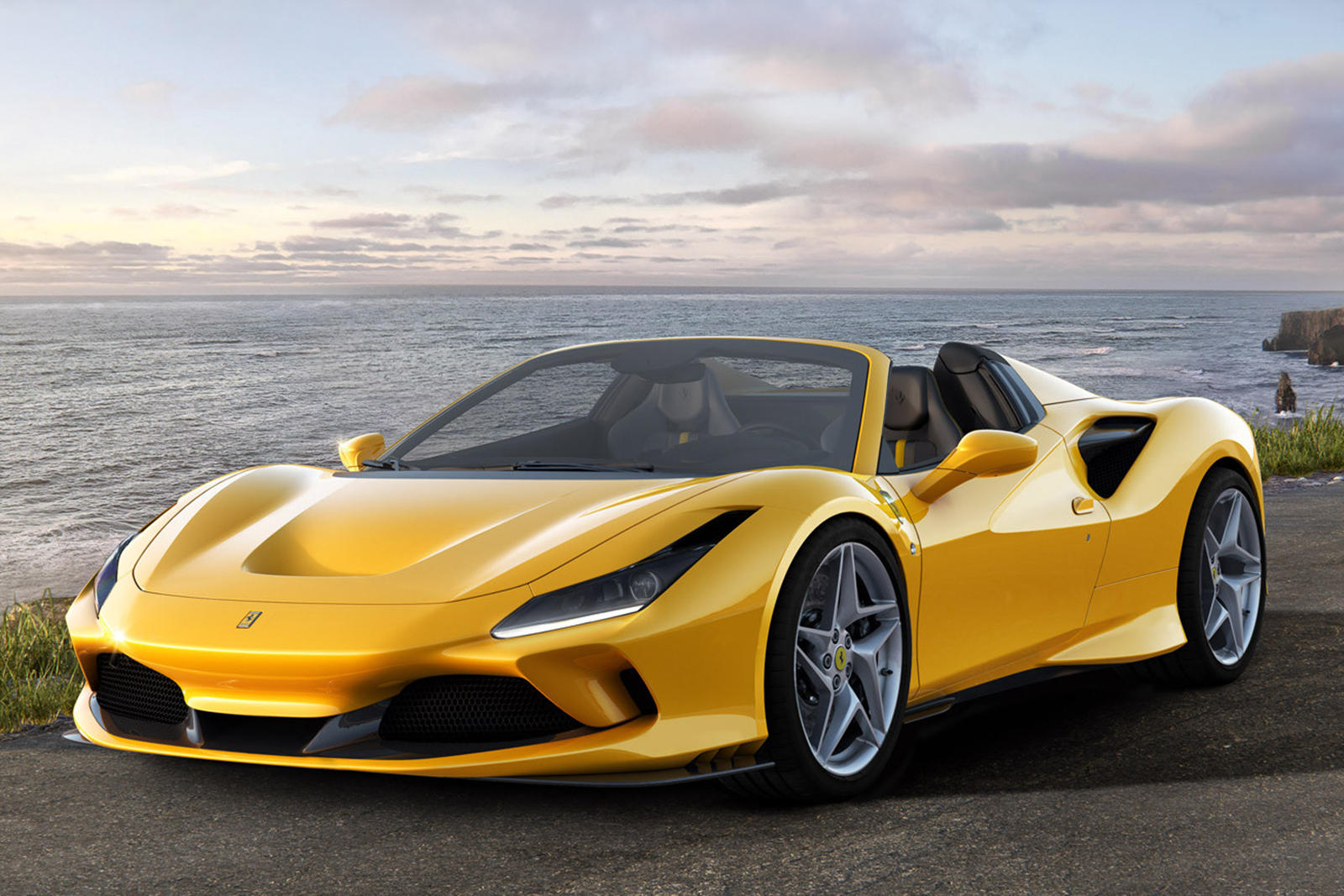 Ferrari's eight-cylinder models had shown a 8.1 percent bump in sales, however the V12 models didn't do well and registered a sales downfall of 19.6 percent. While celebrating this overall figure of almost $250 million during this pandemic, the Italian automaker has been still forced to readjust its future profit forecasts mostly in the wake of the another wave.
Back in 2018, the Prancing Horse camp had boldly and rightly predicted it could double its profits by the end of 2022 with projected core earnings of €1.8-€2.0 billion ($2.2-$2.4 billion). However, the resurgence of second wave throughout the world is not helpful to the cause, and there's also worries lingering of a third wave too (Damn, feels like the world is stuck with Dormammu, Dr. Strange would you speed up the barging process, please?)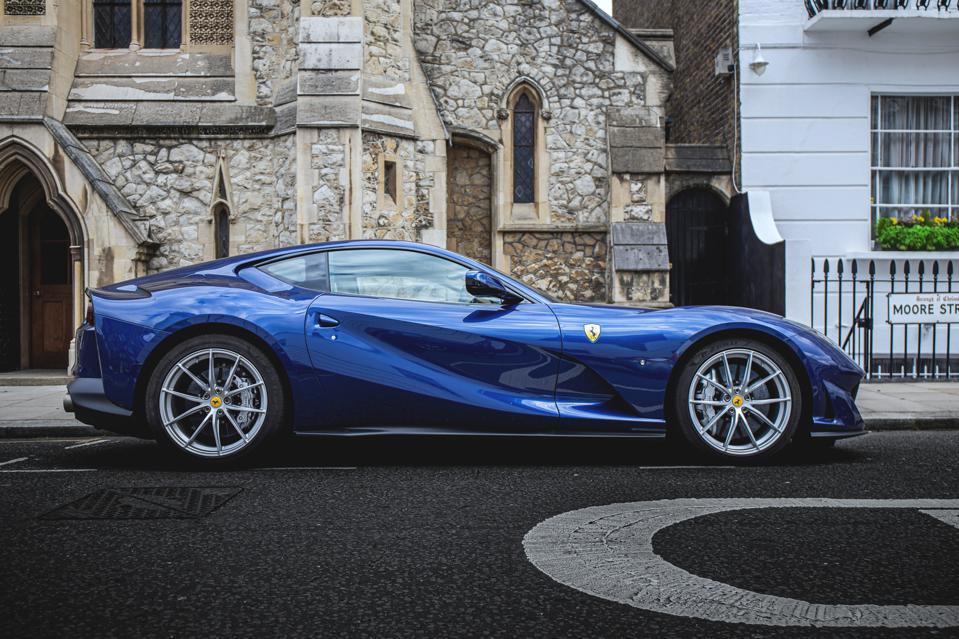 Ferrari now claims the aforementioned target will now be achieved in 2023. This also seems more practical too as by then the Italian supercar manufacturer will also strengthen its line-up with its first-ever SUV, the Purosangue. The new model could prove to be an important model and a pivotal part of Ferrari's strategy to boost sales and profits.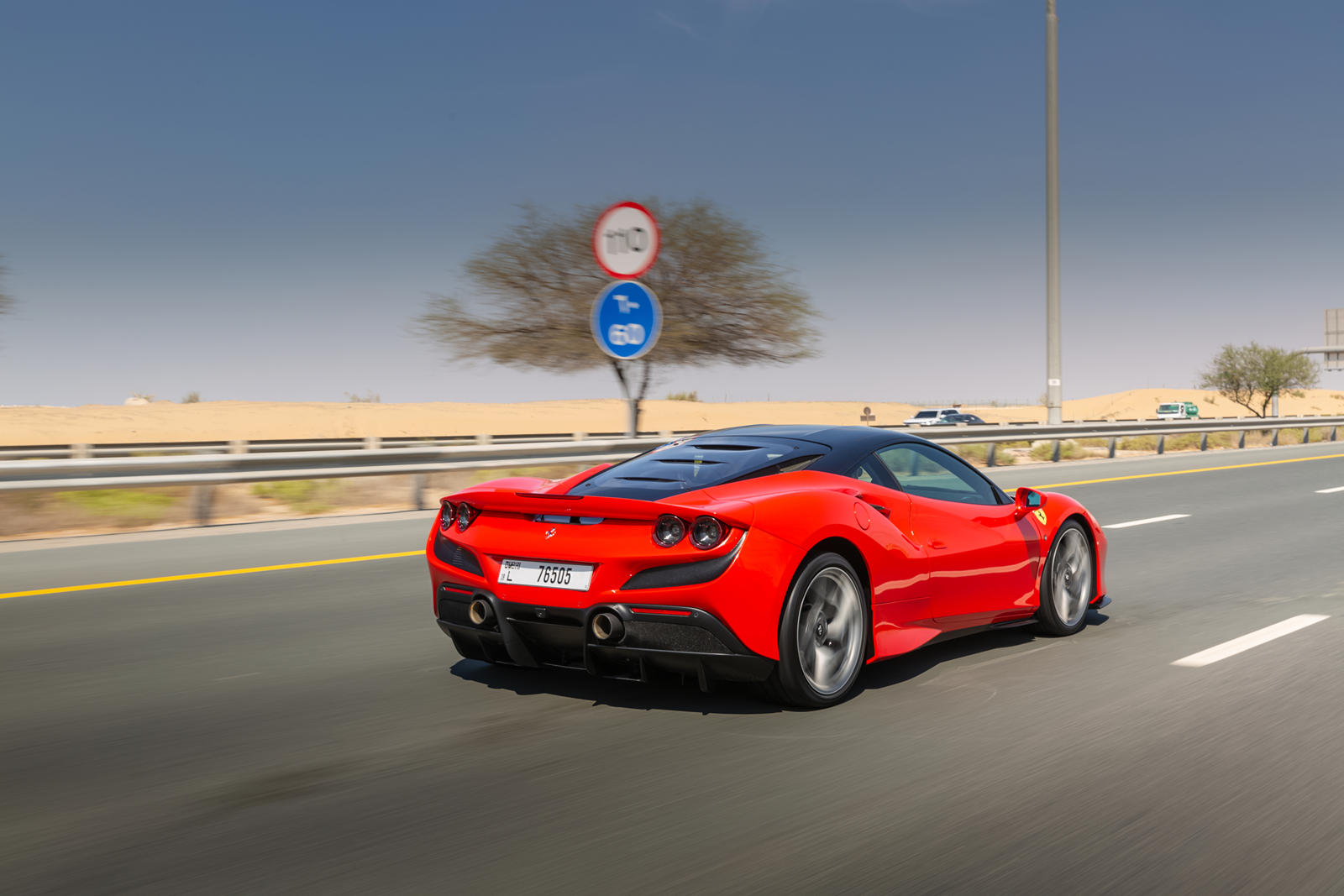 "This strong start augurs well for the rest of 2021 and is testimony to the resilience of our business model as well as the extraordinary work of the women and men of Ferrari," said Ferrari's chairman and acting CEO, John Elkann. "Looking ahead, we expect the prudent steps we took in 2020 and are continuing in 2021 to adjust our expenditure in response to the Covid-19 emergency, will postpone by one year the achievement of our year-end 2022 guidance. However, the robustness of our order book and the wonderful new models we will launch in the coming years provide a strong base on which to build our ambitious future."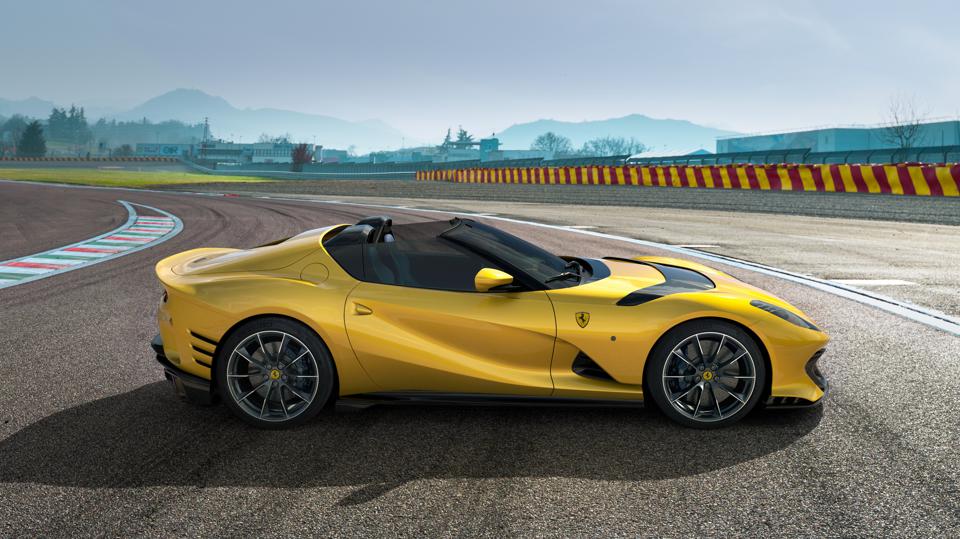 After the announcement Ferrari's share dipped by around 8% on Tuesday in the European trading. The addition of the new 812 Competizione is kind of balancing things out as the share graph is somewhat stable after the dip, otherwise it could have been worse.
Time for a strong leader to control the Prancing Horse? Maybe.