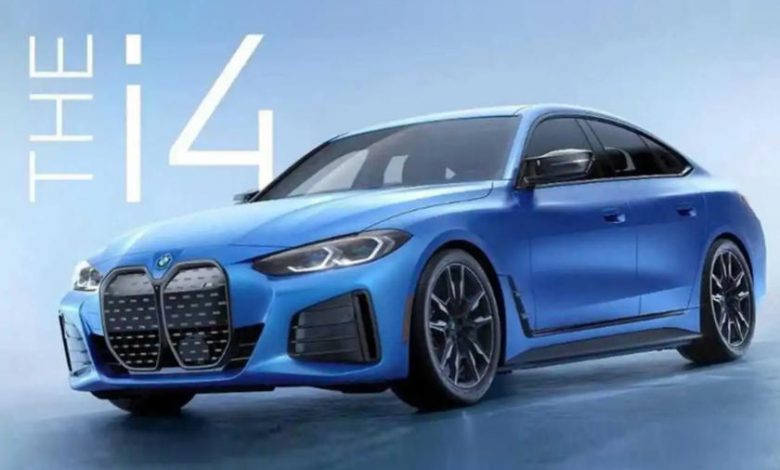 BMW's kidney grilles may not be to everyone's liking, but one can't say no to an M trim performance-oriented Beemer! The German automaker took the wraps off from an M Sport trim of its i4 last month at the 2021 Shanghai Auto Expo. And now, ahead of a possible June 1 launch, the new BMW i4 M50 shows up once again on the internet. This time the image appeared on Instagram which got removed shortly after. But you know the drill… Once anything gets on the internet, it always remains on the internet!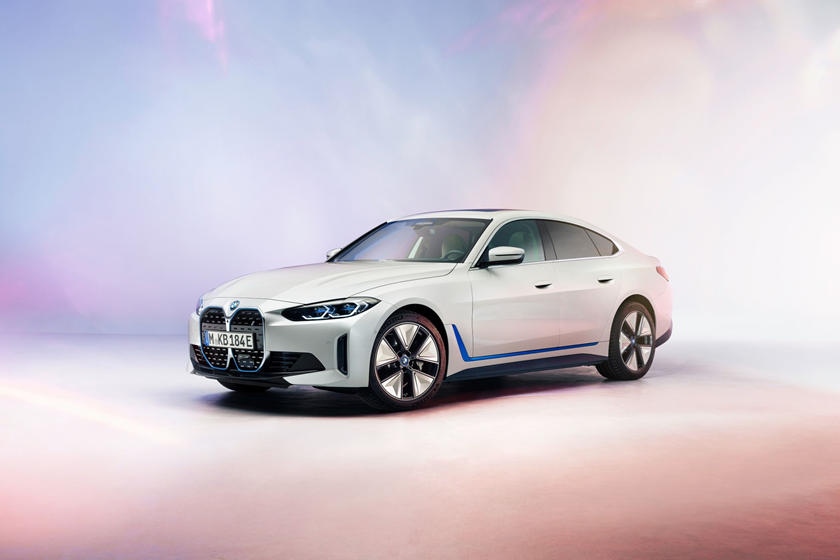 The leaked shot shows off an i4 M50 in signature BMW blue hue with the typical M Performance exterior styling. The image flaunts the aggressive sporty front bumper and matching beefy side skirts that extend from the front fenders all the way to the rear door. The multi-spoke wheel design is also more aggressive and features a diamond-cut finish with gloss-black inners. The wheel design also indicates more cool air will be pulled in. At the back, in its M avatar, the i4 has a mean-looking diffuser sitting under a rounded rear end.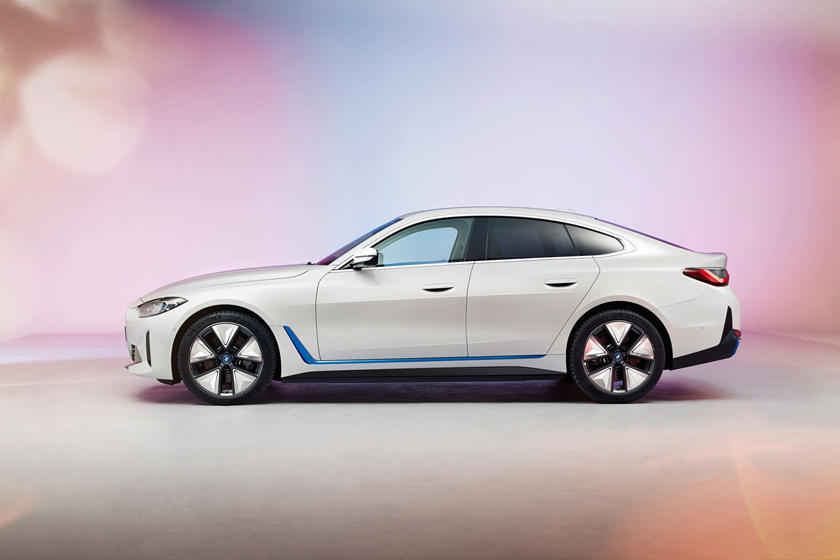 BMW has not disclosed any specific details about the i4 M Sport yet, or what other models in the i4 series will be getting the M Sport treatment. However, we expect it to be available all across the i4 range, including the i4 eDrive35 and i4 eDrive40. In its most powerful M50 avatar, the BMW i4 will generate 523 horsepower with a 0-100 kph (60 mph) sprint time of around four seconds.
The estimated driving range will be around 483km (300 miles) on a single charge, according to the EPA. The other two versions would be most likely be rear-wheel-drive variants. These two should have less power and possibly a reduced driving range too.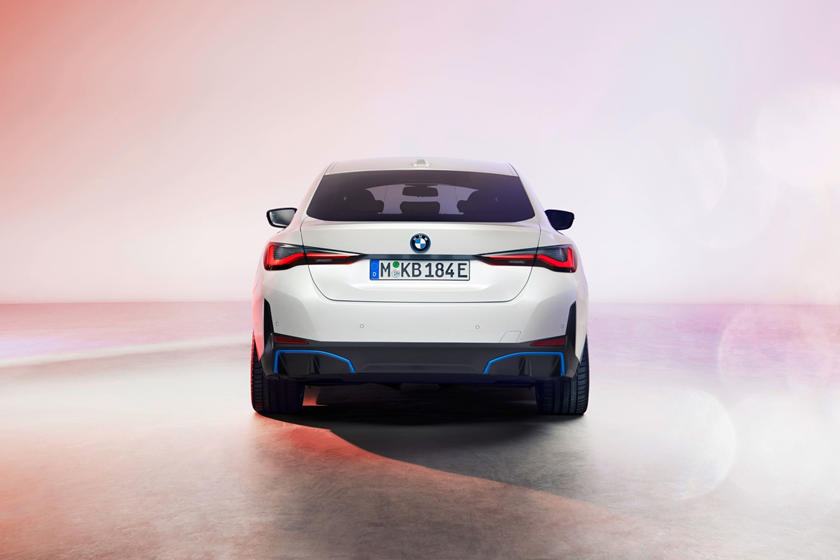 The BMW i4 M50 is scheduled for an unveiling on June 1, with sales commencing in the following weeks. BMW hasn't confirmed prices for its new offering but it should be less than the Tesla Model 3, as the latter offers better figures, better technology, and arguably a "better-charging infrastructure" too.