Connected Car
News
Mercedes-Benz signs a crucial deal with Nokia
Selling cars in Germany just got easier.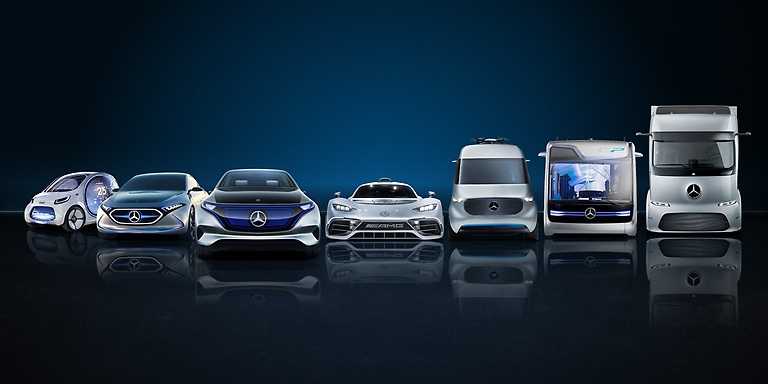 Back in April 2020, several reports were made to go live that stated the fact that Daimler, the parent company of Mercedes-Benz, was somehow finding it difficult to sell cars in its own country, Germany. It was over a patent dispute with the Finnish mobile phone company, Nokia. It was also reported that the ruling was quite significant because it "goes to the heart of how technology is licensed in this regard", according to the people at Bloomberg.
However, Daimler knew it couldn't just sit and wait for a miracle to happen and so, both the parties have signed a patent licensing agreement, today. The terms state Nokia will license the mobile tech to Daimler who in turn will pay an undisclosed payment in return. All other pending issues between the two have also been resolved, including the complaint Daimler made against Nokia to the European Commission.
Daimler simply HAD to make this move stick because if it hadn't, the losses would've been monumental as every model, from the entry-level A-Class to the flagship S-Class (and EQS), uses this tech. Suppliers for Daimler AG were reportedly so concerned that they too were privately pushing the automaker to reach an agreement. All worked well, though. Well, more than well because it is reported that initially, Nokia wanted to charge a fee per car instead of granting Daimler and other automakers a license to use its technology, but Nokia knew that would never happen.
"Today's finding is a major endorsement of the long-term engineering work by innovators at Nokia and the important principle that innovators should receive a fair reward," said Jenni Lukander, President, Nokia Technologies. "We hope that Daimler will now accept its obligations and take a license on fair terms" – a series of statements that were passed last year.
Additionally, it is said that Nokia did have all the right cards and the power to block Daimler from selling cars in Germany, but that would have also resulted in the phone company posting about $8.3 billion in collateral, something I don't know anything about. Nevertheless, Mercedes should thank the Gods as a ban in selling cars in its hometown would've been a disaster of all sorts.
On this win, both the parties came forward and commented. Jenni says, "The settlement is a hugely significant milestone which validates the quality of our patent portfolio, the contribution of Nokia's R&D to the connected vehicle industry, and the growth opportunities for our automotive licensing program."
Daimler was happy, too: "We welcome the settlement — from an economic point of view and because we avoid lengthy disputes."