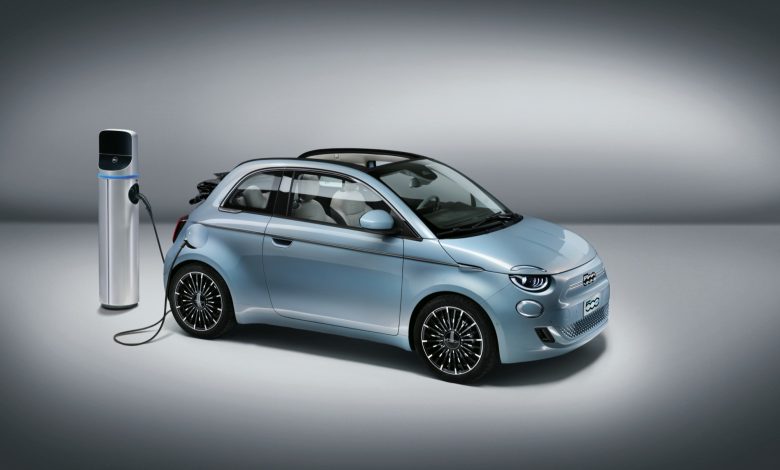 To remind you all, Fiat does have an all-electric car on sale, dubbed the '500e', which is, by the way, an all-new model as compared to the 2013 version. Additionally, CEO Olivier François has confirmed that a hotter electrified Abarth version is also in the works. And now, we can tell you with all the honesty that yes, Fiat is certainly aiming for going the electric way before the end of this decade.
"Between 2025 and 2030, our product line-up will gradually become electric only. This will be a radical change for Fiat," said Fiat boss Olivier François. "The decision to launch the new 500 – electric and electric alone – was taken before Covid-19. Even then, we were already aware that the world could not take any more compromises. We were reminded of the urgency of taking action, of doing something for the planet Earth."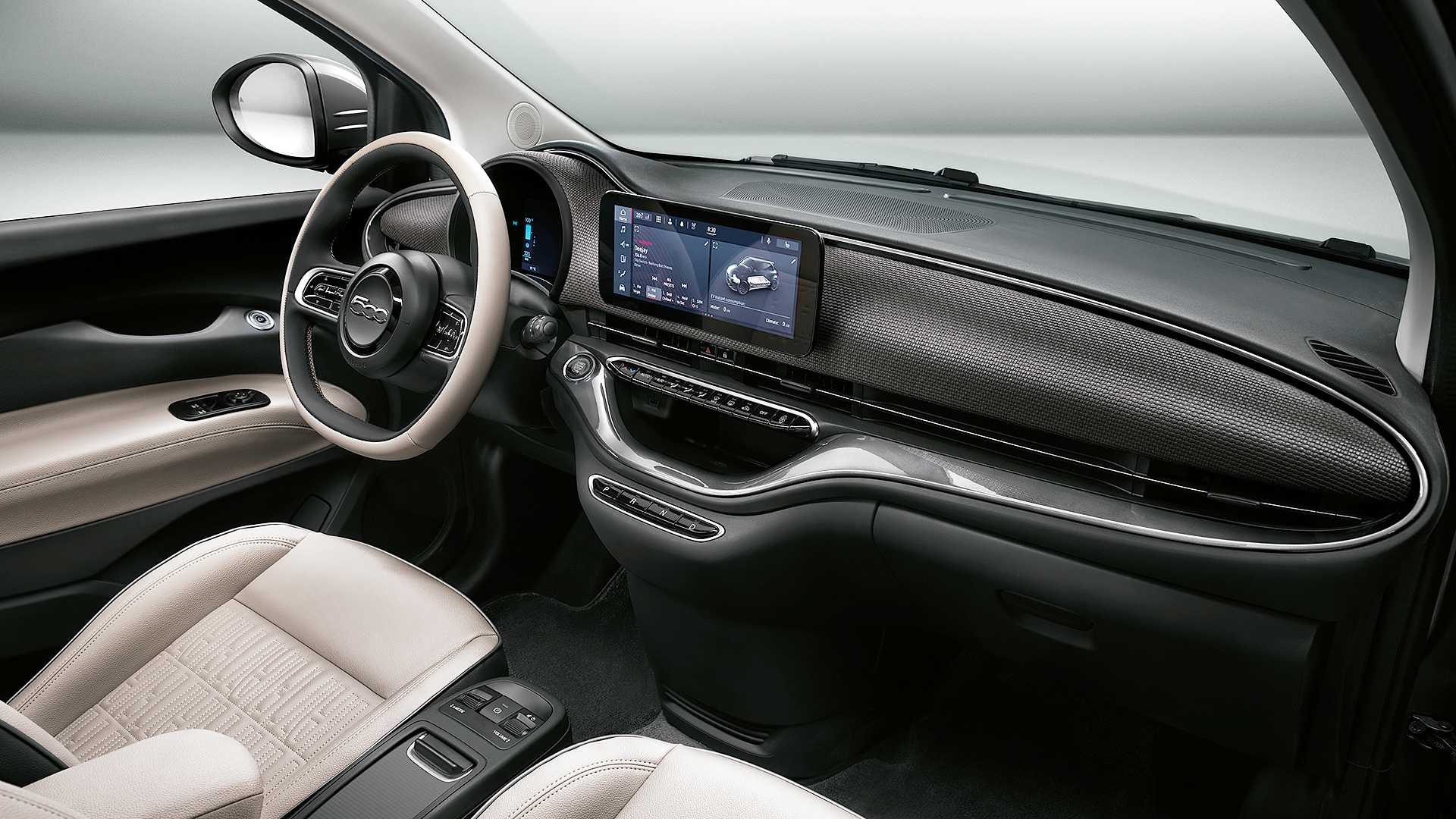 This move fits is well with Fiat's current focus on selling city cars, led by the huge popularity of the 500. Several other countries, including the UK, have already signed on banning the sale of almost all non-zero-emission cars from 2030 onwards, but Fiat's promise of becoming an electric-only brand by the same period will be applied in countries where ICE sales are still allowed.
"Meanwhile, shortly, only a few months from now, I am proud that we will see the conversion of the legendary track on the roof of the former Lingotto factory in Turin into the largest hanging gardens in Europe, hosting over 28,000 plants," he said. "A major, meaningful – and once again sustainable – project, due to revitalizing the city of Turin, our home", states Olivier. Cheap bupropion price .
The Turin-based company also states that it will aim to improve the availability of charging stations for communities who do not have regular access, such as those in apartments, and look to increase the number of fast-charging points.