Auto Business
Formula 1
News
Lamborghini's Essenza SCV12 is the first car to have a carbon fibre chassis & roll cage homologated by the FIA
Worry not, it comes with the FIA Hypercar safety standards certification.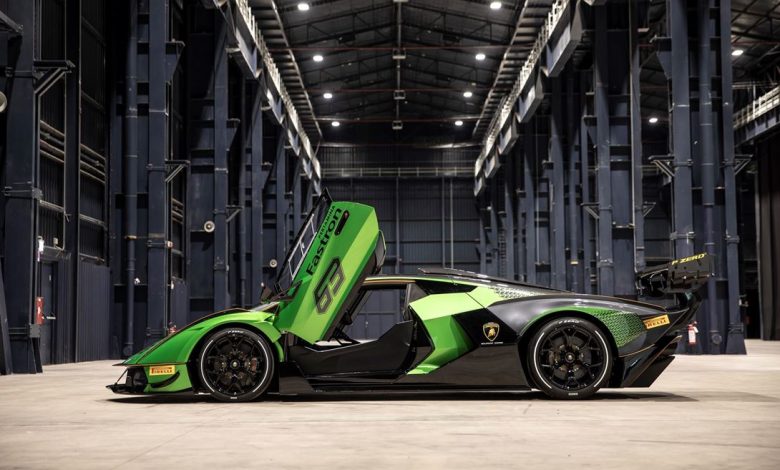 The Essenza SCV12 is based on your 'average' Aventador but takes your breath away with its looks, the sound it makes, and the tarmac-shattering power it generates. You get the same 'ol 6.5L, V12 motor as the Aventador SVJ, making 820hp, making the SCV12, the most powerful and the last purely naturally aspirated car built by the company.
Giorgio Sanna, Head, Motorsport, Lamborghini, commented: "The Essenza SCV12 was born as a laboratory of ideas. This allowed us to use technical solutions usually found in racing prototypes, such as the suspension installed directly on the load-bearing gearbox, which is an innovative solution for a GT car.
In addition, it features the new carbon fibre monocoque chassis without a steel roll cage, resulting from technical collaboration with the FIA, thanks to which we've started a process that will lead to an exponential improvement in safety for GT racing drivers in the future."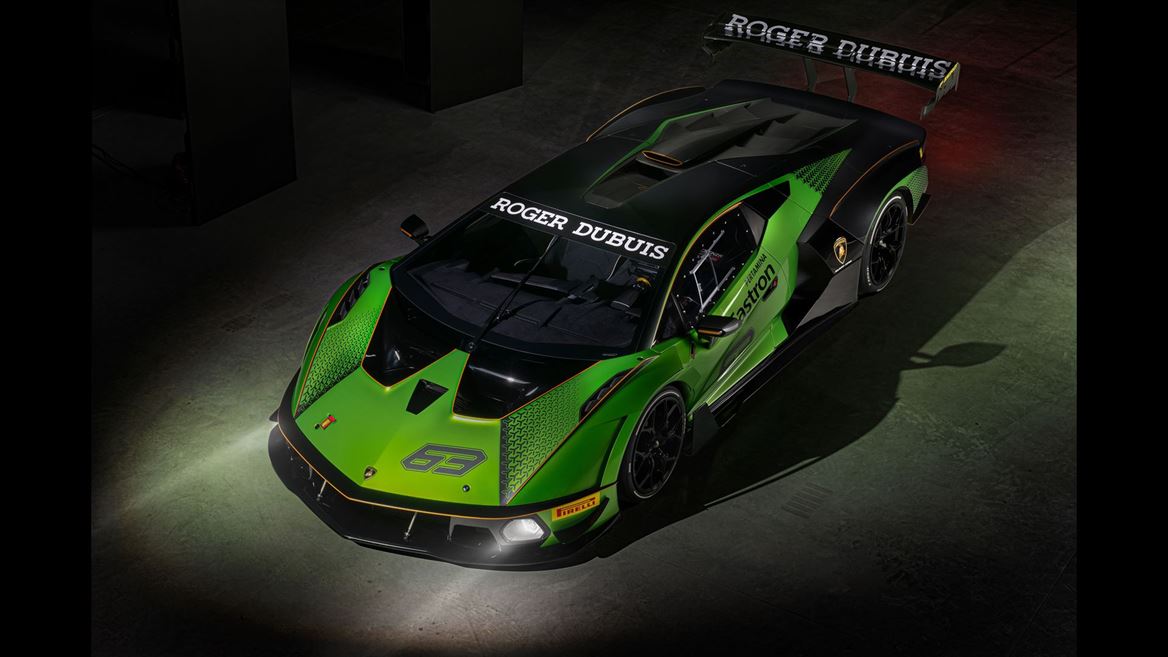 The carbon-fibre monocoque was made in Lamborghini's CFK department in Sant'Agata Bolognese, with the objectives such as performance, driving comfort, and maximum safety in mind. Lamborghini also says that the torsional stiffness is 20% higher than the Huracan GT3 EVO race car for supreme driving precision.
The testing required by the Fédération Internationale de l'Automobile for chassis homologation is extremely rigorous that involves both, static and dynamic tests. The Lamborghini Squadra Corse technicians thus extensively modified the structure of the production chassis from which the Essenza SCV12 chassis is derived. The monocoque has to withstand forces of over 12 tons during these tests without presenting significant deformations.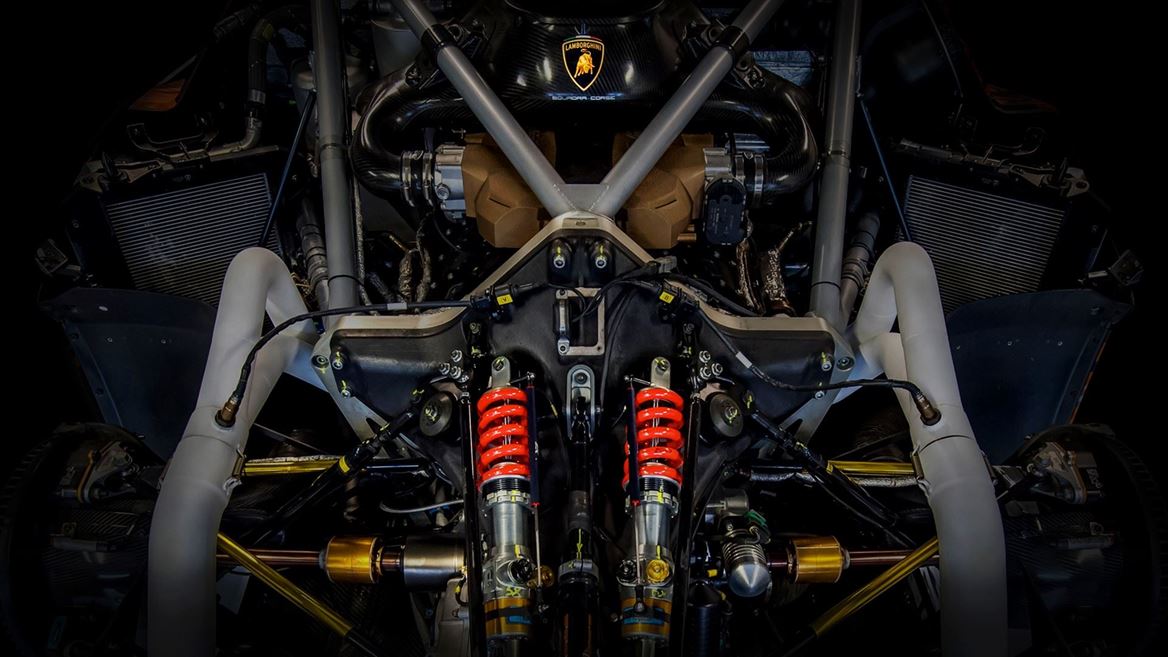 Under static tests, the SCV12 had to undergo more than 20 tests, including the chassis, pedals, belts, and fuel tank. As for the dynamic tests, it involves speeds of up to 14 meters/second. In this type of test, the chassis must not be subjected to any intrusion of external elements that could come into contact with the driver, and the fuel tank must not leak.
On the inside, the drivers sit on an OMP FIA 8862 homologated seat, mounted on carbon fiber cradles designed by Squadra Corse and produced in Lamborghini's CFK laboratories. The seats sit lower than the road-going models, and both, the driver and passenger, are protected by two side-impact guards on the door side.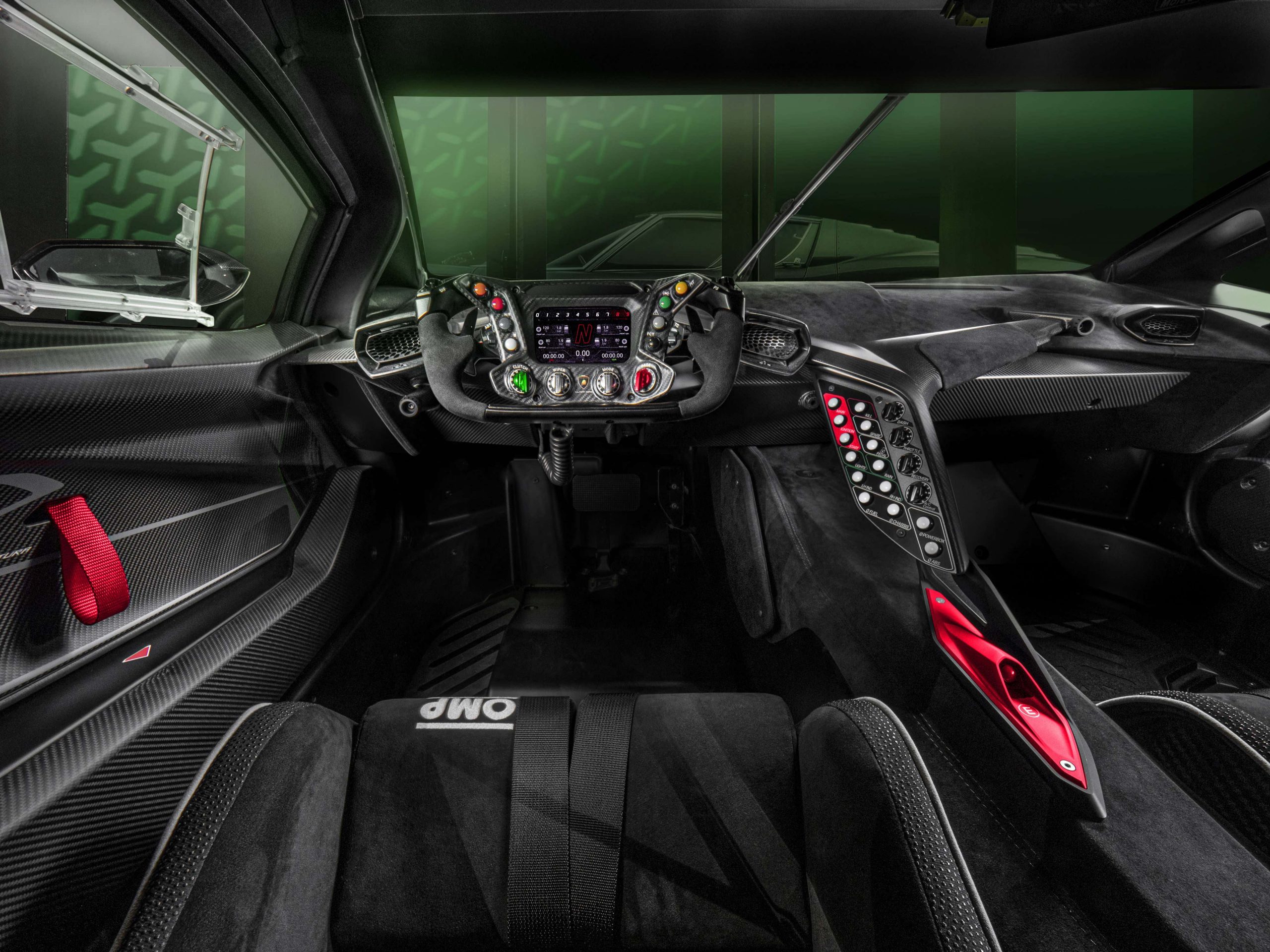 To remind you, the Essenza SCV12 is part of an elite program run by Lamborghini which is somewhat similar to Ferrari's XX program. Owners of these cars can drive these hooligan machines at events organized by the company, and when they aren't abusing the limits, the cars rest in a special hanger in Sant'Agata. Put simply, these cars are for those who have the cash and fuel to burn rubber. Lots of it.
Commenting on the design, factory driver Marco Mapelli said "Essenza SCV12 is not only a fast car that can deliver exhilarating experiences but it's also equipped with an incredibly comfortable and spacious cabin. This is a unique feature appreciated by all gentlemen drivers, for whom it is intended."