Hennessey Performance, a Texas-based high-performance vehicle specialist, stands for "making fast cars faster." And the stakes have just gone higher with this extra-special version of The Exorcist (the naming though) which originally aimed at slaying the Dodge Demon.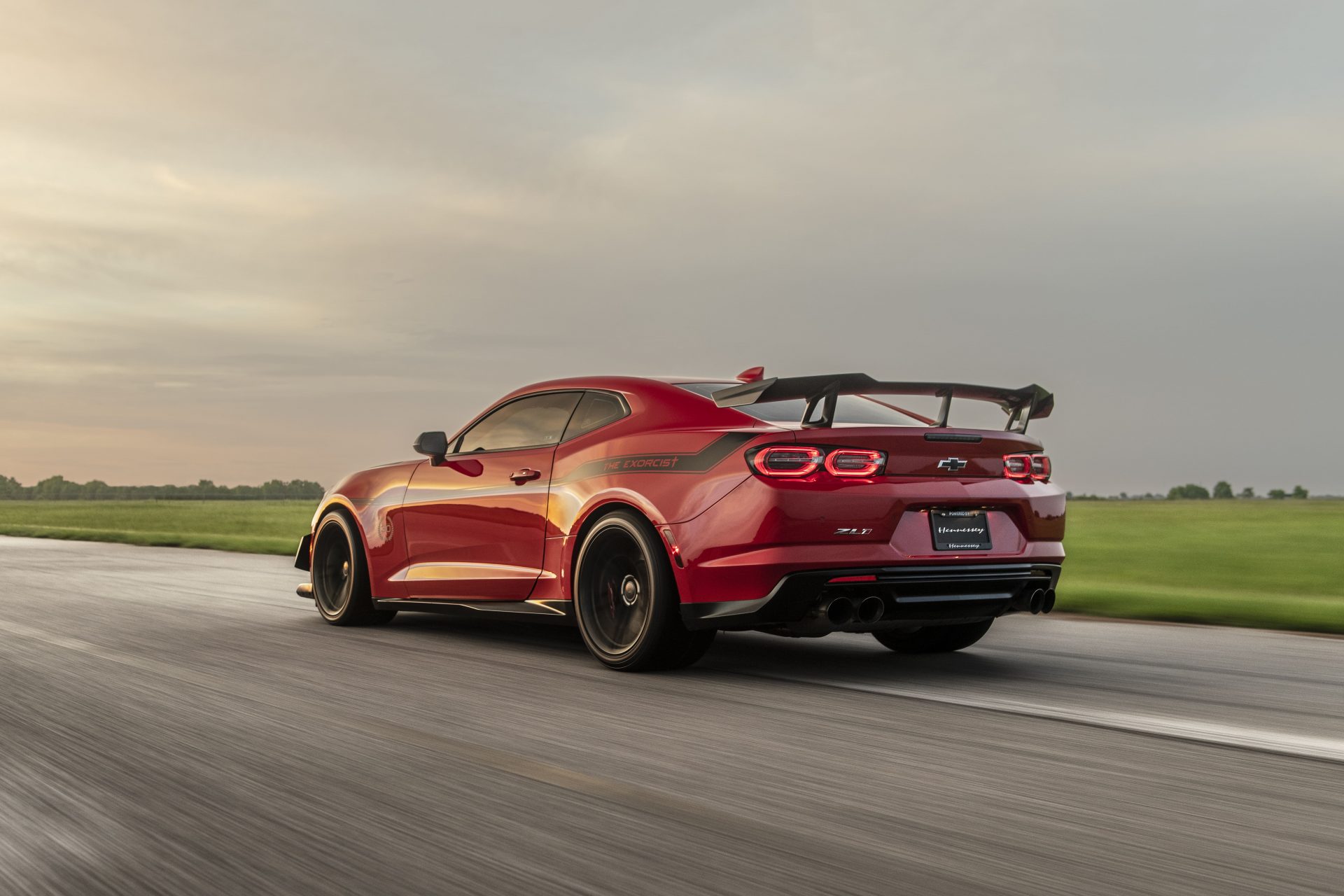 Each of the Hennessey Exorcist 30th Anniversary Camaro will feature an anniversary logo on the car's front flanks set behind each of the front wheels (because you need to show-off you paid extra). In addition to that, each of the 1,000bhp models will be individually numbered with an Anniversary Edition chassis plate denoting each of the 30 models' build numbers. To further differentiate from the 'regular' Exorcist, a unique red and black paint scheme will also make its way into people's lives.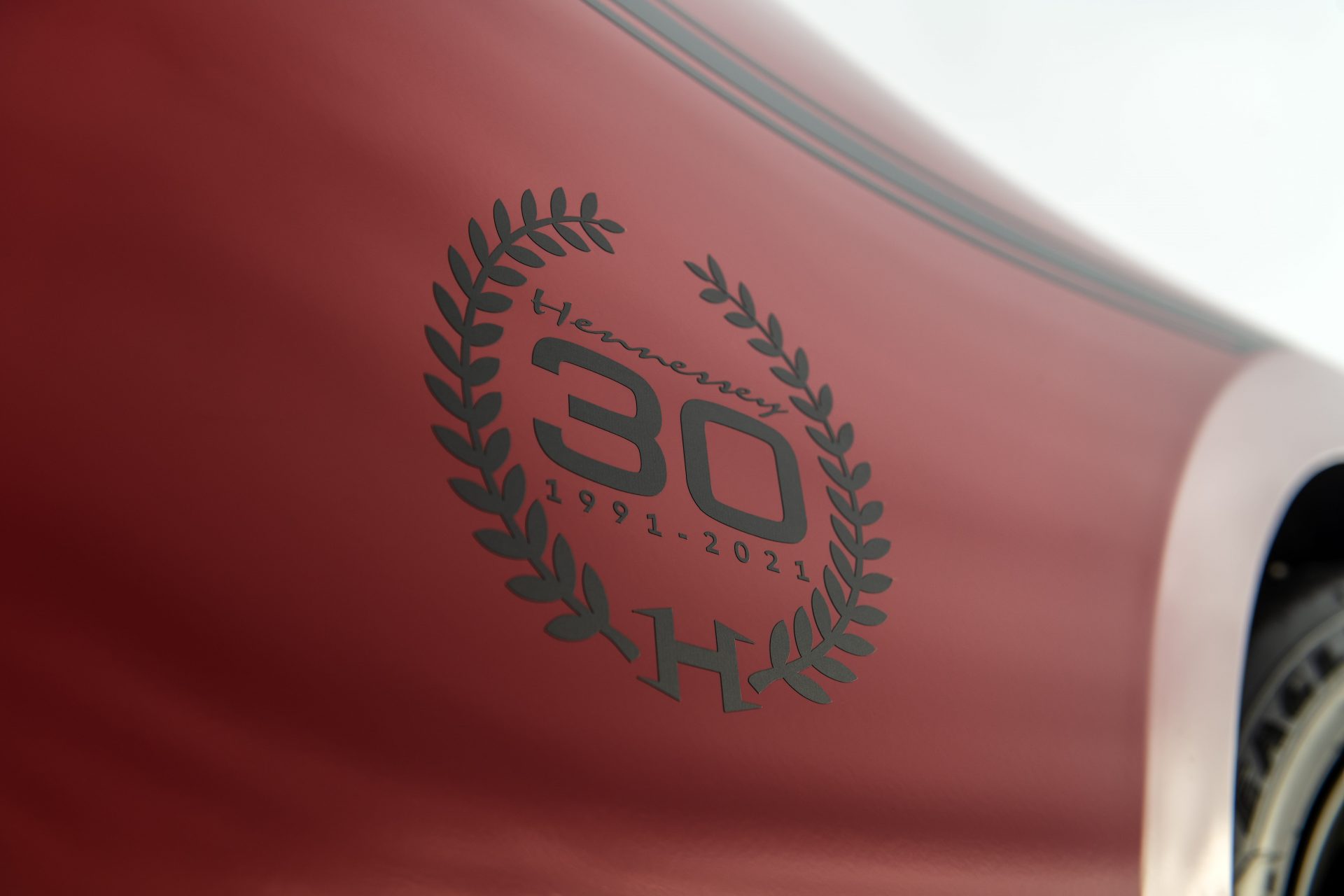 John Hennessey, company founder, and CEO: "The Exorcist is the epitome of the American Muscle car and has the off-the-line performance to embarrass almost any car on the planet. We've been making fast cars faster since 1991, so our 30th Anniversary Exorcist pools all we know into one ferocious supercar slayer."
Power-wise, it stays the same as the normal Exorcist – upgraded supercharger, high-flow air induction system, and custom camshaft along with upgraded valve springs, intakes, lifters, and pushrods. The car also receives a high-flow catalytic converter and an HPE engine management calibration over the standard Camaro. The top speed of 217mph and a 0-60 time of 2.1secs also remain the same.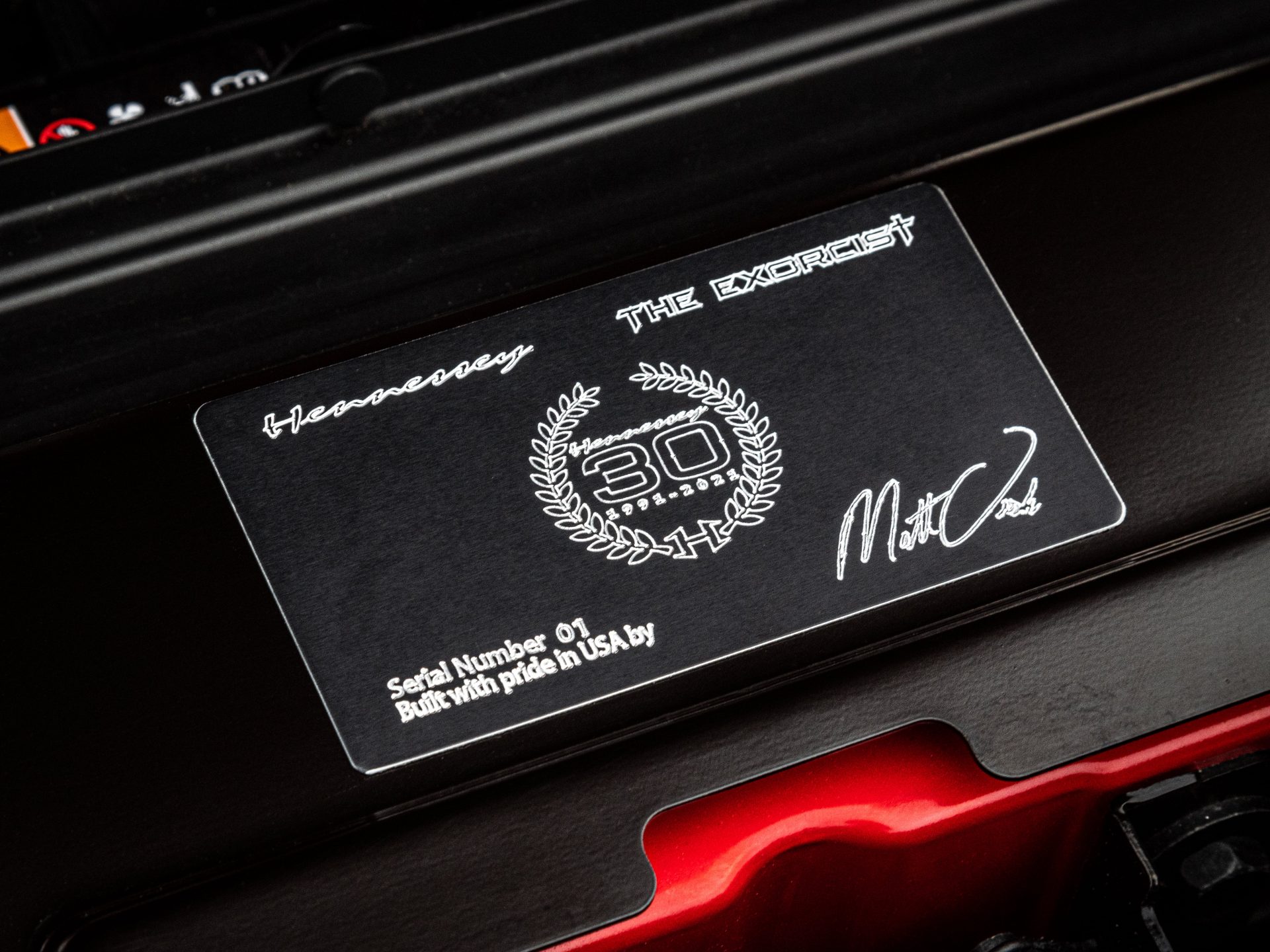 Hennessey says you would be able to spec the special edition in either coupe or convertible form with an AT or MT up for grabs for customers in the US and worldwide. The upgrades and Anniversary Edition Exorcist is priced at $135,000.