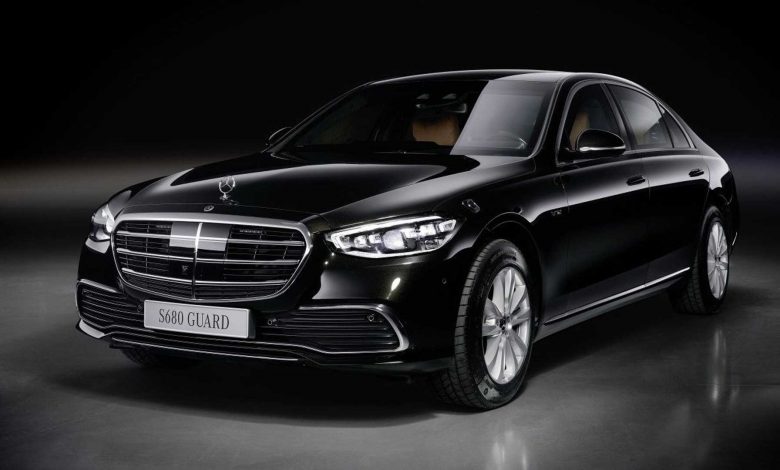 For the politician, high-ranking official, celebrity, or owner of a conglomerate in you, Mercedes-Benz has taken the wraps off of its latest S-Class Guard, named the S680 Guard 4Matic. Available in a long wheelbase spec, this S680 is unlike any other Mercedes you've seen before.
This uber-cool, uber-tough, and uber-luxurious sedan has a VPAM VR10 certification, which happens to be the highest level of ballistic protection for a civilian vehicle, meaning it will easily stand against a few gunshots and explosions should your luck run out.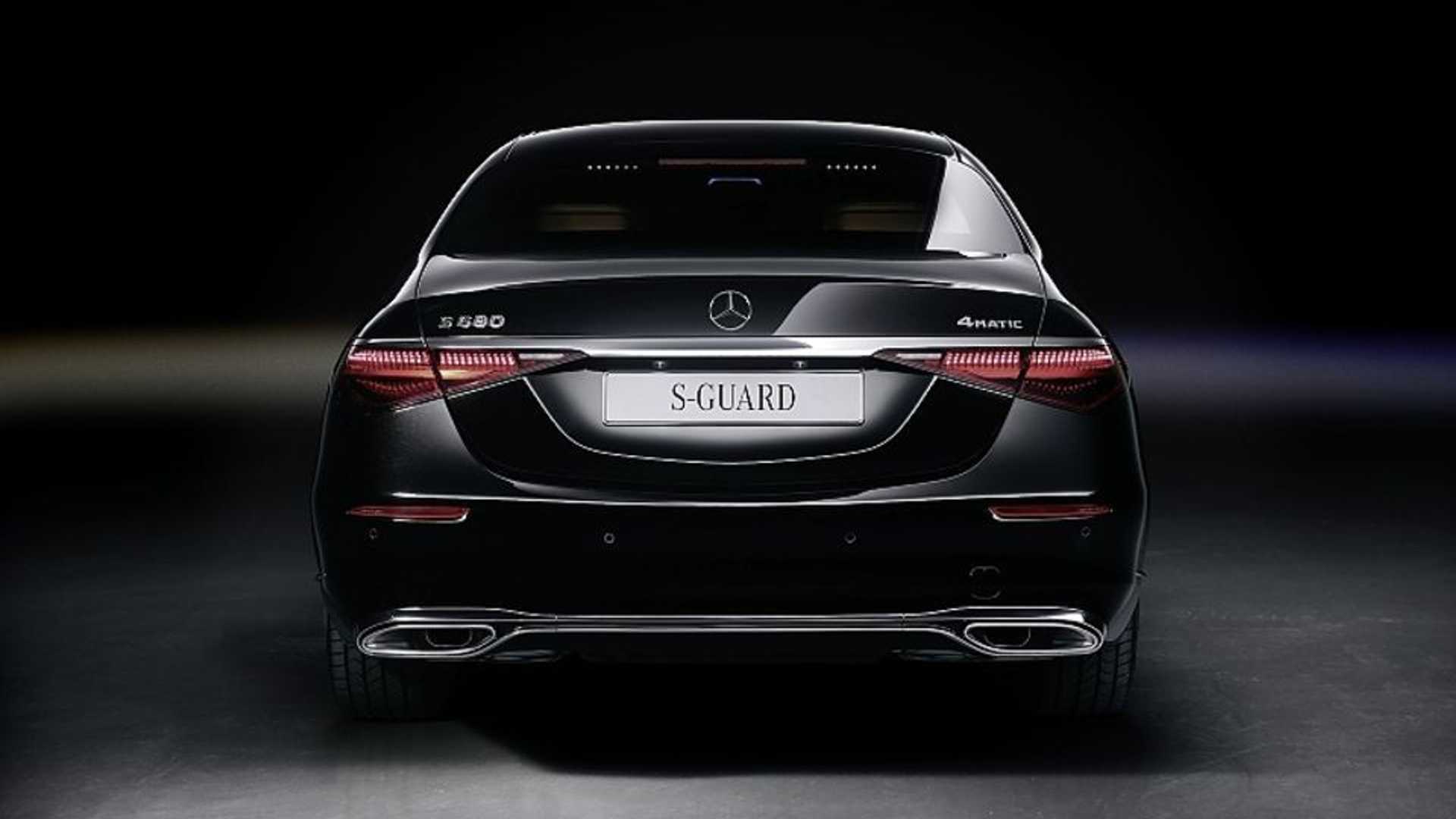 The engineers at Mercedes have redesigned the entire bodywork to offer a much greater resistance compared to the previous-gen Guard model – the windows are now nearly four inches thick, and the 4,200kg mammoth-for-a-vehicle runs on Michelin's PAX run-flat tyres that can go up to 30kms after an unfortunate puncture.
Speaking of unfortunate events, you also get hydraulic windows that will work even when all the onboard systems fail along with a built-in oxygen tank. The company also had to recalibrate the 'box and steering to handle everything that much better.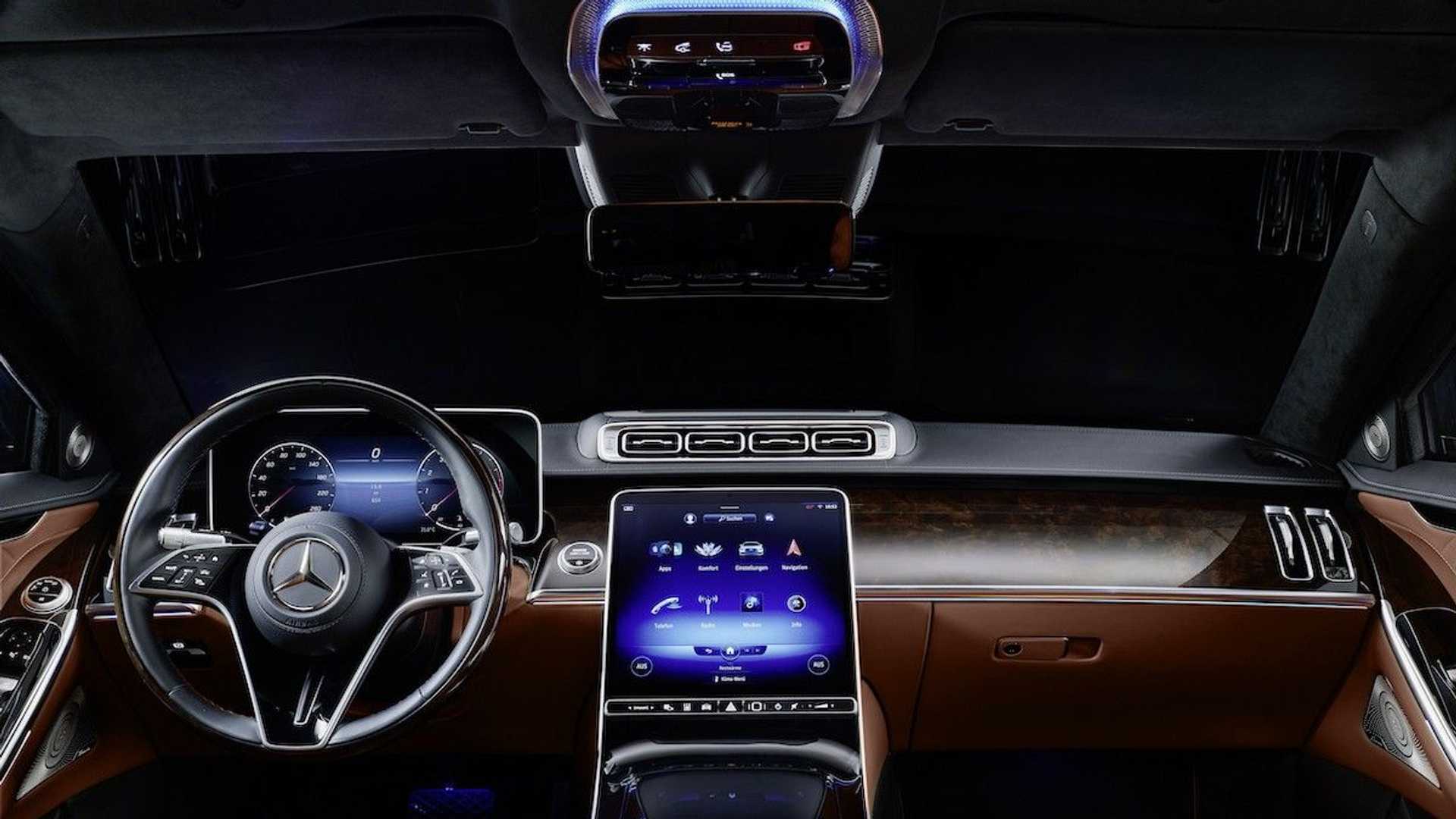 Power-wise, to my surprise at least, the engine has been detuned to a certain extent when you compare it with the motor found in the Mercedes-Maybach S680 – you still have the massive 6.0L, twin-turbo V12 producing 604hp, but lesser torque this time around at 830Nm. The speed is electronically limited to 118mph.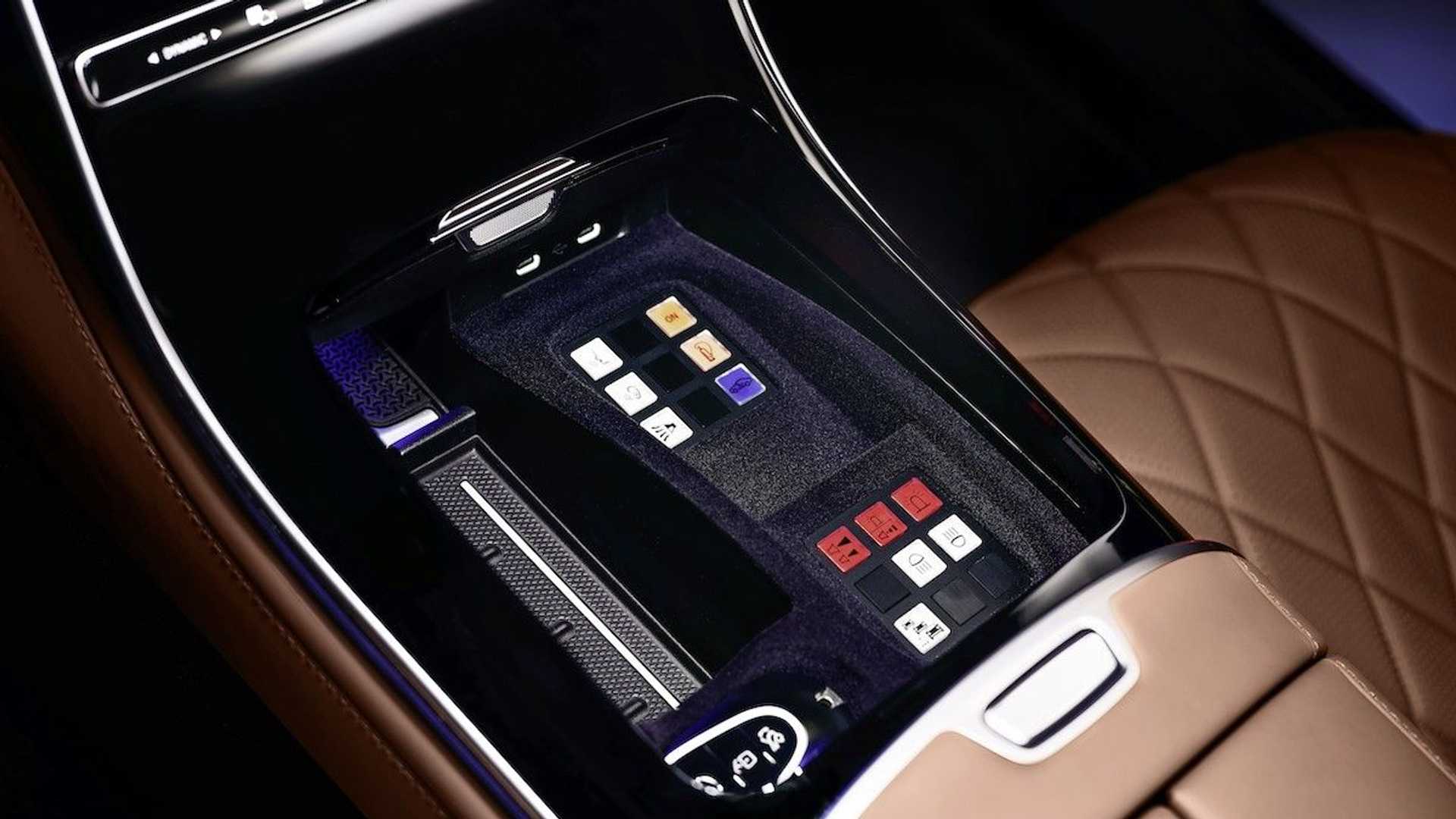 Price-wise, it *starts* from €547,400, and can be had in either a four-or-five-seat configuration and Mercedes-Benz will deliver your S680 Guard 4Matic in 51 days.