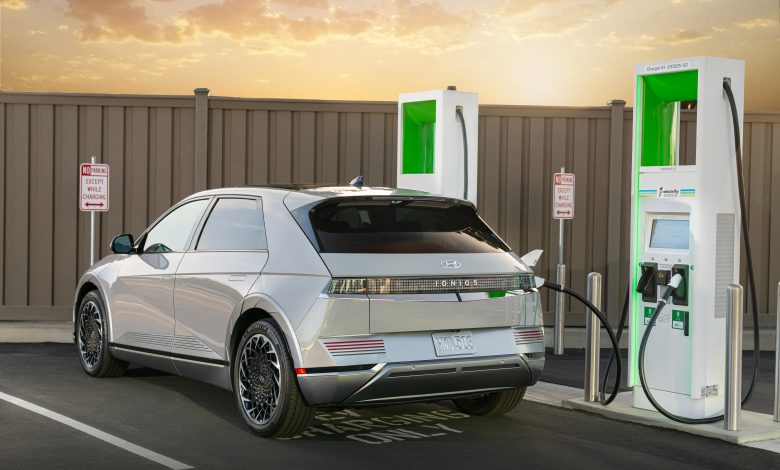 Tesla might have failed to receive a tax cut on its electric cars, but the Indian EV customers are getting back to back discounts and incentives from the Indian Government. In a recent notification, the Government of India announced that EV-owners do not need to pay registration certificate fees anymore.
The Ministry of Road Transport and Highways issued the notification on Tuesday, saying that it exempts all battery-powered electric vehicles from the payment of fees for issue or renewal of registration certificates. The ministry notice further informs that battery-operated vehicles do not have to pay fees for the assignment of new registration marks.
The decision from the central government is part of its efforts to increase the electric vehicle adoption rate in the country. GOI has taken many recent initiatives to promote the use of electric vehicles.
Even though EV sales have seen marginal growth in India, EV adoption is still slower than what the government would have liked. One of the most concerning hindrances in its path, at the present time, is the lack of proper EV support infrastructure, like lack of sufficient public charging station and lack of enough third party repair and service centres among others.
However, Krishan Pal Gurjar who was recently inducted in the cabinet as the MoS in the Ministry of Power and Heavy Industries, told parliament on Monday, that the Center is committed to developing greener mobility and the EV ecosystem in the country. He told that the government is keeping domestic taxes low, offering incentives through the FAME II scheme, and also providing help to install EV charging stations.
Recently also some public and private companies have also taken big initiatives to develop the EV infrastructure across the country. Major among those is the tie-up between Hindustan Petroleum Corporation Limited (HPCL) and TATA Energy, where the latter will help the ONGC subsidiary to set up electric vehicle charging stations at its HP petrol pumps across multiple cities and highways throughout India.
HPCL has done a similar partnership with the state-run Convergence Energy Services Limited (CESL). They have signed an agreement for the next 10 years which aims to set up all kinds of charging options at HP petrol pumps, ranging from fast chargers to regular slow chargers, in Mumbai, Delhi NCR, Bengaluru, Hyderabad, Chennai, Kolkata and Pune.
India is currently far away to catch up with the speed of green mobility transition in European countries, but these initiatives are a big booster for its go-green drive, and thus a welcome move. With the collective efforts of the government and corporate sector, India could achieve its aim to become a 100-per cent electric vehicle nation by 2030.