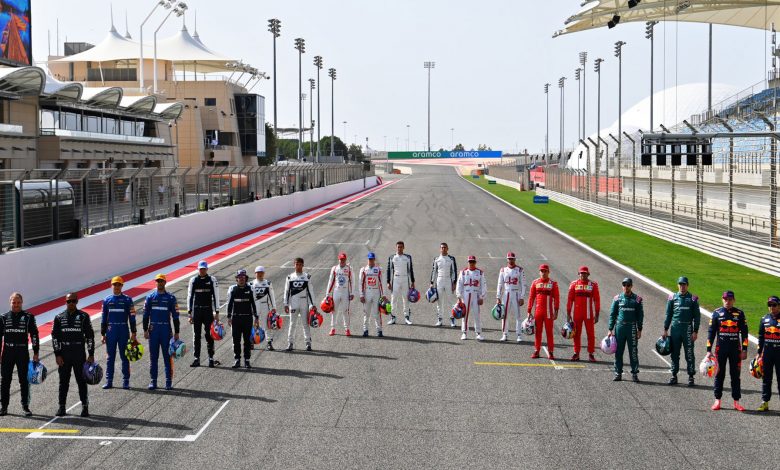 A new F1 season begins in March each year in Australia, at least in recent history it does, unless you're somebody named 2020 and everything gets screwed up by you-know-what. Anyhoo, back to the topic. So, the F1 world revolves fast, faster than the cars can hit 0-60, and as such, by Race 3-4 at the very least, experts start doing what they do best – create a rumor or two.
A silly season, according to the folks at Wiki, is defined as the periods outside traditional season-long competitive sporting competitions wherein the final weeks of the season leading into off-time between one season and the next (or in F1's case, between races) is filled with speculation regarding possible changes involving drivers and teams.
Regardless of whether the speculation remains just that or indeed turns out to be true, the moves and the discussions they generate help build interest and judging by the content we have been provided so far going into the summer break, strap yourselves, it is downright crazy!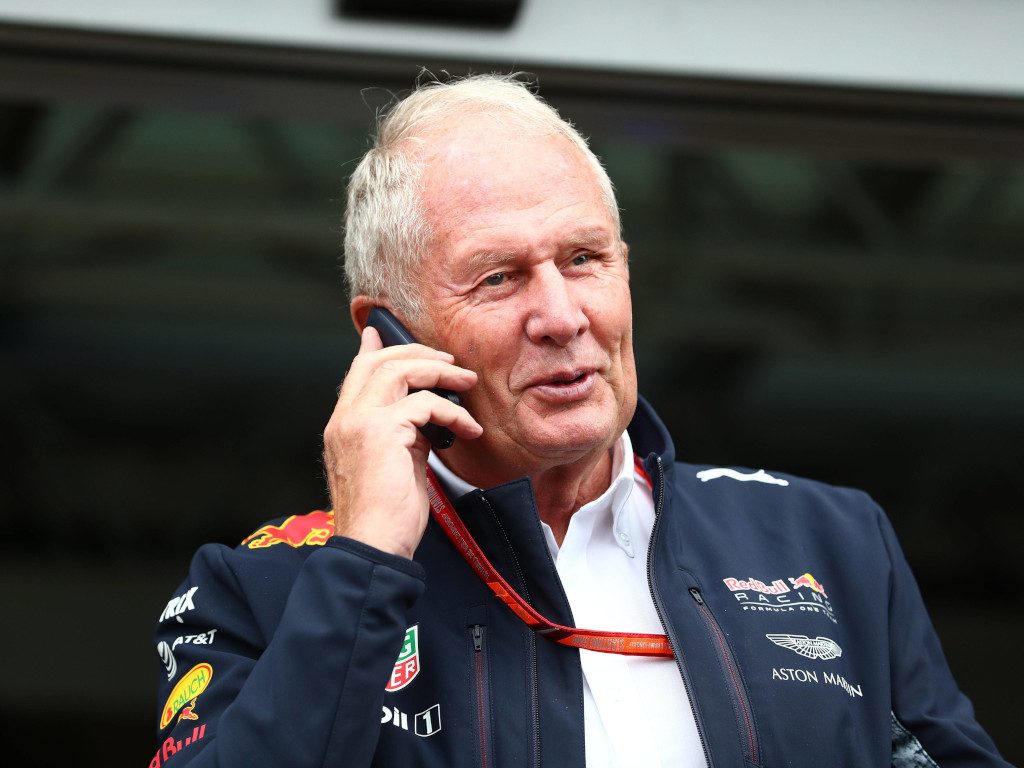 First off, the man himself – Dr. Helmut Marko. There were a lot of speculations doing the media rounds recently concerning Red Bull Racing and Honda. "There are reports from the Mercedes corner that Honda has been slowed down by a directive from the FIA. Allegedly, there have been disagreements for four months about how the Japanese manufacturer operate their energy management."
However, Mr. Marko has openly termed these rumors as "nonsense". "This is total nonsense. There were no restrictions, neither from the FIA nor from Honda itself. We didn't have to turn back the engine. We also drove in Hungary with the same power as before."
He was also quick to note that Mercedes, Red Bull's main rival, has not just brought upgrades to the car, but also the engine. "That's why they've been so fast again on the straight since Silverstone," stated Marko. "And with the engine, you can hear that Mercedes has improved the cooling system so that they can unlock more horsepower," he claimed further.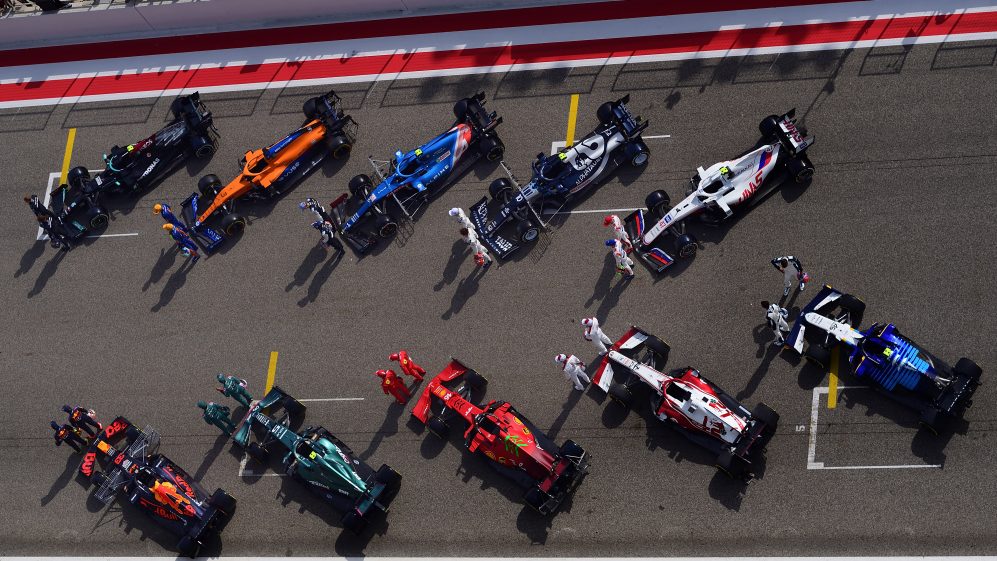 F1 fanatics out there can also think of the Ferrari-FIA situation from 2020 where the Italian marque received a massive drop in performance after the sport's governing body found something illegal. The only 'interesting' thing to point out here is that although several reports did indicate that Ferrari and FIA's 'meet', Ferrari themselves declined to comment on that. Isn't that the same with Red Bull? Is there something that we don't know? Time will tell. Fortunately, not too long until F1 is back at Spa, and what better way to understand the situation.
Next up, who gets the seat. Mercedes has a seat available, so does Red Bull. Aston Martin too has a seat up for grabs. As for Alfa Romeo, AlphaTauri, Haas, and Williams, nothing is confirmed. Mercedes' FE driver Nyck de Vries is rumored to join hands with Williams next year, and although the second seat is still yet to be confirmed, I have a feeling that Nicholas Latifi will get it. After all, his strong Hungary heroics should only better his chances!
There are even reports that Lance Stroll's seat at Aston is up for grabs, as he *might* get to drive for Mercedes. That's a big ask, IMO. Lawrence Stroll would never risk his son's racing career, or would he? Moving on. George Russell and Valtteri Bottas. We need a separate blog/article for these two, no?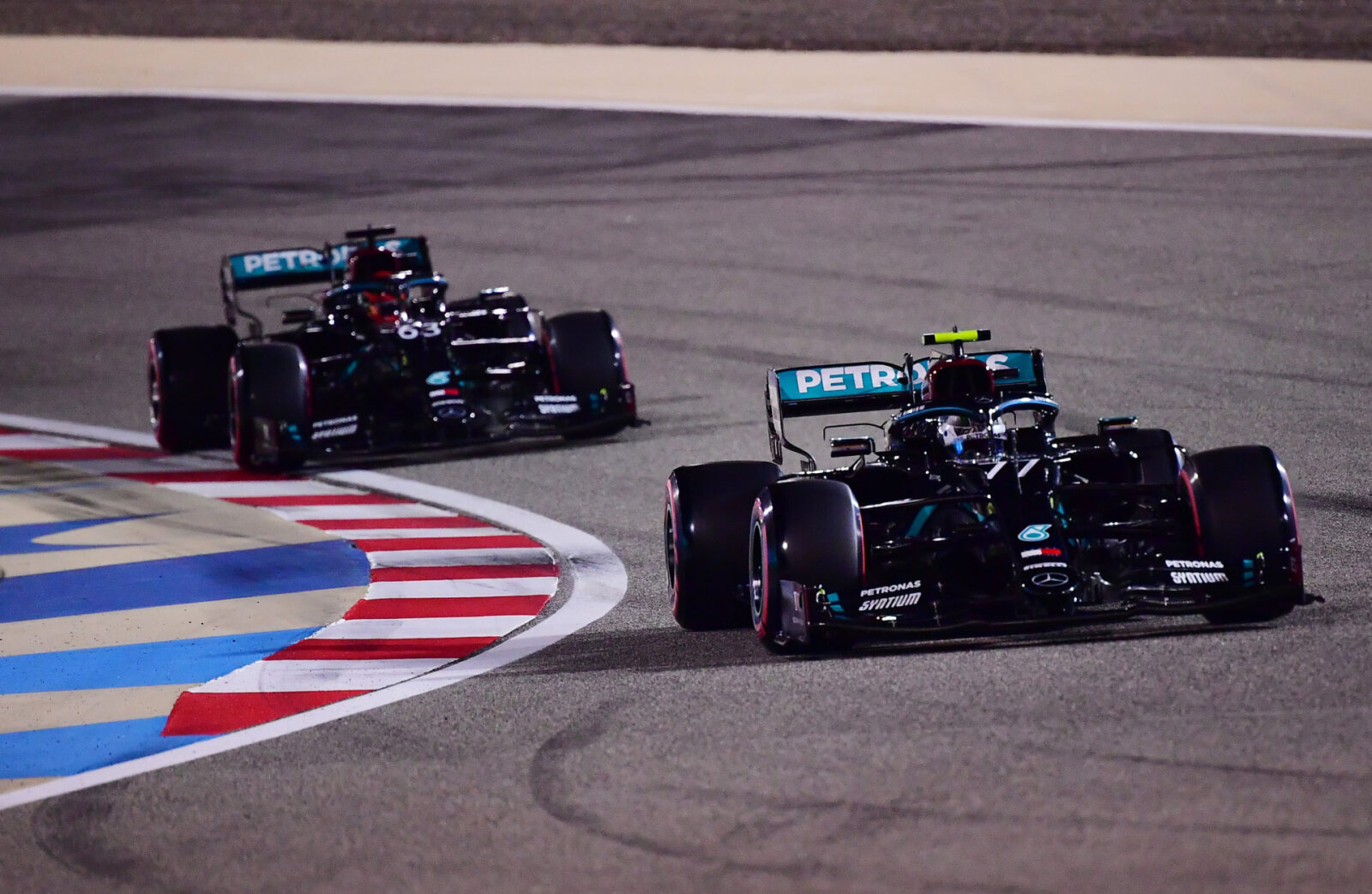 We all know how it all went bad at Imola earlier this year when both of the drivers came together. Now, Russell is strongly linked to the Mercedes seat, while Bottas is strongly linked to Alfa replacing Kimi who will hang up his racing gloves for good. The Finnish might even race at Williams, again. No matter what the decision is, here's what he has to say about this: "It would be a completely new chapter in the career and I think your mental approach would be different. Most likely I would not be fighting for the wins and the title, at least in the beginning, so it would be a new project."
Even Giovinazzi is said to be axed from Alfa's 2022 lineup, but he has been doing well as far as the recent results go, so that shouldn't be too much of a problem. However, since Mick Schumacher is also allegedly in the race to switch to Alfa from Haas, it could get a bit nasty.
Last off, the most important aspect – engines! When F1 switched to turbo-hybrid V6 units from naturally-aspirated V8s in 2014, only one team could benefit from all that. We know who that is. But, as I mentioned above, life in F1 moves fast, and as such, the decisions on which kind of engines to use are also up for discussion.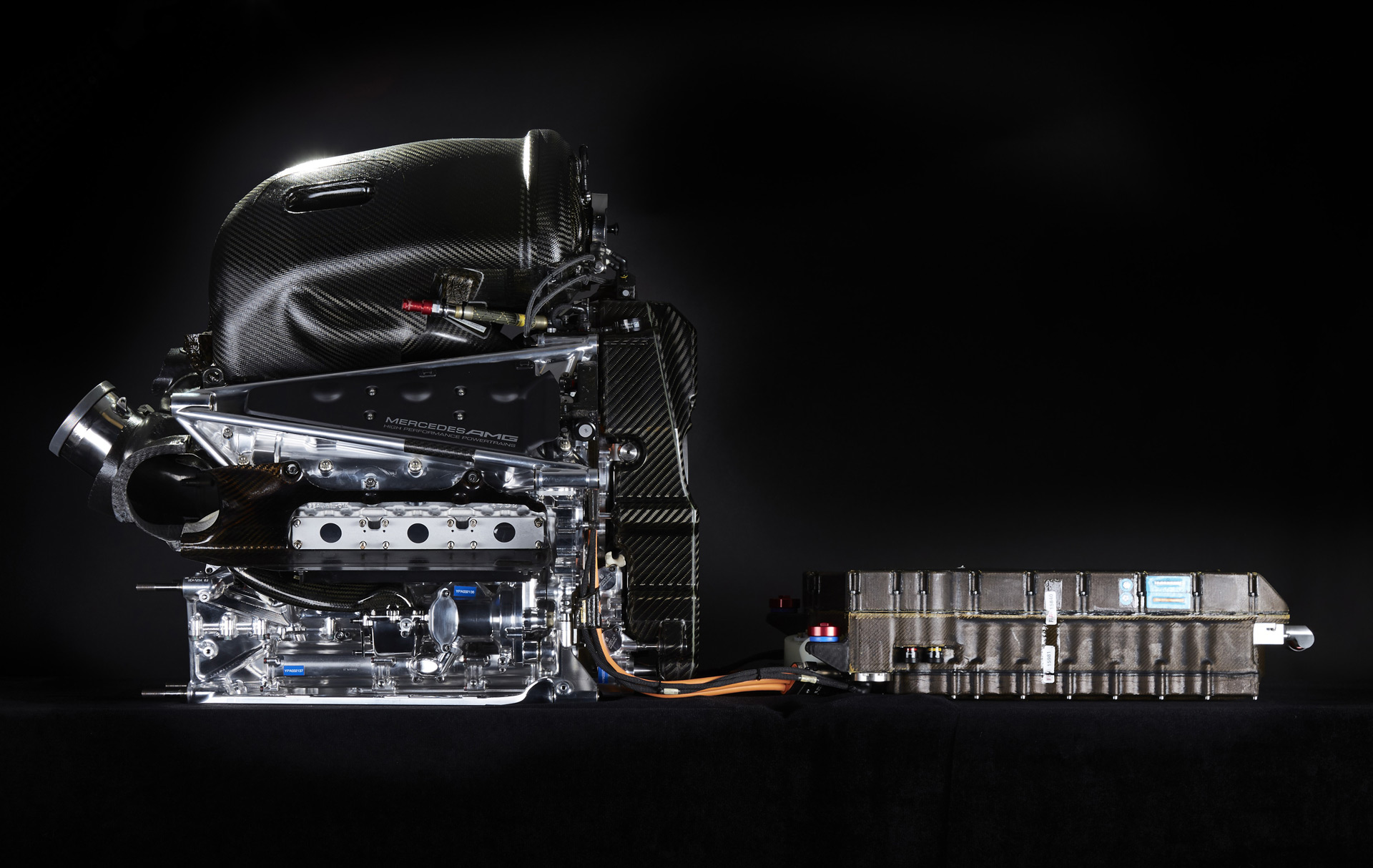 There are strong reports that F1 could even go two cylinders less – in favor of the V4s as opposed to the current V6s. Yeah, sad. Mercedes and Renault want the current configuration as they say it's due to money, and Renault agrees on that. Ferrari, on the other hand, is rooting for the V4s, a completely new start if you may. Switching to the V4s may even help Audi & Porsche who are looking at entering the sport, so you know there's a hidden message there.
However, for the millionth time, it is also said that if no agreement is reached by the end of this summer, the FIA might as well decide on on the details themselves. After all, the infamous Concorde Agreement expires at the end of 2025, so for 2026, the FIA has a free hand.
That's pretty much it, folks. All the rumors put out in one place. Here's to hoping that the second half of the season is as good as the Hungarian GP, if not better.