Auto Business
Electric
Launch
News
A legendary resurrection! Lamborghini is reviving the Countach nameplate
And no, this one will not be 'the' successor to the all time highest selling V12 powered car from the Italian carmaker, the Aventador.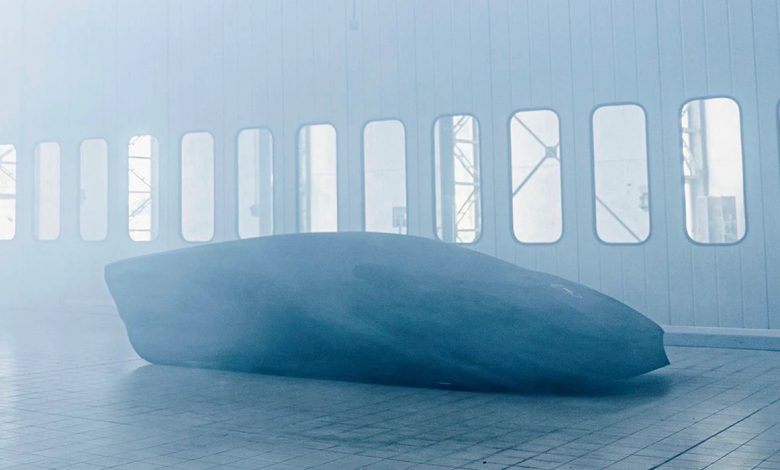 All we have from Lamborghini is that the Countach is coming… stay tuned. But, we cannot stop there now can we? So, here are some things we do know about it.
It will be a hybrid
The new Countach will be sharing the Sian's powertrain producing somewhere around 800 PS as revealed by Roadshow's instagram who have foretold the full name to be Countach LPI800-4. The LPI designation for a hybrid setup and 800 for the 800 PS (790 HP) of power. The 4 is obviously a 4WD system. For those who don't recall, the LP moniker stands for Longitudinale Posteriore. The LPI though was seen on the 2014 Asterion concept which was a hybrid. "Longitudinale Posteriore Ibrido" in full. Connect the dots yet?
It is not an Aventador successor
The Aventador Ultimae was revealed very recently so, it is unlikely that this one is going to be its successor. A little too early for that. It seems that this one will be a limited edition hybrid poster car that could go for as high as a million bucks a pop. Not too shabby for Lamborghini eh! In all these years, even if Lambo did make some of the most desirable supercars, who'd have thought they'd ever be able to sell one for a million bucks. They never hold their values now, do they? That just might change with this.
The design
The wedge shaped elongated hatchback design of the car has been teased and we do not think it will be much different from Lambo's typical design format. Although, it could be more muted just like in the Huracan and have an elegant aesthetic to it. Do not expect any stone to be left unturned for Lamborghini usually gives you your money's worth and this one could cost over a million dollars.