Connected Car
Electric
Launch
News
Bangalore's Mean Metal Motors unveil new "Azani" Hyper-EV!
The Bangalore-based startup has unveiled its vision for an indigenous EV. It is to be seen whether this has the potential to be a reality.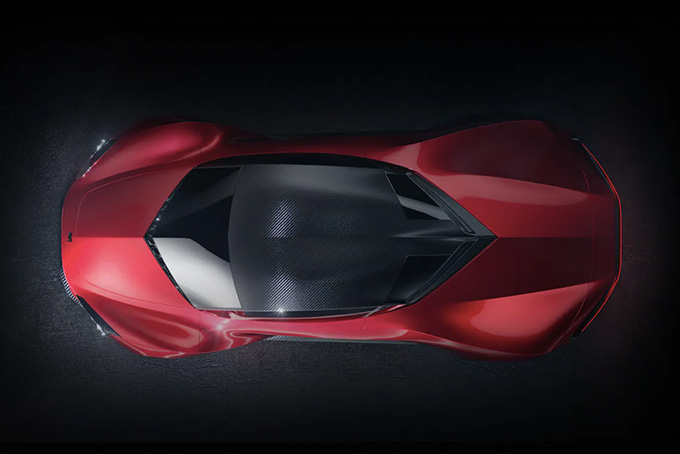 Mean Metal Motors are a new startup based out of Bangalore. They have just unveiled their vision for an Indian-made EV, with their new Azani concept car. The car is expected to be India's first electric supercar, and it sure does look stunning.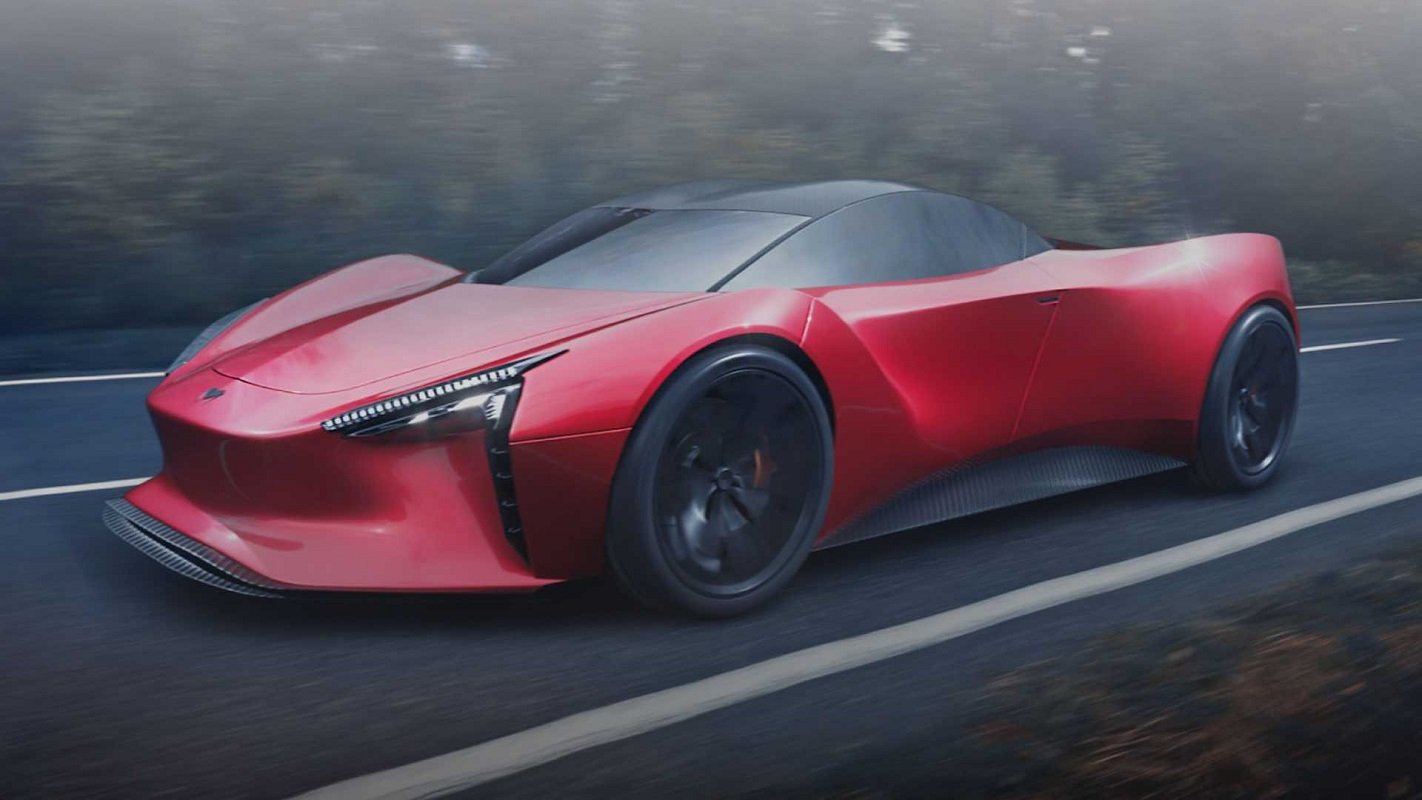 Powered by a 120kWh battery pack which produces 1000 horsepower and 1000Nm of torque, the Azani is capable of reaching a top speed of 220 mph (354 km/h). A projected working range of 325 miles (523km) is claimed by the company as well. The car is also expected to be very agile, with 2G's of lateral G-force.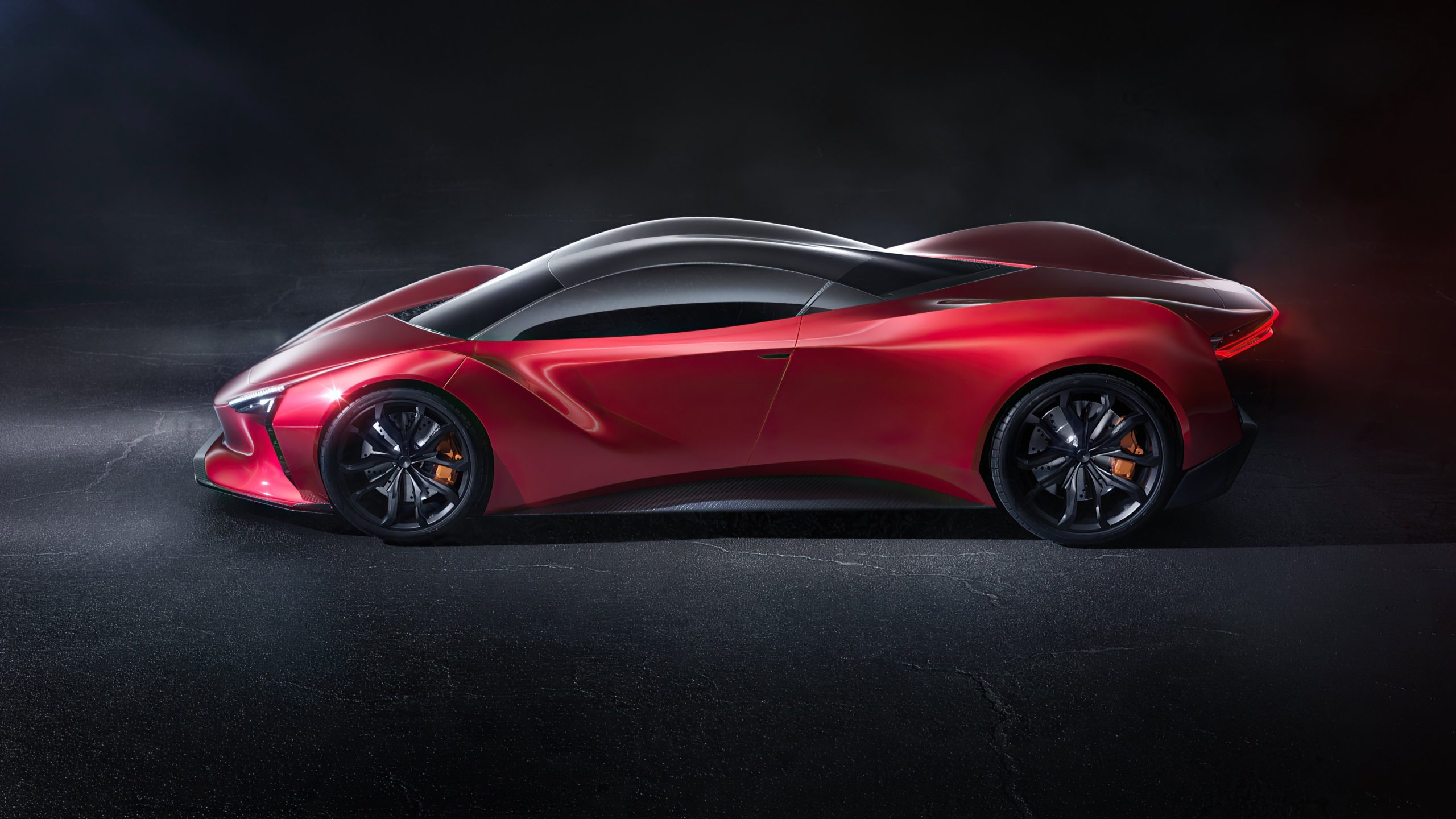 The chassis is a skateboard aluminium spaceframe, and the suspension is double wishbone, with adaptive MR damping. Electronic power steering is also present, along with ventilated carbon brakes.
The car is very technologically advanced, with AR displays, Advanced morphing seats, M-log integration , and advanced telematics. There is also an AI presence in the car's integrated systems, and the company expects to roll out updates for the car's systems using OTA (over the air) mechanics.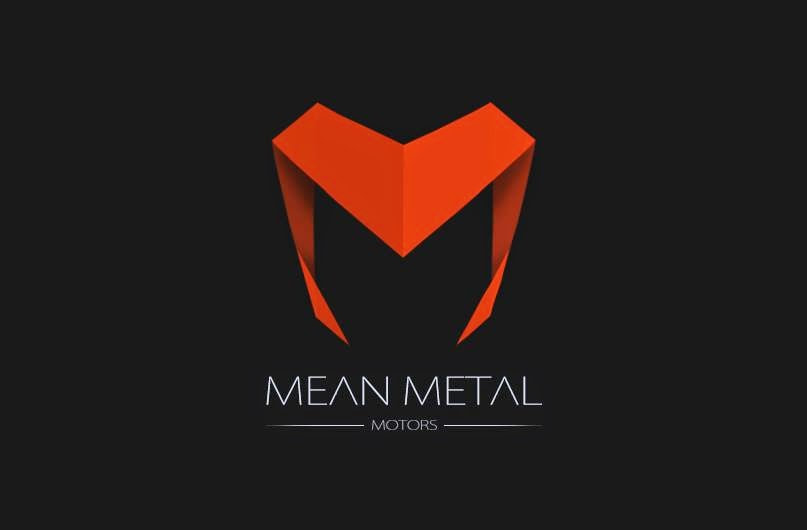 The car is made in an eco-friendly manner as well, with the company's claims of 100 times fewer required components than usual, being 4 times cheaper to build, and also giving 2 times profit margin on each vehicle.
The company expects to make the most out of its microfactories, saving on build costs by using light and durable materials. The chassis is also designed with durability and passenger safety in mind. Each component is built in a modular form, which is expected to result in 25% reductions in supplier margin. AI will also be a key part of the car, with efficient robotic arms and machines  built with adaptive capabilities in mind, which the company believes will be key to scalability.
The company plans to have the first working prototype of the car available by next September, and more details should be available soon. An expected launch price of Rs 89 lakh is targeted by the company, and the company is looking for investments from all quarters, representing itself on the crowdfunding website Fundable.
With advanced AI capabilities, a fierce design, and a powerful electric motor, the Azani is expected to be India's first indigenous all-electric supercar, and will be a car to look out for in the near future.