Auto Business
Connected Car
Launch
This is the Jeep Commander and it is India bound!
The 7-seater SUV based on the Compass is supposed to be called the Meridian in India.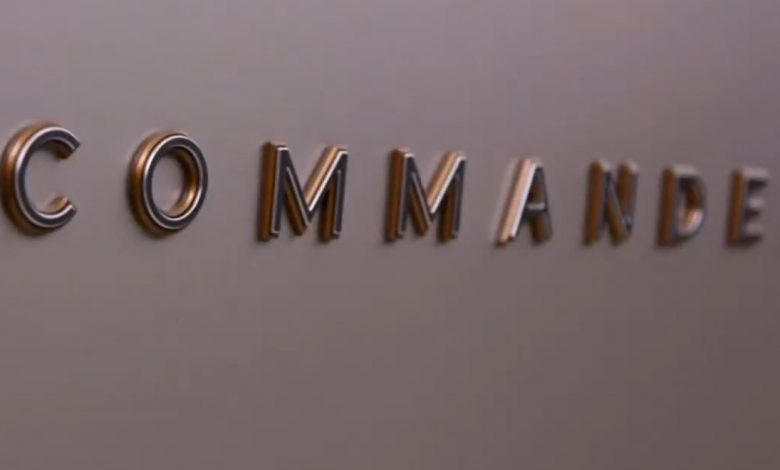 What started off as a belief to launch a 7-seat Compass, turned into a hotly anticipated commodity. Especially after Jeep had teased about this one long back. Now though, we can see in full what this big ol' SUV is supposed to be. The video below details the new Jeep Commander 7-seat SUV in its full fledged glory.
This new Commander is supposed to be called the Meridian here in India. And as we can see from the video itself, it bears a lot of resemblance with the new gen Compass. The Grille, slim headlight clusters along with the bonnet line and the wheel arches, all appear to be oh-so-similar. Although, there are some elements in the front that make it instantly recognizable as the Meridian. The new LED fog lamp clusters and a touch of chrome here and there add to the 'plush' feel.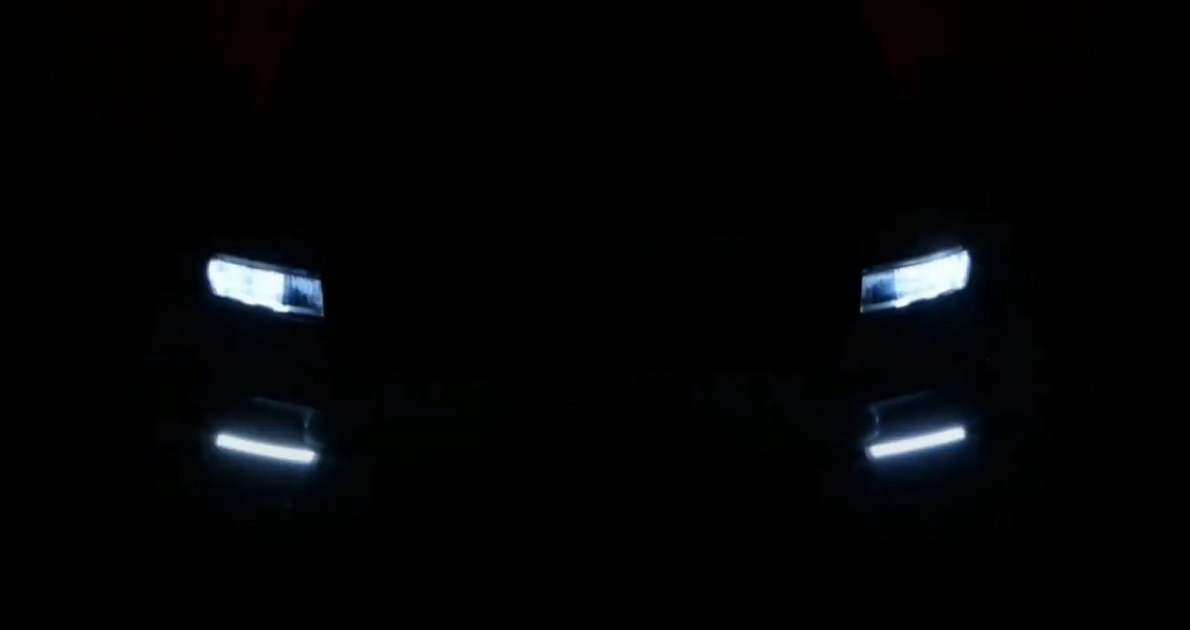 The Meridian's interior is also very similar to the Compass, which isn't a bad thing by any stretch of imagination. The newer displays and high quality finish along with the beautiful layout are carried over here in an even more 'plush' fashion.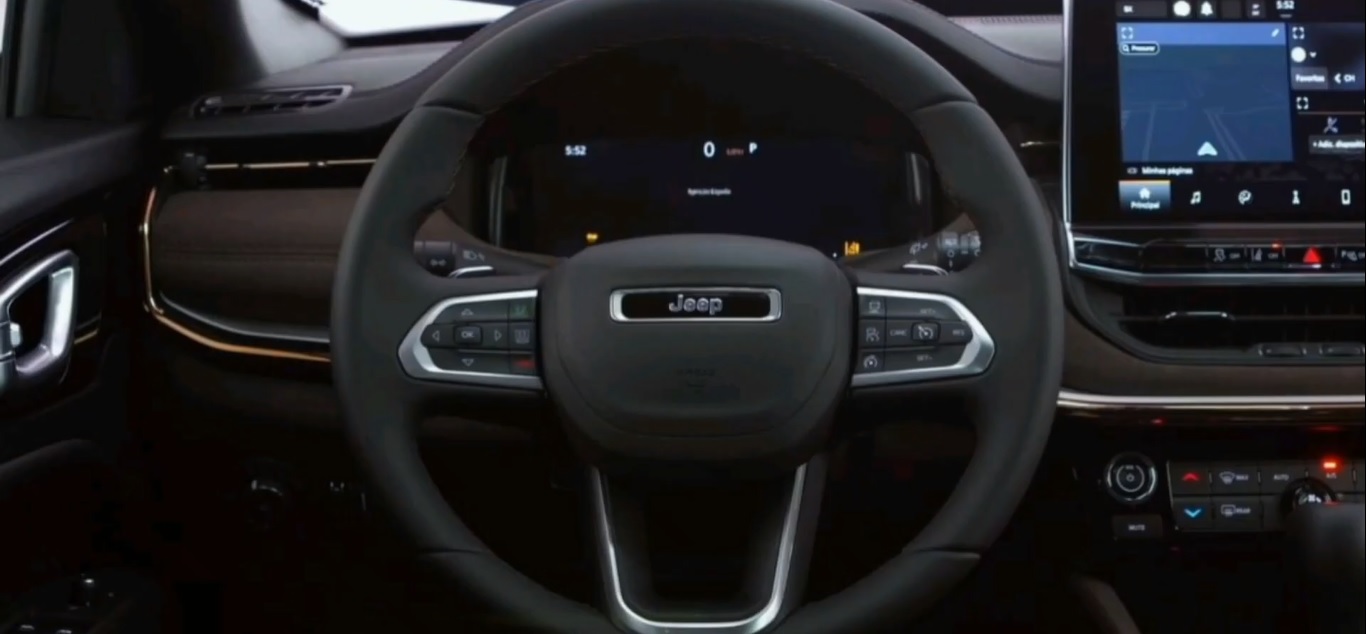 In terms of the powertrain, we don't expect much to change except maybe that the same 2.0 L diesel mill is re-tuned to produce around 200 HP. And of course, its a Jeep so a 4×4 variant will definitely be on offer. The Meridian will mostly go up against the likes of the Fortuner, Endeavour, M&M Alturas and the MG Gloster. Expect it to be priced around the INR 37 lac mark ex-showroom.