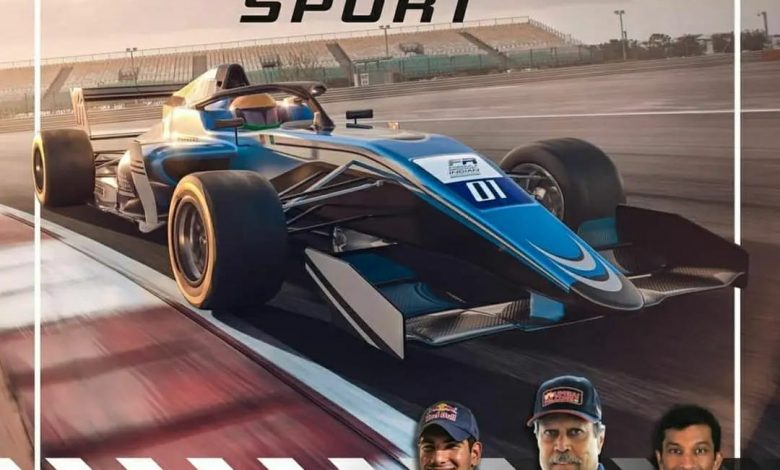 Back in 2013, Formula 1 visited India for the last time. Since then, open-wheel motorsport has been all but non-existent in the country. India has drivers like Arjun Maini and Jehan Daruvala representing India on the global scale, but locally, the options for motorsport enthusiasts was very limited, and it seemed as if motorsport in India would be all but a lost cause. Until now. Cue some dramatic music!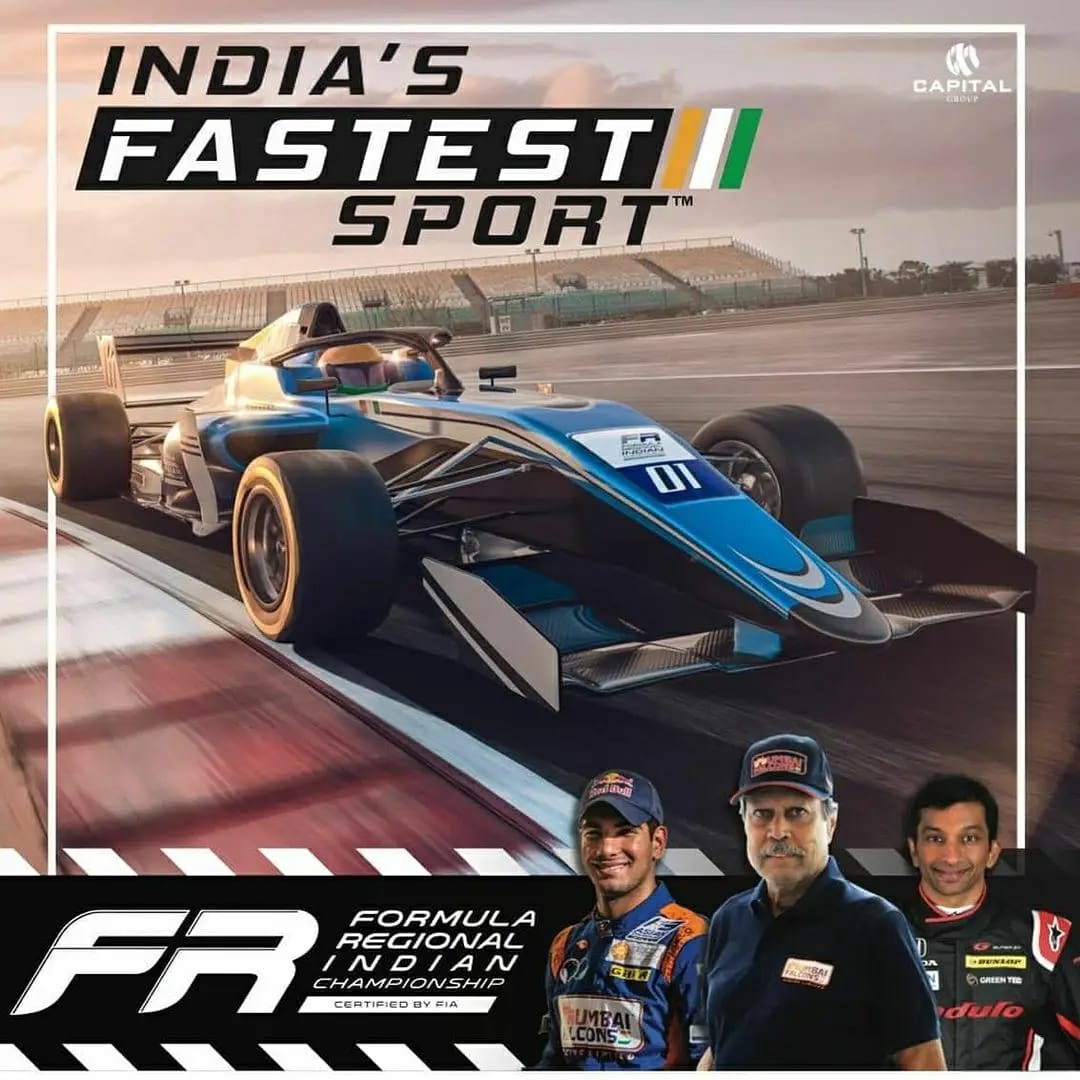 Yesterday, Mumbai Falcons Racing announced via their Instagram and Twitter handles that Formula Regional Indian Championship, sanctioned by the FIA was confirmed to be coming to India. The championship is expected to use the stock F3 cars, as is the case with other global regional championships.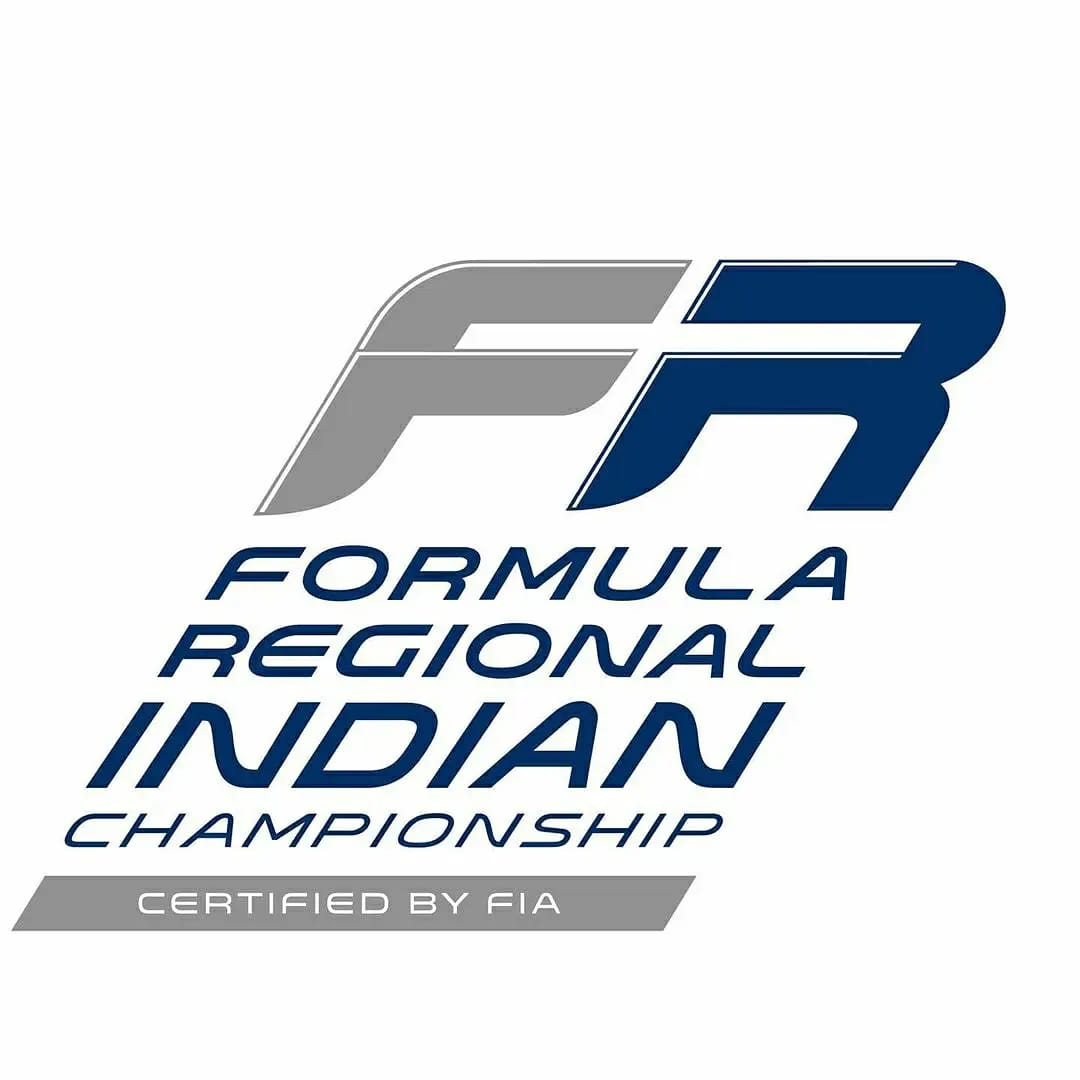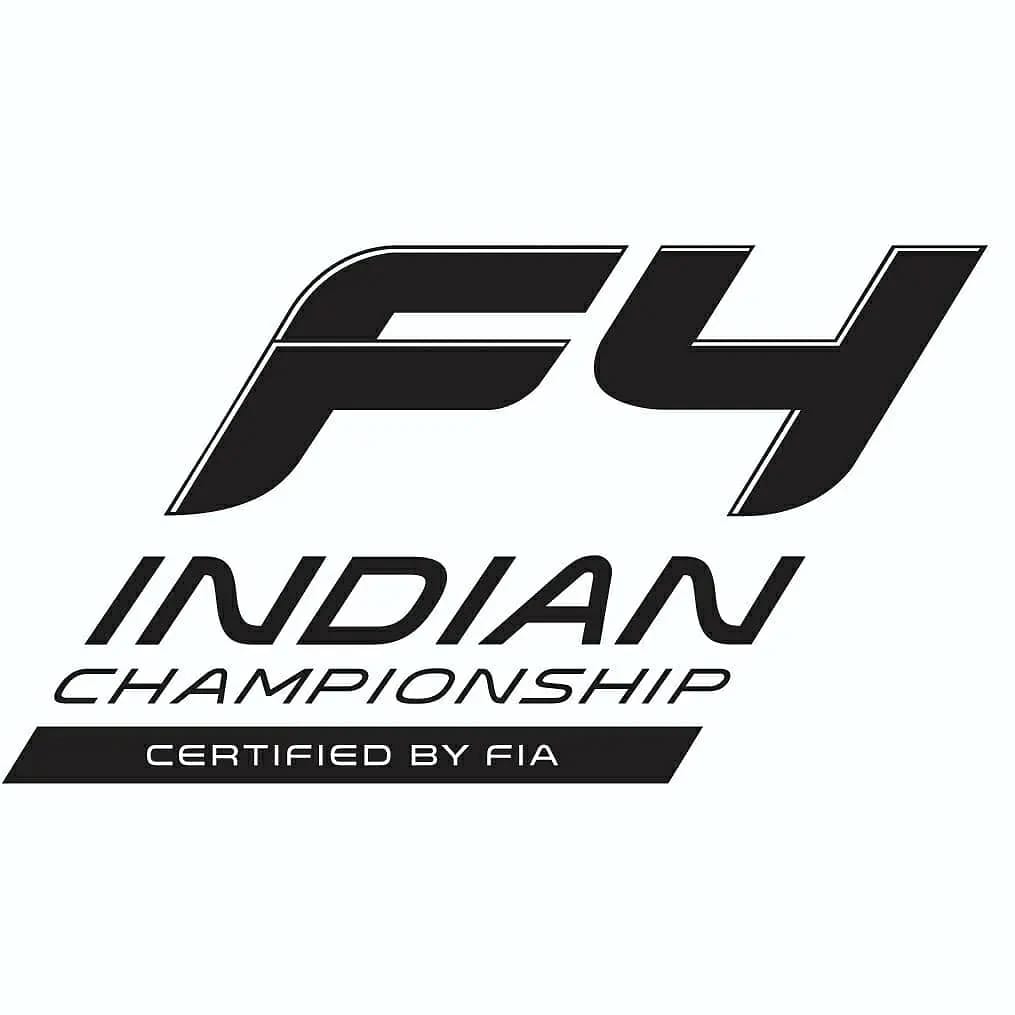 The championship is meant to be a stepping stone from F4 to F3, and is expected to be a proving ground for finding the best talent in the country. We can expect FIA Grade 1 tracks like the Buddh Int'l Circuit, Kari Motor Speedway, and Madras Motor Race Track available in the country to be a vital part of this championship. More details will come about, and an official announcement by the FIA is expected on 19th August. This, in my opinion, will be a true gateway to motorsport becoming mainstream in India!