Formula 1
Spa Francorchamps circuit CEO Nathalie Maillet killed in double murder-suicide by husband
A premier figure in F1, boss lady Nathyalie Maillet was murdered by her husband after being found with her 'lover' in bed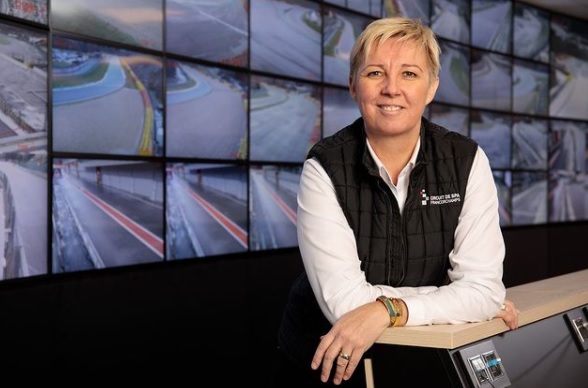 In a shocking revelation, F1's beloved Spa circuit's CEO Nathalie Maillet was found dead at her residence in Gouvy, Belgium along with two others. A report by Mirror UK states that her husband Franz Dubois found Maillet and her alleged lover Ann Lawrence in their bedroom following which he shot them both. He then went on to take his own life.
The police statement said "The male would have deliberately used his weapon against the two women, among whom was his wife, resulting in their death before killing himself." Nathalie, a race car driver in her early days, was appointed as the chief executive of the track, which held its first Grand Prix in 1925, in 2016 and oversaw its modernization. Formula 1 media honored Nathalie in a twitter post.
We are deeply saddened by the awful news that our friend Nathalie Maillet has died. The whole of Formula 1 sends its deepest condolences to her family and friends. The motorsport community has lost an incredible person and we will all miss her greatly.

— F1 Media (@F1Media) August 15, 2021
A bigger question now is the impact of this incidence at the next week's Belgian Grand Prix which marks the return of F1 after the summer break. The race schedule is from 27th to 29th of August, 2021 and I'm sure most F1 fans cannot really say they're excited to watch this brilliant circuit being battled out by Hamilton and Verstappen amidst their ongoing close championship battle.