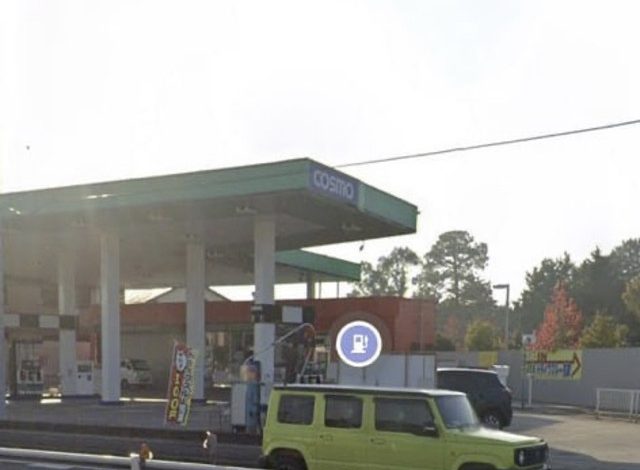 The Suzuki Jimny 5-door has been spotted in South America by avid car enthusiasts via Google street view. The undisguised car seems to share design cues with its 3-door cousin variant, as it is effectively the 3-door with two narrow doors plonked in the middle of the car. The 3-door Jimny is made in India but not sold here, as the only purpose is to export the cars around the world, such as to South American markets like Peru and Colombia along with some African markets.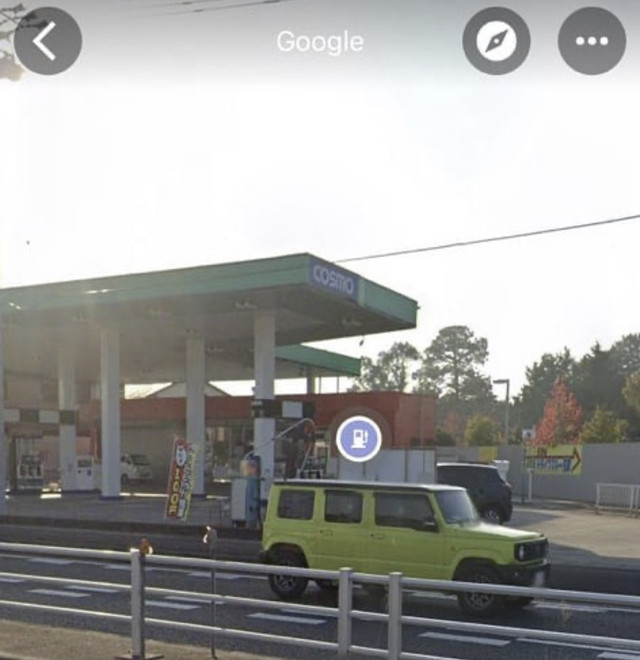 The leaked specs of the car claim it to be 3.8m long with a wheelbase of 2550mm, with the height and overall width staying the same as the 3-door Jimny. The car might be lengthened to accommodate the additional rear row, and the engine may also be given a small boost in power to account for the extra weight.
Suzuki does intend to start selling the Jimny in India, though not much has been officially revealed in terms of launch date or car specifications specifically for India. Once launched though, it'll be in a very competitive market of compact SUV's, battling it out with the likes of the Thar. The car is expected to replace the aging Gypsy, and might be priced around a competitive Rs 10 lakh. We will need to wait just a little bit longer to get some official news from Suzuki!
Top tip: We expect it to be unveiled by September next year.