Auto Business
News
Weird
Maruti Suzuki fined ₹200 crore India's competition watchdog
The news comes after several rumours suggested that MSIL was using a discount control policy to curb dealers from offering additional discounts.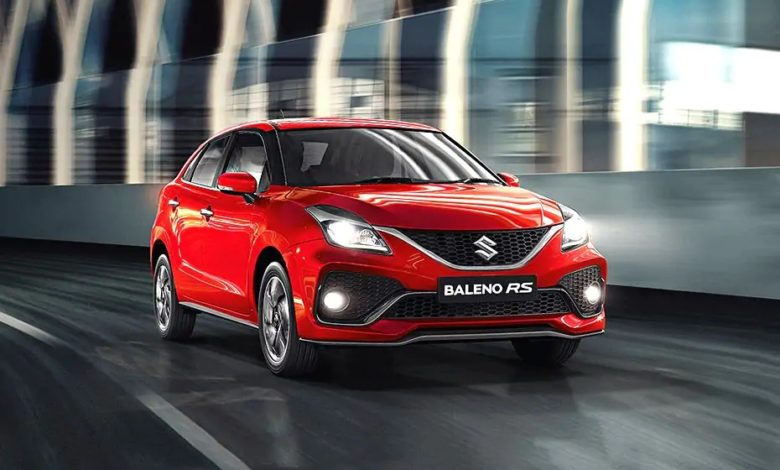 In a rather surprising turn of events, the Competition Commission of India has fined India's largest carmaker with a ₹200 crore penalty (Yes! Two hundred crores). This comes as a final order by the CCI against MSIL for indulging in anti-competitive conduct of Resale Price Maintenance in the passenger vehicle segment by using a discount control policy along with a cease and desist order.
CCI found out that MSIL had an agreement with its dealers where the dealers were restrained from offering discounts beyond what were set by Maruti Suzuki themselves. In common terms, there was a discount control policy by Maruti Suzuki India Limited which discouraged dealers from offering any discounts, freebies, exchange bonusses, etc. beyond what were prescribed to them. But, wait! That's not the surprising part. The shock comes after knowing the extent to which MSIL went in order to enforce this skewed policy.
To enforce this discount control policy, MSIL had appointed Mystery Shopping Agencies or MSAs. MSAs used to pose as customers to Maruti dealers to find out if any additional discounts were being provided. If it was the case, MSAs would report to MSIL management with audio/video evidence. MSIL would then e-mail the dealer with a 'Mystery Shopping Audit Report' confronting them for their absolutely legal trade practice, asking for a clarification. If there was no clarification or MSIL wasn't convinced, a penalty would be imposed on the dealership and the employees which could, in some cases, be combined with a stop supply order. MSIL would even dictate where the penalty should be deposited and the utilisation of such penalty.
Hmmm… seems like MSIL sold so many vehicles to the government, they thought they were running dictates akin to a government. CCI figures that this would adversely affect competition, obviously and is in contravention of the provisions of section 3(4)(e) read with section 3(1) of the Competition Act, 2002.