Auto Business
Launch
Hot take! How is Hyundai succeeding in India?
A short answer would be the feature rich cabin with a luxury feel. But, there's much much more to it than just the interiors.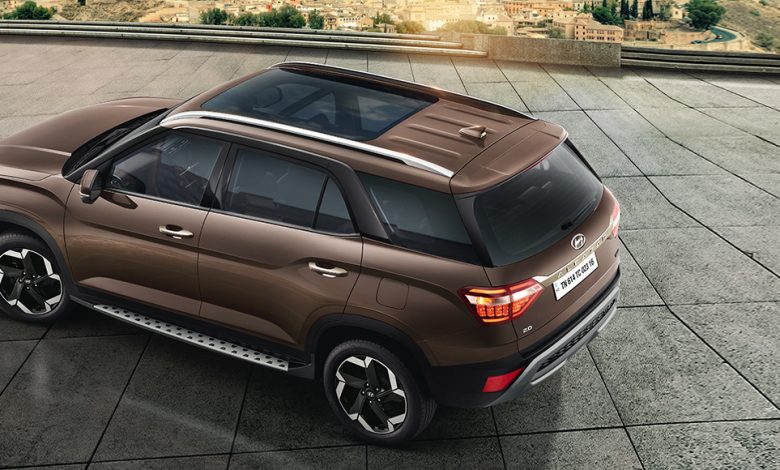 It is no secret that back in the days of the Hyundai Gets, Hyundai Accent and that very first Verna, Hyundai wasn't exactly a hot commodity in India. In fact, if not for Santro, Hyundai COULD have faced a situation similar to Nissan. Hyundai knew exactly what they had with the Santro and the Santro Xing and that they needed it to grow bigger. Enter, the Hyundai i10. Launched back in 2007, Hyundai changed the game with this feature packed compact hatchback that was a breeze for city drive. Almost everyone wanted one. So much so that it started to make a dent in Maruti Suzuki's market share.
In 2007, making a dent in the market share of Maruti Suzuki in India automatically made it clear that Hyundai had done something right. Then, Hyundai realised they had enough to take a risk and thus, they dropped the fluidic design with the Verna. And boy was it a massive hit. Hyundai's fluidic design soon caught up to their other models including the i10 and it was a huge hit with the people. Hyundai had figured out that the Indian auto-market had never seen a feature rich, luxurious and well built cabin which boasted a pretty stylish exterior as well. This was a market that could be experimented on considering the massive D segment sedan sales.
And Hyundai stuck to that to this day. Stylish design, attractive and plush interiors, feature loaded to the brim and somewhat reasonable pricing. Especially comparing it to the Germans. Moreover, even if Hyundai cars are costlier to maintain, they still undercut the Germans by some margin and the Japanese and Indians have simply not been able to provide such feature laden vehicles. Sometimes NO vehicles in the segment.
Hyundai and Kia have also caught up with the mentality of the people. Now that safety standards are a norm in India, Hyundai group makes sure to have safer and better built cars than Maruti knowing fully well that their vehicles won't stand a chance in front of the Tatas and Mahindras. But, they still sell right? That's because not many people are concerned or hell bent on having a 5-star GNCAP rated car. Especially if it doesn't have the screens as big as the Koreans. Neither do people actually want 4×4 variants in their on-road SUVs. Even Tata has ditched the 4×4 for a FWD system in the legendary off-road name of Safari.
People want a sun-roof, a great music system, all the gadgets that they keep seeing in luxury German vehicles and a reasonable price as well. Hyundai group translates this package into a stylish looking vehicle. Sometimes too stylish which rather grabs negative reviews (Creta) but, the vehicles sell like hotcakes. And to be honest, even I'd recommend a Seltos to someone with a INR 15 lakh budget. The HTX variant of the Seltos with the manual costs INR 15 lakh On-road and it gives you features you could've only seen in a Rs. 40 lakh Mercedes or BMW or Audi 3 years ago.
So, as Mahindra has picked up their feature and cabin feel game with the terrifically priced XUV700, it's about time Tata grabs the engineers and makes their cars as desirable as possible. Especially now when they have such a huge market share. They're the only name in safety and better interior finish along with more features viz a bigger touchscreen, CVT options, etc.