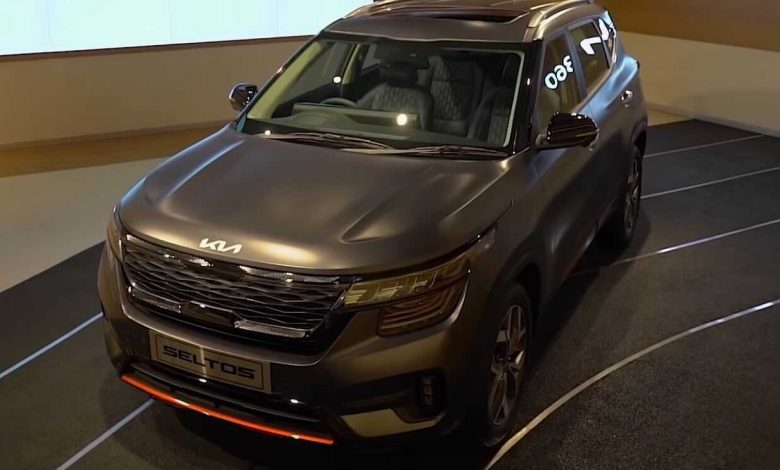 Images of Kia's new Seltos variant have been circulating online pre-launch, where the car was spotted by eagle-eyed car enthusiasts at a Kia dealership before the car's official launch. The car looks quite rugged, and will feature some other minor interior updates, as was shown to us in the past.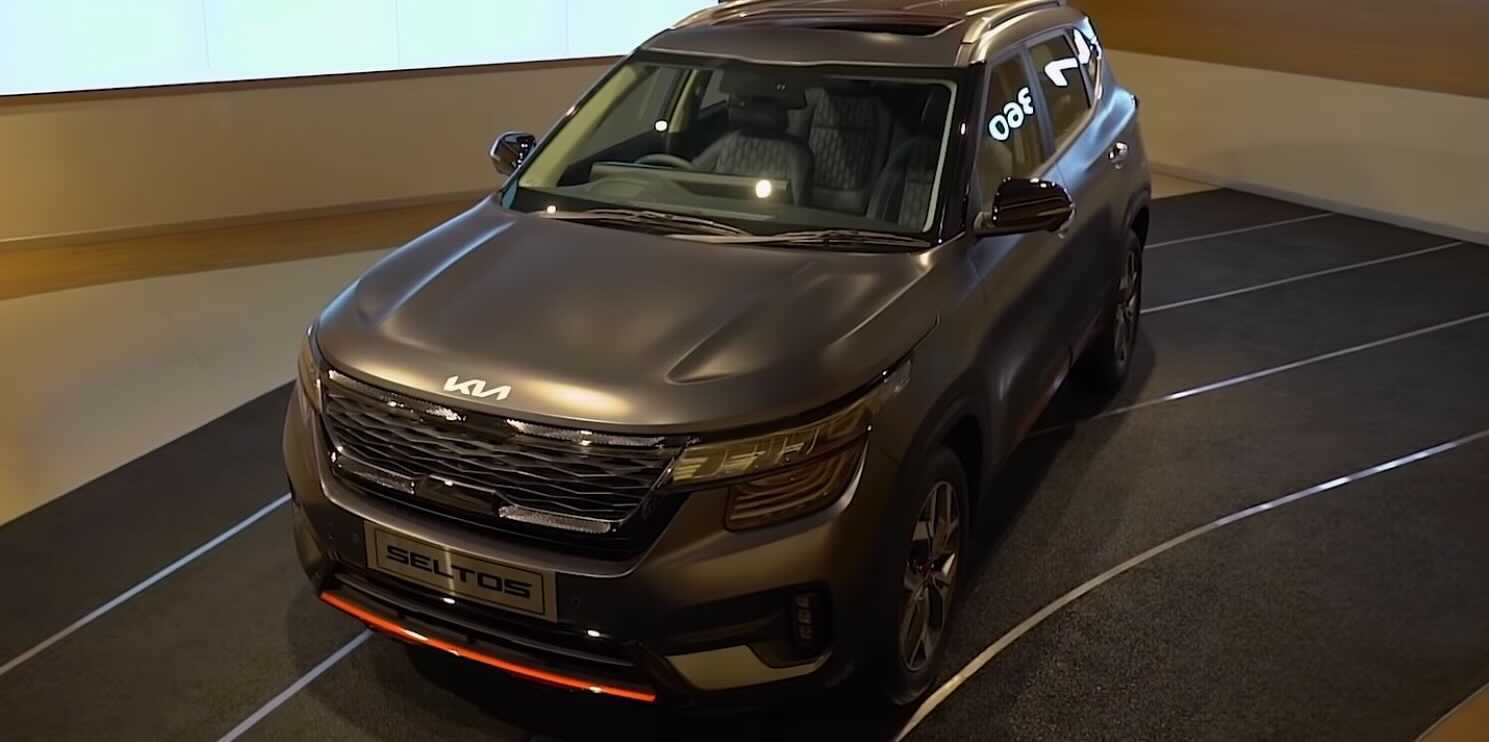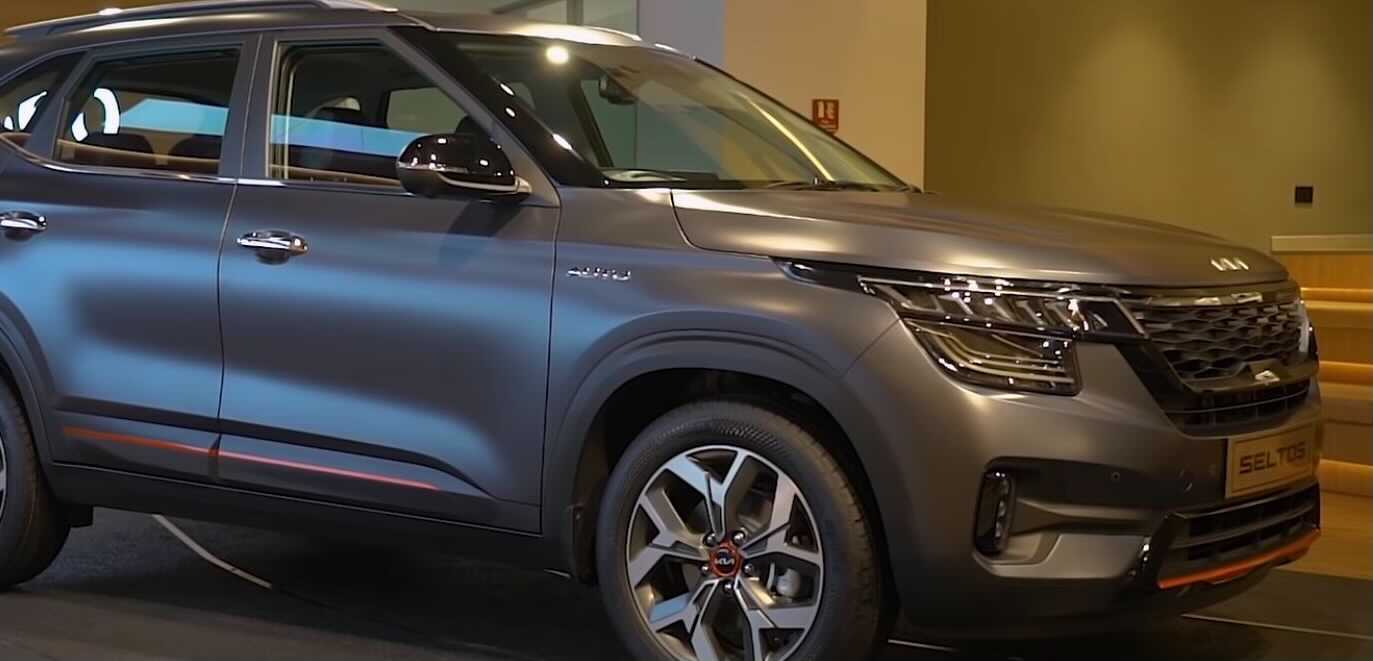 On the exterior, the car has received some changes from the original Seltos, with the front and rear bumpers being slightly revised with new chrome bumper linings and subtle orange accents, a great Matte Graphite colour scheme donning the outside of the car, and larger 18-inch wheels as compared to the 16 and 17 inch wheels on the standard Seltos.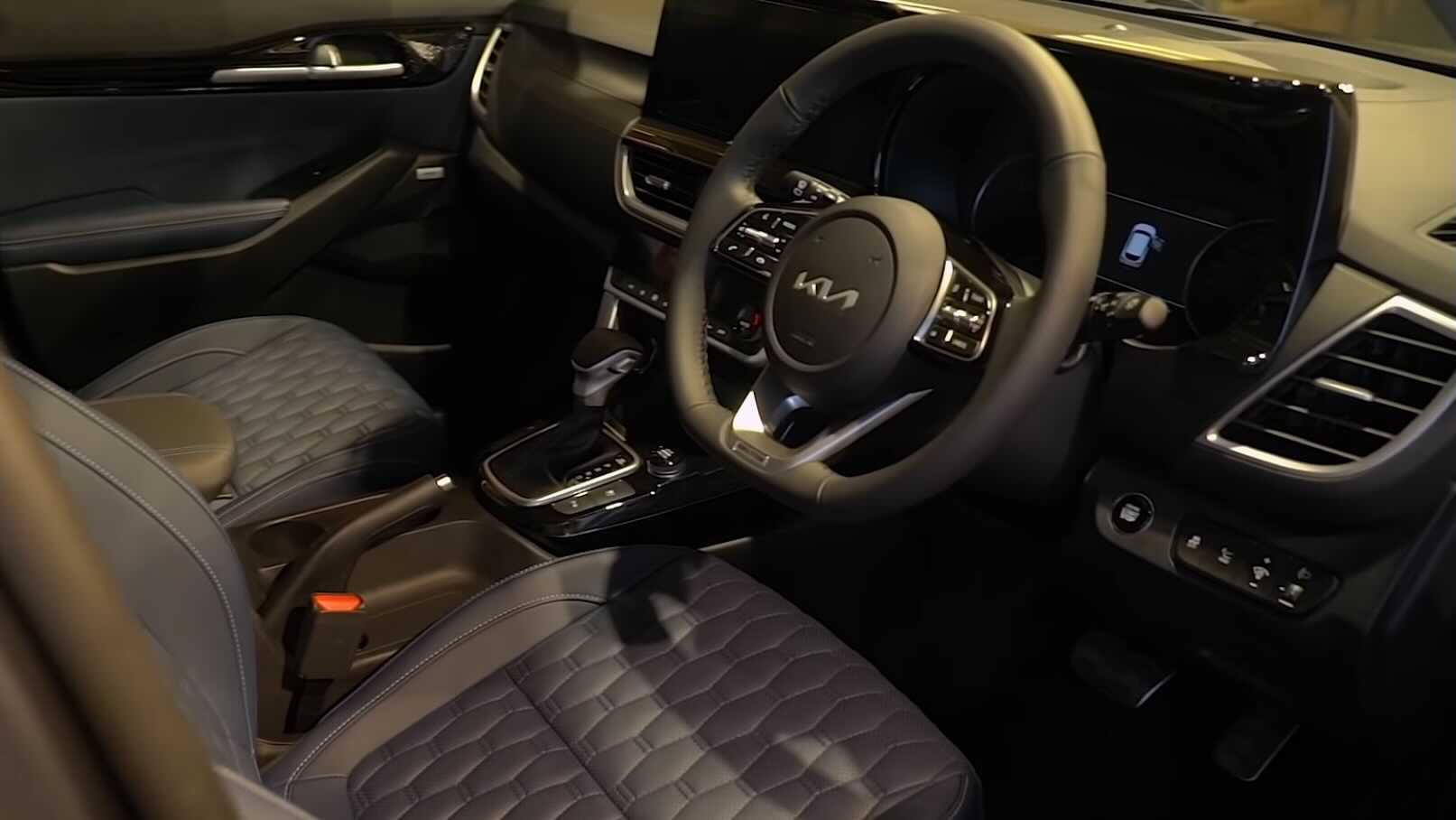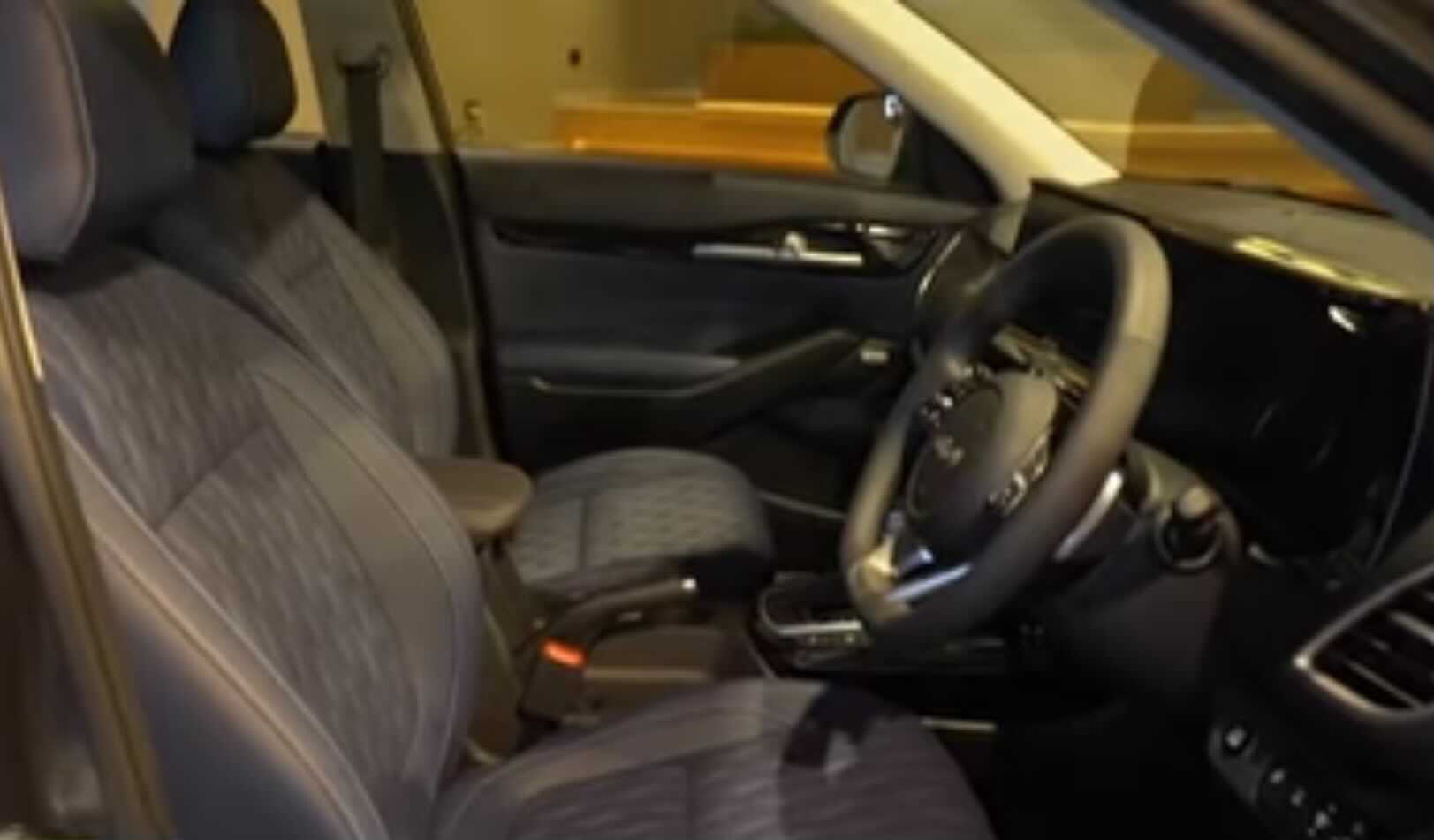 The interior will be pretty much unchanged from the top-line Seltos, with the only major change being an all-black interior colour, with features like a 10.2in touchscreen, wireless charging, a HUD, and ABS+EBD being standard on this variant. The seats have also been given a touch up, with new leatherette seats.
Mechanically, the car will likely be quite similar to the normal Seltos, with the 1.4L petrol (142hp/242NM) and a 1.5L diesel (115hp/250NM) engine variants powering the current top-line GT variant being likely options for the powertrain of the car. Official details from Kia should follow, and the pricing for this variant can be expected to be higher than the current top-line variant of the Seltos.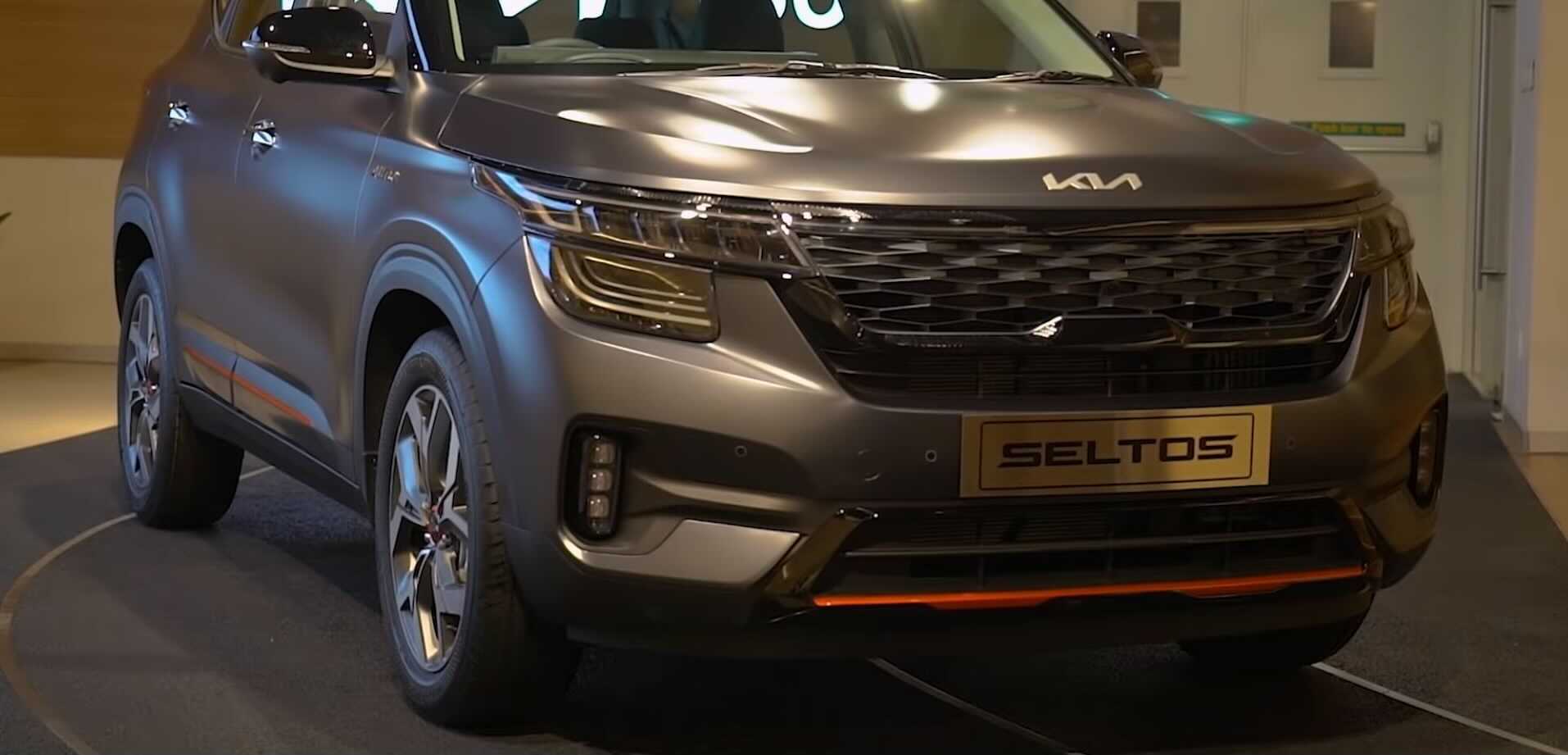 It sure looks good, doesn't it?