Formula 1
2021 Australian GP replacement might happen in Qatar with Bahrain outer circuit for a second go!
The race will be held at the Losail International Circuit, the country's only certified FIA Grade 1 circuit, official details should follow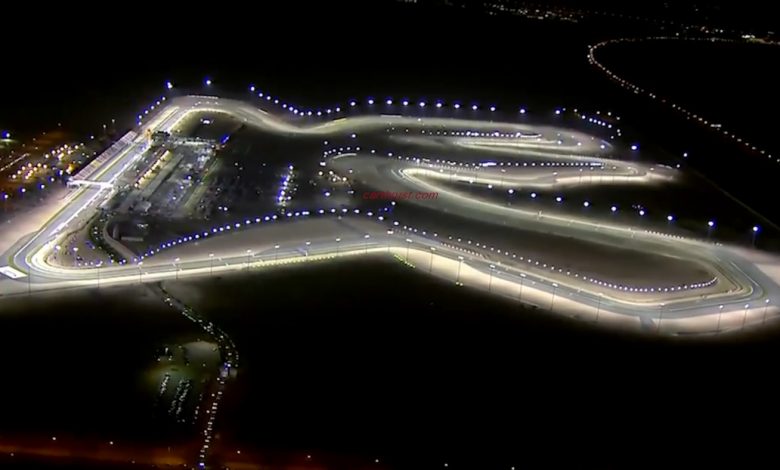 Reputed news outlets are claiming that the 2021 Qatar GP might well be as good as confirmed, with the country's Losail International Circuit being the possible venue to replace one of the many cancelled GP's this year. Of the remaining races on the calendar, Australia, Japan and Singapore have been officially cancelled, so it's a certainty that F1 would be looking for possible venues that could fill this void.
Enter the Losail International Circuit in Qatar. The track is almost 5.4km long, and has been used by MotoGP for a long time. F1's ex-feeder series GP2 Asia also raced here almost 12 years ago, and as the track holds an FIA Grade 1 licence-the only one suitable for F1, the track can host F1 races.
Personally in my opinion, this will be an interesting race. The track has never been driven on by a current F1 car, so it'll be a new challenge for both teams and drivers. I cannot logically see more than 1 DRS zone on the main straight being an option, so any overtaking on a place other than the main straight will require bravery. The twisty nature of the circuit will make it a technical one as well to handle. It's likely the race will be held under the lights in a day-night transition, like the races held near Qatar in Abu Dhabi and Bahrain, as the cars look stunning under the lights!
Speaking of Bahrain, it's likely there might be a second race this year as well, in a similar fashion like last year. The outer circuit may be likely used, though official confirmation needs to be given for the same. I'd honestly like more circuit variety, and I'd really love for F1 to return to circuits such as Sepang and Buddh in the future!