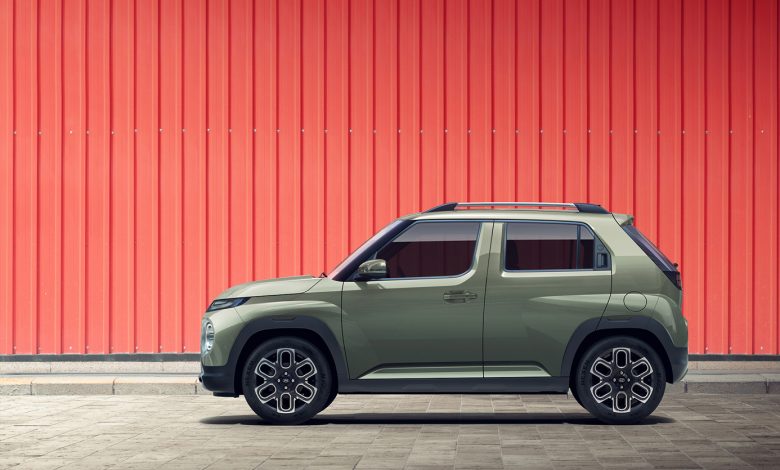 Hyundai has officially revealed the Casper's exterior design, and boy is it small. The car is a tiny one, and is Hyundai's take at the Micro SUV market. No news has been revealed as to whether the car will be making it's way over to India yet, though if it does, it will have stiff competition from the Tata Punch.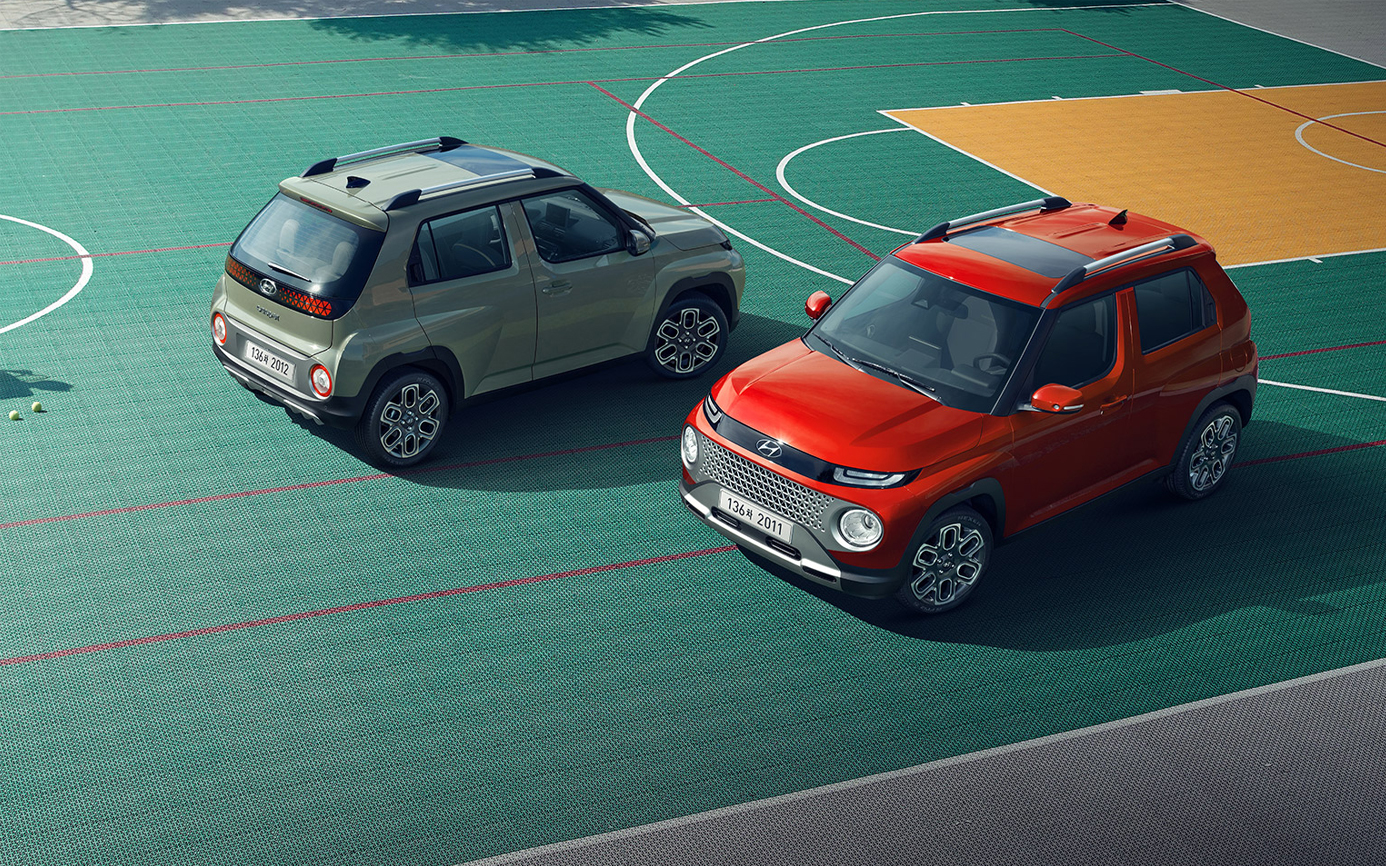 The car's dimensions measure at 3595mm long and 1575mm tall. Slotting into a unique category, it's appeal will be widespread. The car is expected to be powered by a 1.0L engine producing 76hp, and a 1.0L Turbo-charged engine producing 100hp. Both variants will come with a 4-speed automatic gearbox as standard. Yeaup! A 4-speed.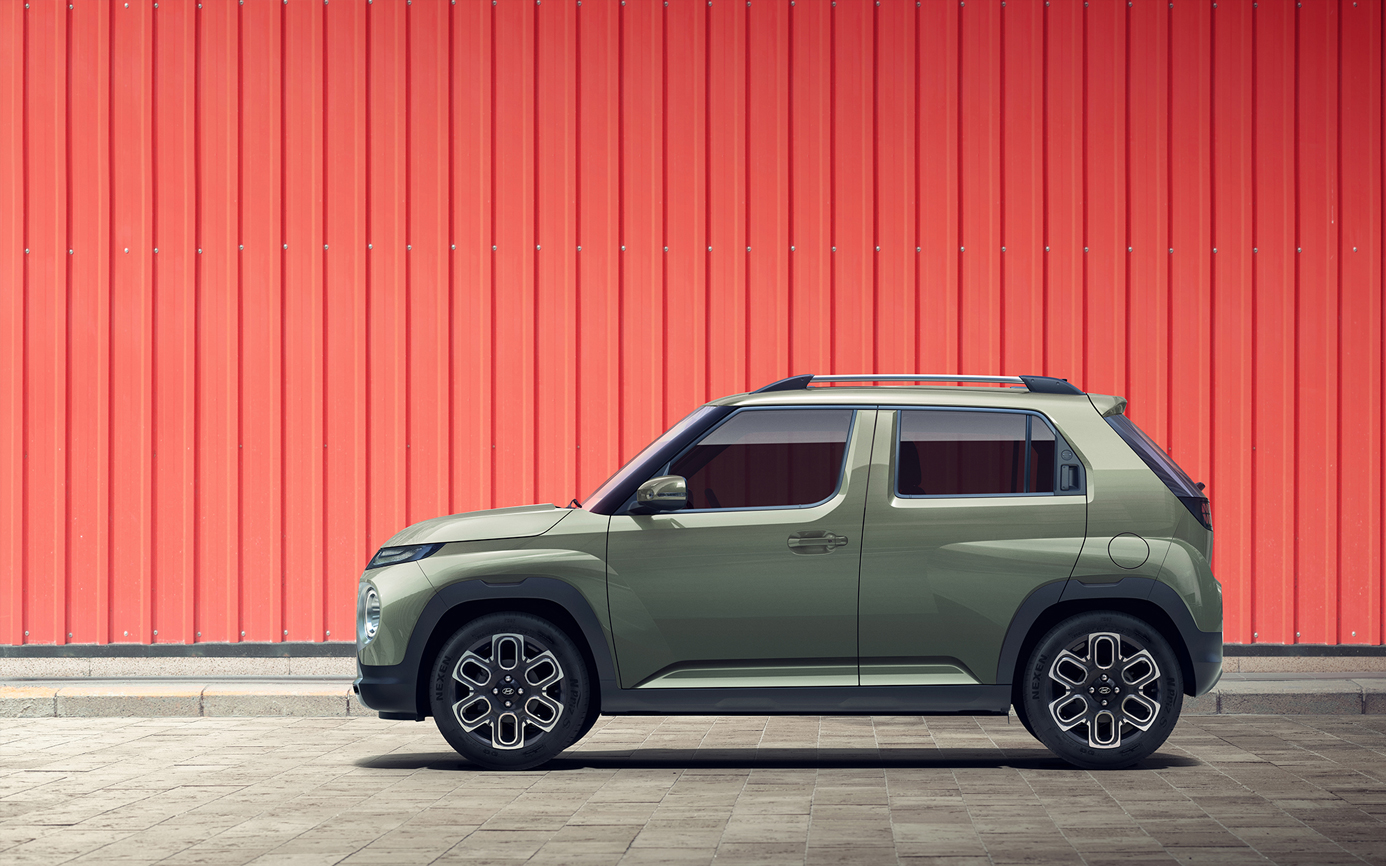 It remains to be seen what will be the options for the India launch. Currently, the car is open for pre-bookings in Hyundai's home country of South Korea, and no official news is out yet as to whether the car will be making it's way to Indian shores anytime soon. It will be pitted against the Tata Punch and the Maruti Ignis, so it's release will mark the coming of a new entrant in a soon to be fiercely-fought Micro SUV market!