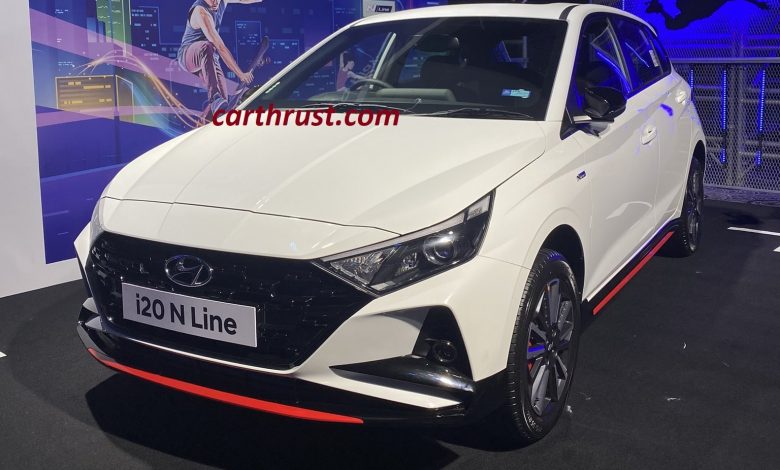 Hyundai India has just announced the pricing for the I20 N-Line, starting from 9.84 lakh. Hyundai has brought 3 variants of the car, namely the N6 AMT, N8 AMT, and the N8 DCT. Here's the full price sheet, courtesy of Hyundai.
Powertrain

N6 (iMT)

N8 (iMT)

N8 (DCT)

1.0L Turbo GDi Petrol

Maximum 

Power

88.3 kW (120 PS) / 6000 r/min

INR

9,84,100

INR

10,87,100

INR

11,75,500

Maximum 

Torque

172 Nm (17.5 kgm) / 1500 – 4000 r/min

*Introductory Price INR One India One Price (Ex-showroom)
Dual Tone option available at an additional price of INR 15 000
(Pricing table credits: https://www.hyundai.com/in/en/hyundai-story/media-center/india-news.html#itemView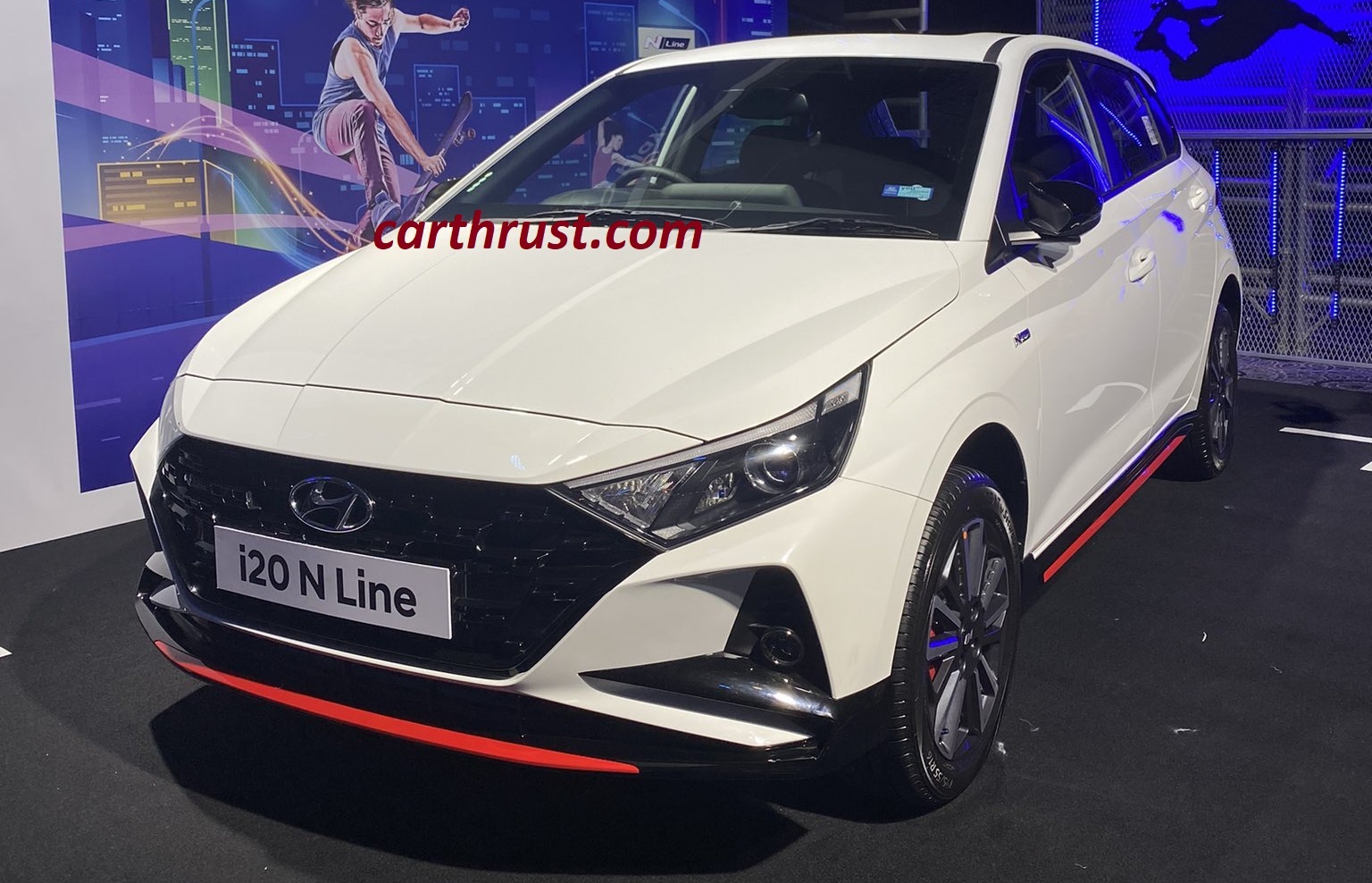 The car is quite powerful, with 120HP and 172NM pf torque available at the driver's disposal, and a 0-100 time of just 10 seconds. The car's design is quite sporty, with black accents and a dual-tone bumper, and a signature "chequered flag" inspired bumper. Red accents all around the lower half of the car also ascertain the car's aggressive nature. The interior remains the same as the standard i20, with an all-black interior coupled with some red accents and N-Line badging on the upholstery as well.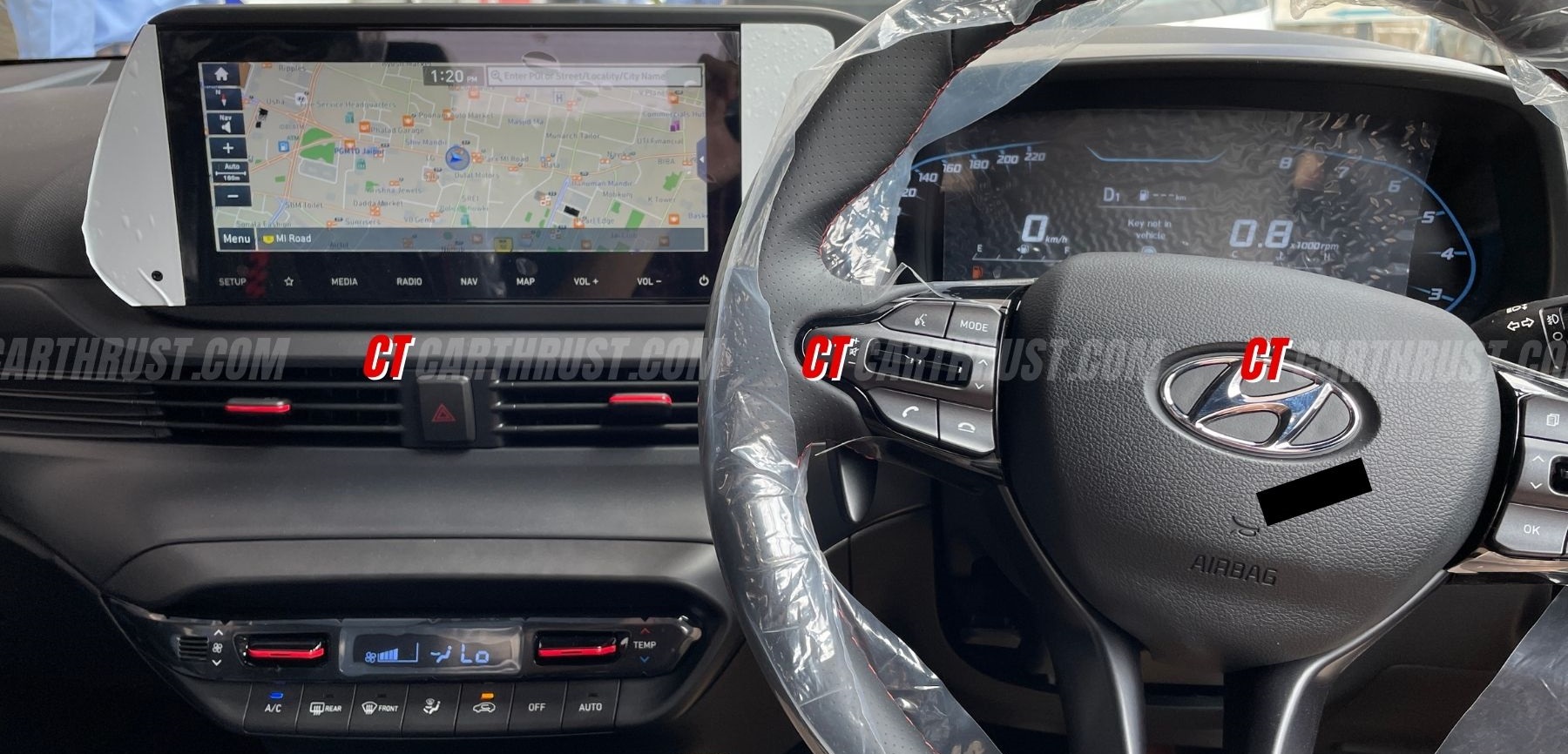 An obvious competitor for the Polo, only time will tell whether Hyundai's attempt at a sports hatch will succeed in India. I'd personally love for this car to be a commercial success, as it will prompt more carmakers to introduce such similar sports hatches in India. which is only good news for us car enthusiasts! Here's an article on the first impressions of the car,  it's an exciting car for sure!