Connected Car
Electric
News
Hyundai launches new Ioniq 5 Robotaxi
The project is made in collaboration with a company called Motional, who will use the car in their driver-less taxi service starting from 2023.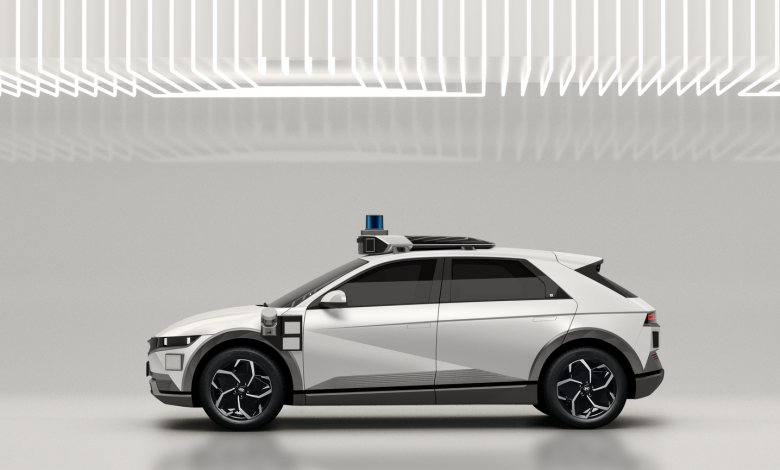 You know how sometimes we have a taxi driver who just keeps going on and on about how pineapple goes on pizza or how bad the crop yield in his hometown is? Well, a company called Motional has taken it quite personally, and has started the trials of a new completely autonomous taxi, which they term "Robo-Taxi". Motional is a company founded just last year in March as a joint venture between Hyundai and a company called Aptiv.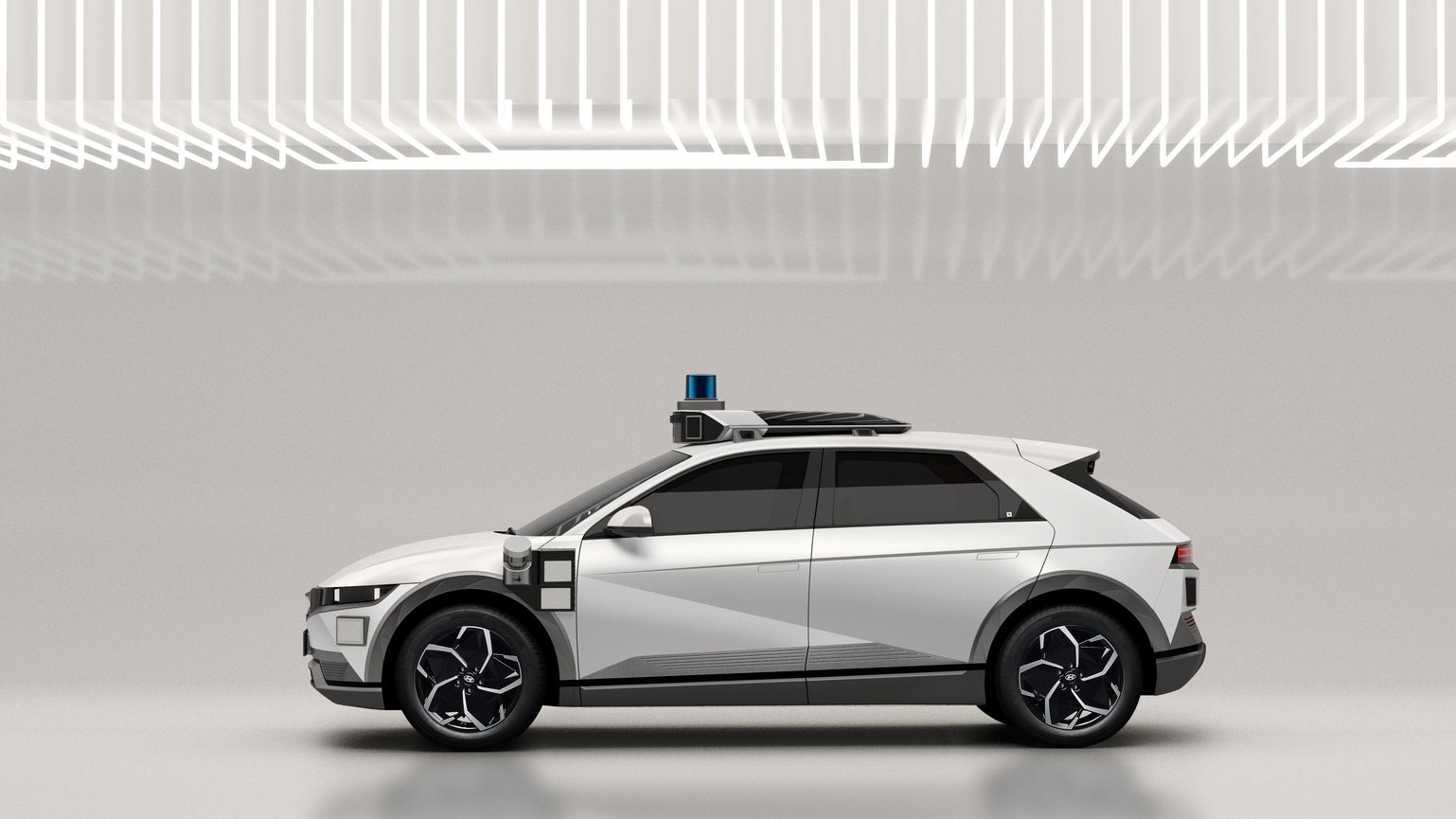 In collaboration with Hyundai, Motional have used the all-electric Ioniq 5 car by Hyundai, and have converted it into an SAE Level 4 car, one of the highest ratings for an autonomous car. The robotaxi is obviously well-equipped, having over 30 sensors all around the car, which Hyundai says are "a combination of cameras, radars, and lidar – that provide robust 360-degree perception, high-resolution images, and ultra-long range detection of objects for safe autonomous operation in diverse driving environments", so we know that the car is quite well-equipped to function without a driver.
Safety has also been given paramount importance, as the car has been equipped with sensors which will be able to provide for remote assistance of the car and its passengers, should the car go off-course into some construction or flooding. Built in an effort to mass produce driver-less taxis, the service expects to be up and running in 2023, via the Lyft platform.
Expected to launch in 2023, the Robotaxi is likely just a glimpse into the future for us, as we can expect to see more and more AI-based and autonomous forms of transportation rise up in numbers in the coming future!