News
Uncategorized
Mahindra trademarks new "Javelin" nametag
The cars will be exclusive to Olympic and Paralympic Gold medalists only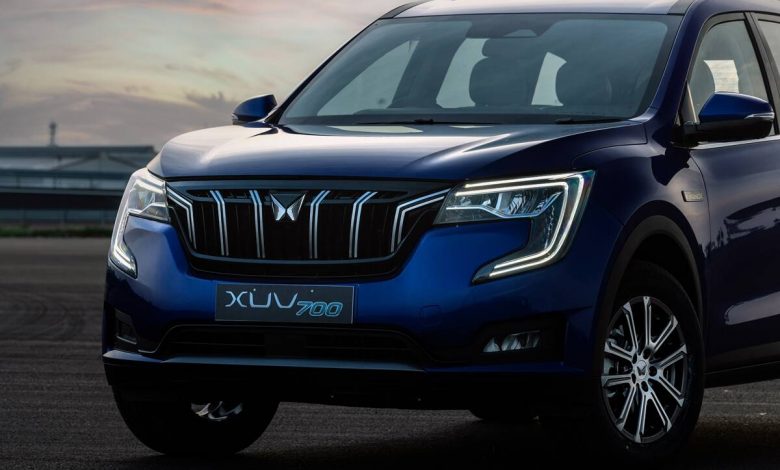 Mahindra has always been a pioneer in terms of vehicles, and the sense of nationalism runs high through their veins. It's no surprise, then that Mahindra have announced 3 exclusive XUV700 models for thosewho got India Olympic and Paralympic glory, namely for Neerajn Chopra, Avani Lekhara and Sumit Antil.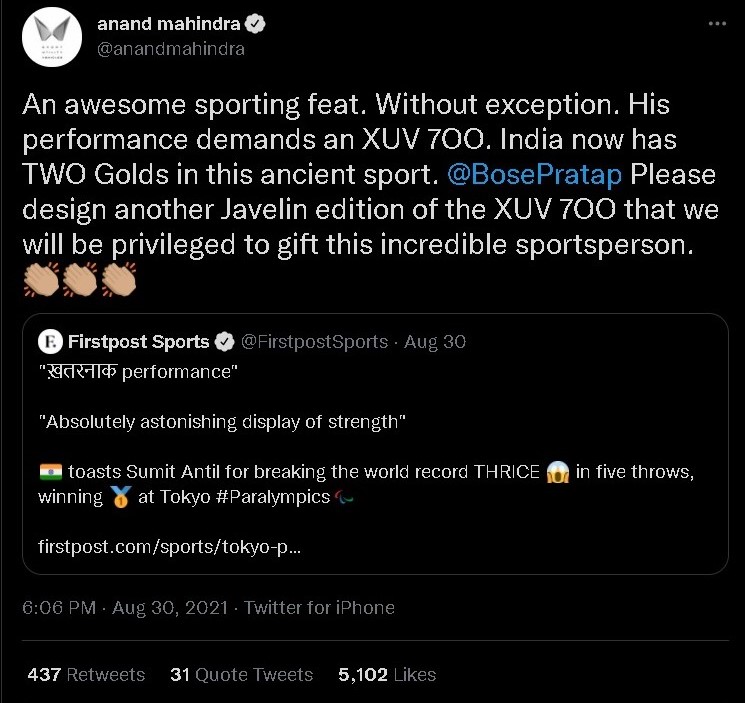 The car will be custom-designed for these 3 incredible sportspersons, with minor exterior cosmetic tweaks expected at most in terms of design. The car will likely be similar in almost every aspect to the existing XUV700, which is expected to launch in the near future.

Car companies are now looking to ascertain their goodwill by giving cars to accomplished sportspersons, with Tata, Renault and MG Motors following suit as well, with both giving special editions of their cars to the members of India's Olympic and Paralympic faction, even those who didn't score medals, or missed out on the achievement by a small margin.
These are amazing gestures towards India's finest sportspersons, and for doing this I salute Mahindra!