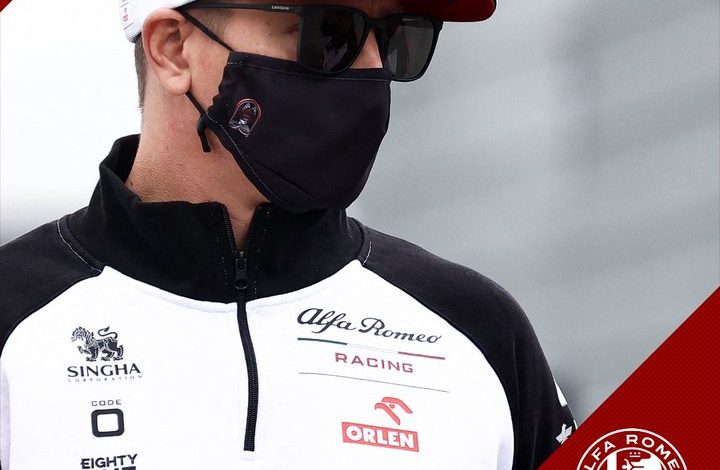 Kimi announced his retirement from F1 at the end of the season 3 days ago, and we raised a few questions as to who would take his seat for the 2022 season. Instead, we'll now see a familiar face replacing Kimi for this weekend's Dutch GP, as the Iceman has contracted COVID and won't be taking part in Sunday's race!
A familiar face for F1 fans, by the name of Robert Kubica will make a surprise return in place of Kimi this weekend! The Pole last drove full-time in F1 at the end of 2019, and has been a reserve driver for Alfa since the start of 2020. He has a lot of experience in F1, having driven in F1 full-time from 2006-2010, and in 2019.
Of course we cannot expect him to perform miracles, and with the challenge of Zandvoort, Kubica will need to acclimatise himself with the car well enough in FP3 to be able to secure a decent result come Sunday. It is still quite a shocking and surprising thing to see Robert back in F1. Another thing we can be sure of is that Callum Ilott is ruing his luck, as he is in the States right now preparing for an Indy debut, when he could've had a chance at his F1 debut!