Auto Business
News
Weird
Maruti carries out mass recall of 1.8 lakh cars manufactured between 2018 and 2020
Certain petrol variants of the Ertiga, Ciaz, Vitara Brezza, S-Cross and XL6 to be recalled.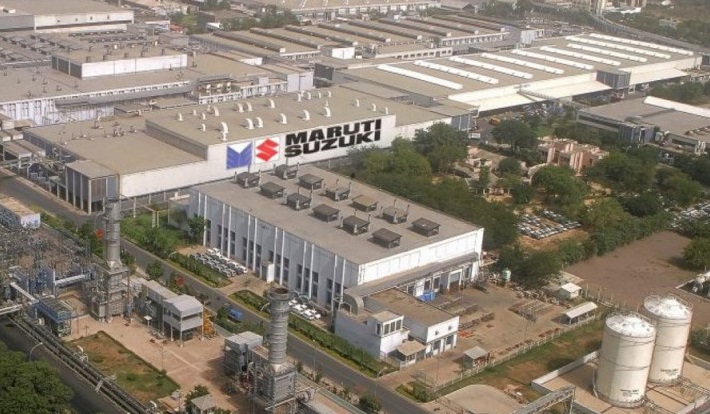 Maruti has put out a statement to it's customers, in which they have announced the recall of a whopping 1,81,754 units of their cars which were manufactured between May 4th 2018 and 27th October 2020. Cars will be recalled worldwide to eliminate a possible defect, which could be a safety hazard.
This mass recall is free of cost, and the Motor Generator Unit (MGU) of the car will be inspected thoroughly by Maruti. Owners of these affected cars are expected to receive communication from Maruti workshops and the recall is expected to start in the first week of November 2021.
Maruti has advised owners of such cars to "avoid driving in water logged areas and direct water spray on electrical/electronic parts in vehicle." This likely means that there might be an issue with the material used to build the MGU, or that some wiring or such was found to be incorrectly placed.
Customer need to go to the 'Imp Customer Info' section on the Company websites www.marutisuzuki.com (for Ertiga and Vitara Brezza) or www.nexaexperience.com (for Ciaz, XL6 and S-Cross) and fill-in their vehicle's chassis number (MA3, followed by 14 digit alpha-numeric number) to check if their vehicle needs any attention, Maruti said in a statement.
The chassis number is embossed on the vehicle ID plate and is also mentioned in the vehicle invoice/registration documents. This is one of the largest recalls in the Indian car industry, and might have repercussions for Maruti's sales in the coming times!