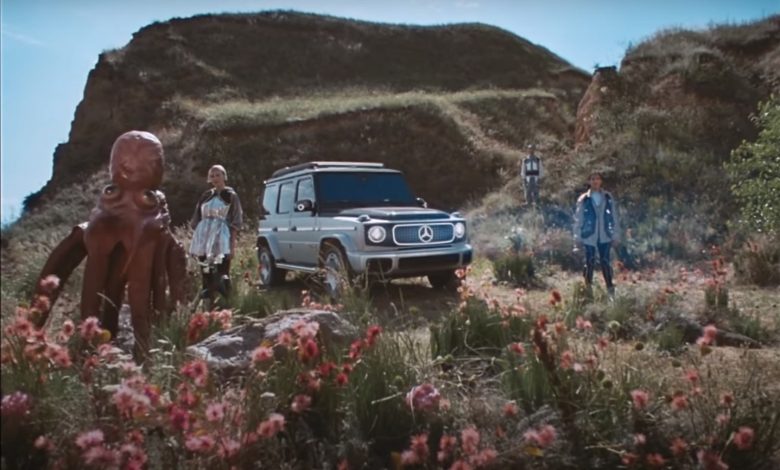 Mercedes displayed their concept for the upcoming EQG at the 2021 Munich Auto Show, though they didn't give away much about their new car. They have now, however confirmed that their new all-electric G-class will be coming sometime in the future. The company keeps teasing  exciting pictures via their Twitter, and this is no different!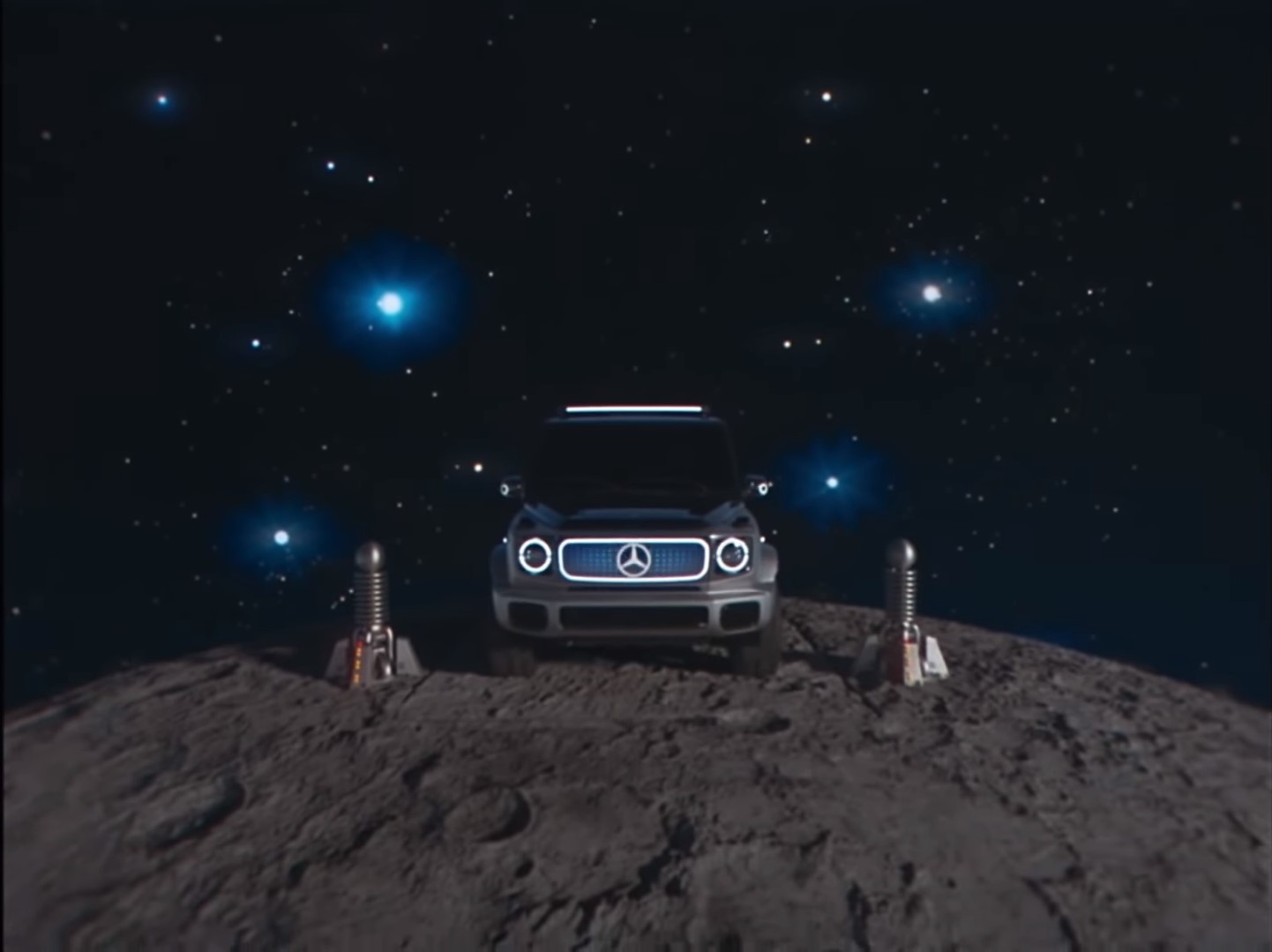 The details on the car are subtle and cosmetic, with the main highlight being a new 3D illuminated grille, a roof rack with an inbuilt LED, and an independent suspension. The car is, hence made to be off-road ready.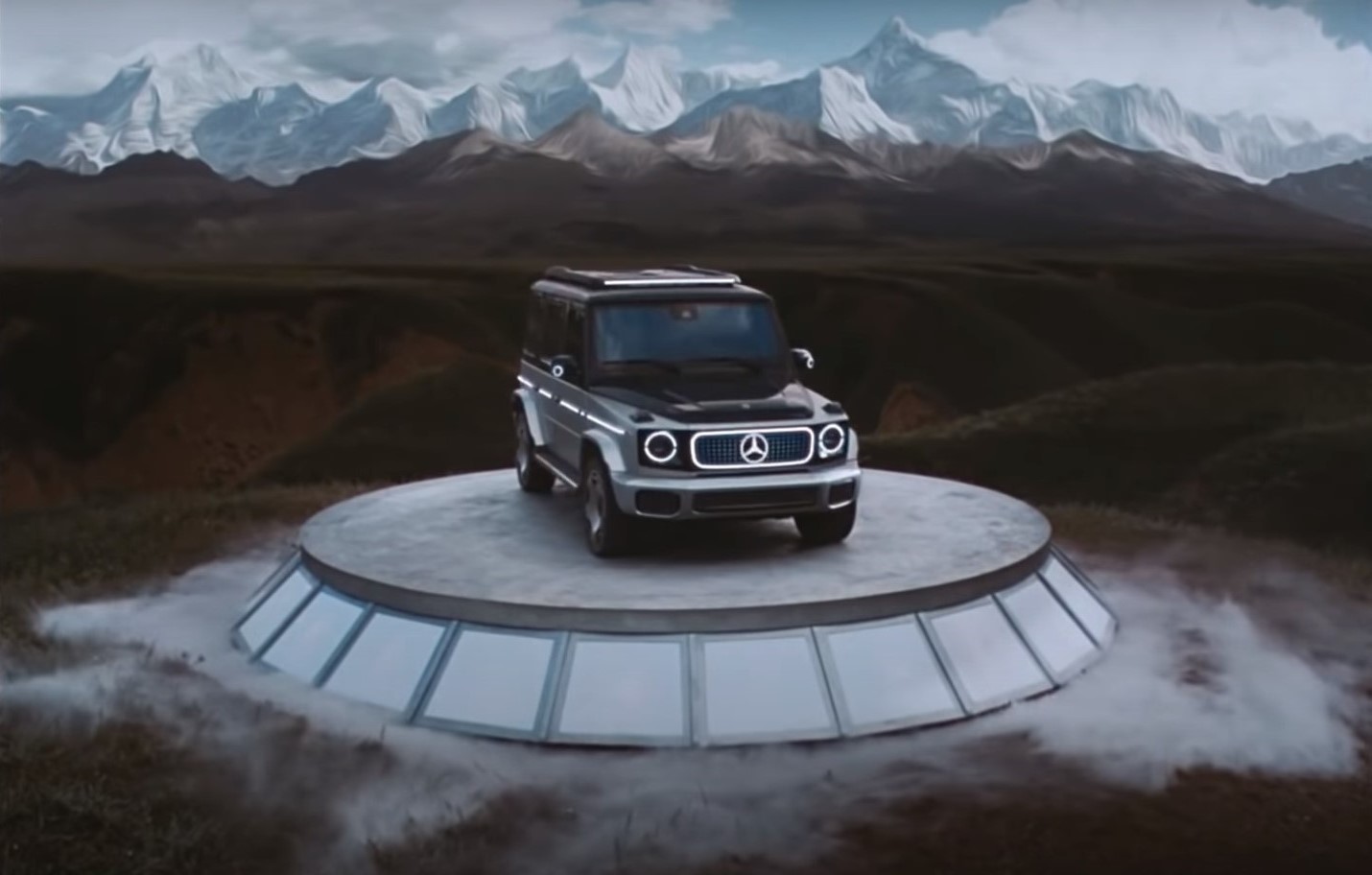 Mercedes also made a fantastic advertisement for the car, which is a great way to advertise the car in my opinion,
No official details have been revealed about the car, so our assumptions are the best bet for now. The electric power generated by the battery is likely to give immense power and torque in quick bursts to the wheels, and the car is expected to have great off-road capabilities thanks to the 4X4 system.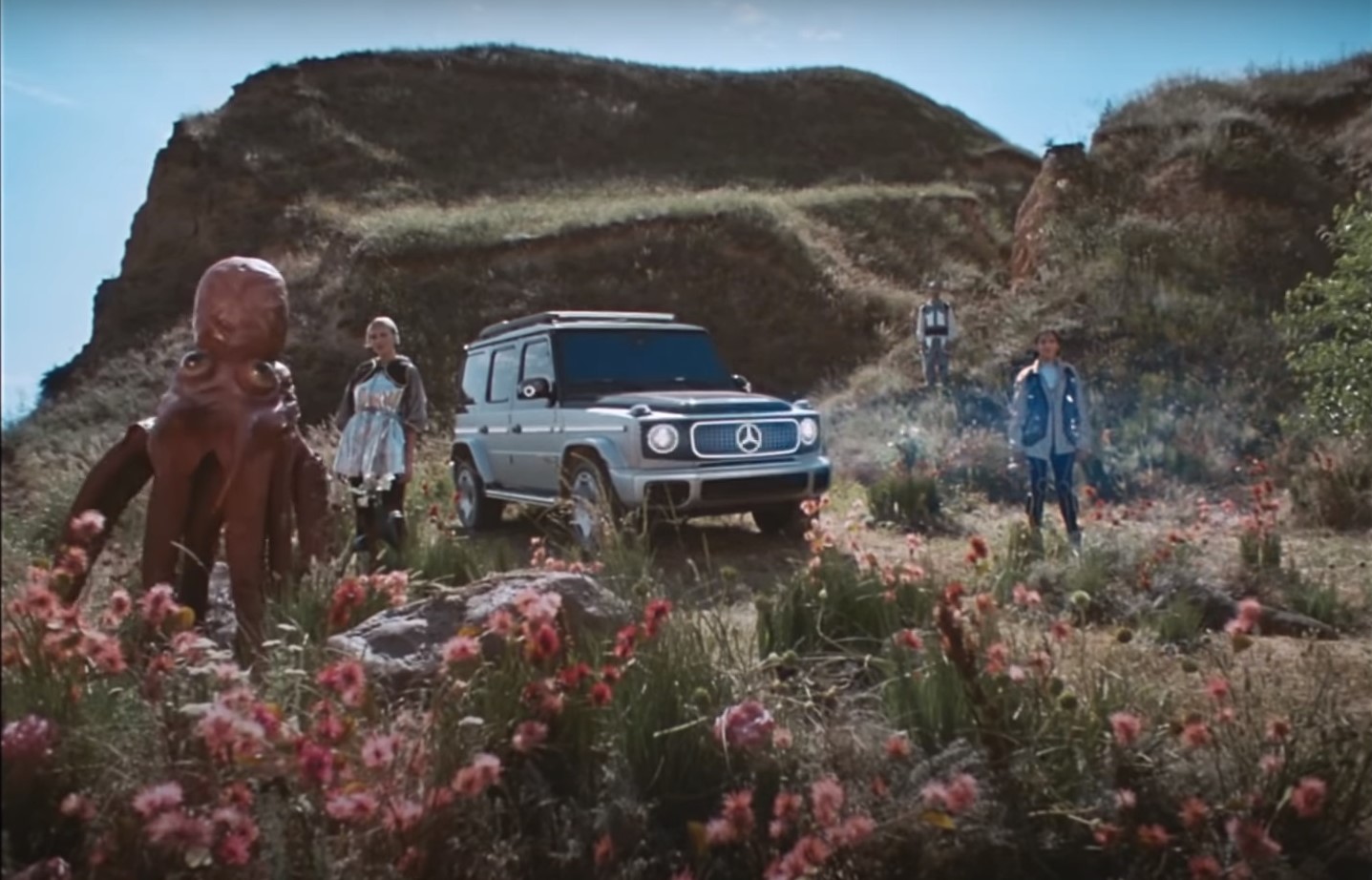 The G-Wagon has always been a massive status symbol, and this iteration of the G-Class will not just turn heads and be a discussion topic, it will "electrify" thoughts! Their website is an amazing one, and we can hope to see more updates coming soon.