Formula 1
BREAKING: Bottas signs a multi-year deal with Alfa Romeo!
The Finn has been confirmed to be moving to the Swiss outfit from next year onwards on a multi-year deal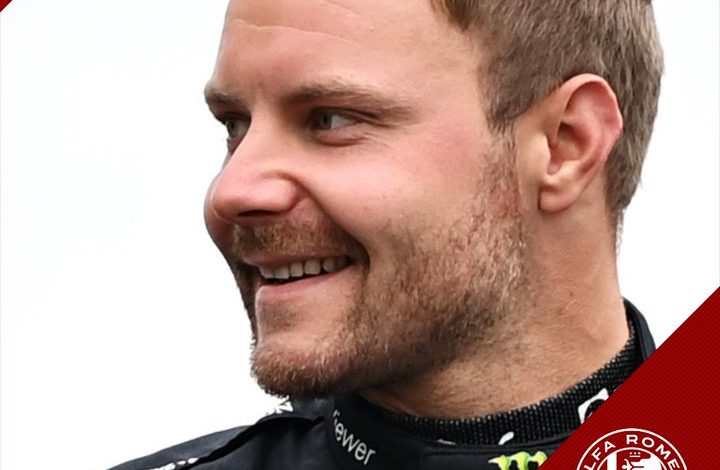 It was speculation for so long, and it's finally come to fruition. It's been officially announced via Twitter that Valtteri Bottas will be joining Alfa Romeo for 2022, replacing the outgoing Finn Kimi Raikkonen. The 'new' Finn is a 9-time GP winner, and has stood on the podium 63 times. He will bring years of knowledge and experience to the Swiss outfit, and will be a strong asset for the team as well.
The Finn seemed more disconnected than he ever has been at Mercedes right from the start of the year, being well behind Hamilton pace-wise all year long. He will be joining a formidable character of a team which is currently stuck in the back of the grid, and finding it difficult to make any inroads.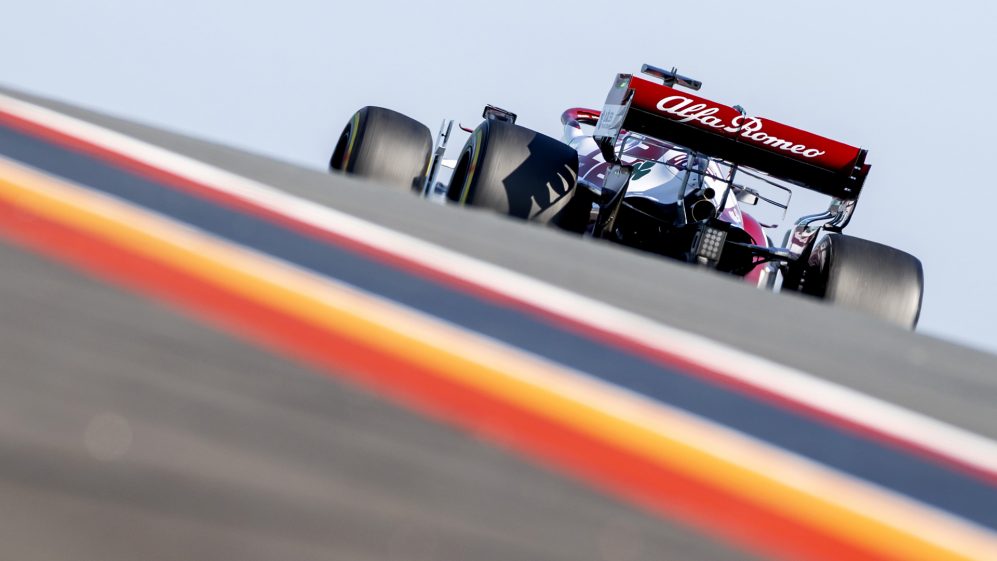 Pairing up with former boss Fred Vasseur, the pair have some great memories together, winning the 2011 GP3 series when Bottas drove for Vasseur's ART Grand Prix. Let's just hope that this career move is a fruitful one for both Bottas' as well as Alfa Romeo. As for Bottas, the 2022 regulations are not to be ignored because the equality in cars could be closer than we think. Maybe it is what is needed. And this also certainly means that Russell's announcement can be expected quite soon!
I would like to thank @MercedesAMGF1 for the 5 years together. We have achieved quite some things, that I will never forget. And hey, we have still this season to Win! Let's get it 💪https://t.co/2LOhwh1teb#VB77 @F1 pic.twitter.com/iMJljyTNNc

— Valtteri Bottas (@ValtteriBottas) September 6, 2021
Hmm… seems like yesterday's "playing around" tactic by Valtteri was just a hint for today's announcement!