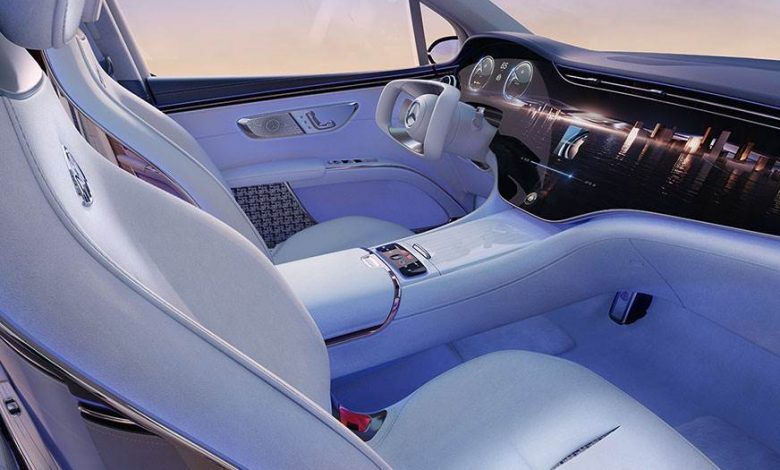 At the Munich Auto Show, Mercedes revealed to the world their vision for the future, and a new addition to the Mercedes EQ line, which they termed the Mercedes Maybach EQS.
Here's a first look at the car:
The car sure looks stunning, and will be Mercedes' first all-electric SUV, with the car sharing many details unique to Maybach cars, like the dual-tone exterior, Maybach badging on the grille and chrome all around the car. 24-inch wheels also make the car stand out, with a unique tail light design as well.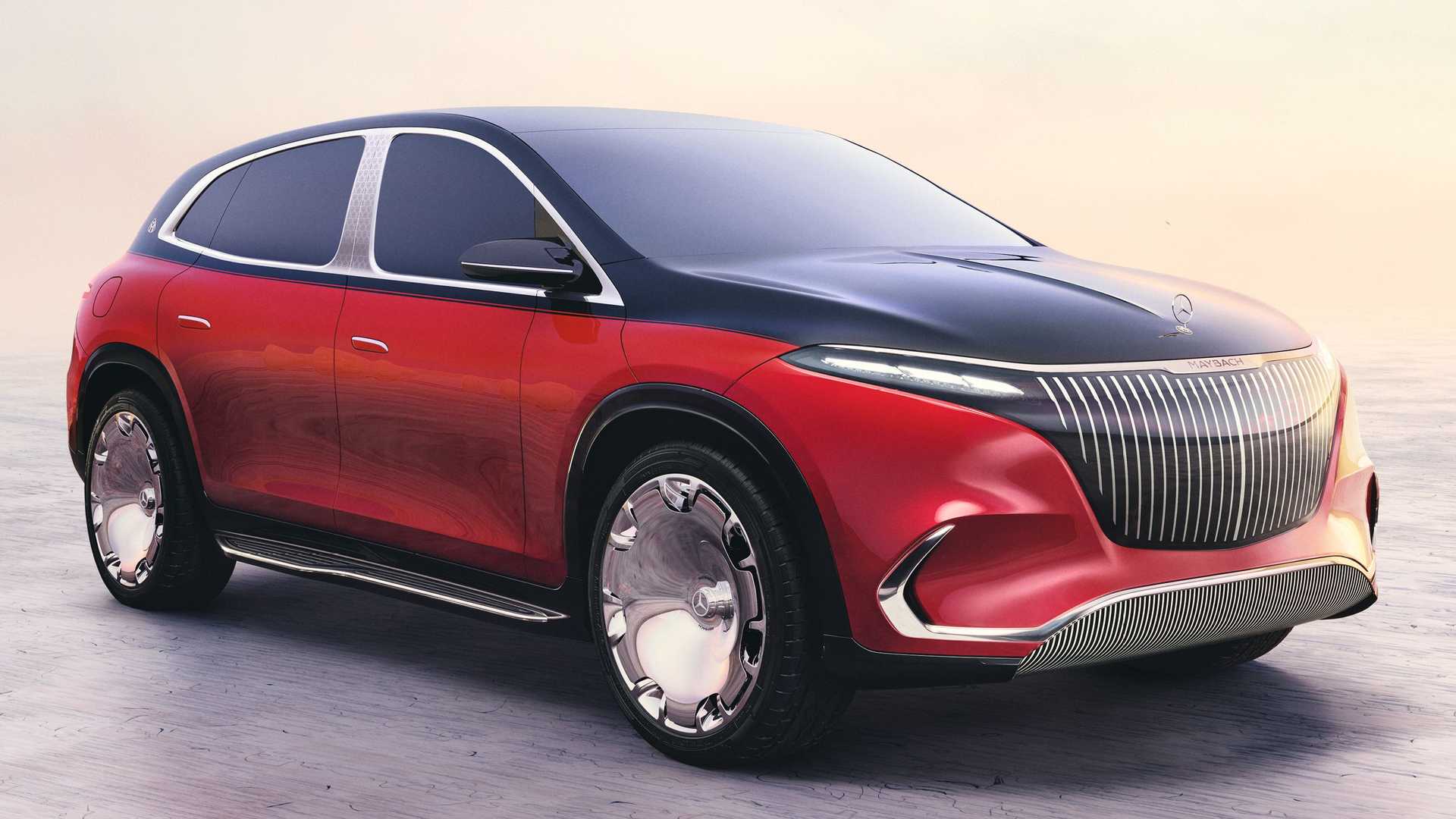 On the inside as well, the car is very luxurious. The steering wheel of the car is quite futuristic, the centre console of the car is the new Hyperscreen complete with Maybach-specific displays, and a new HUD is also available as well. The seats also look incredibly comfortable, and why won't they be?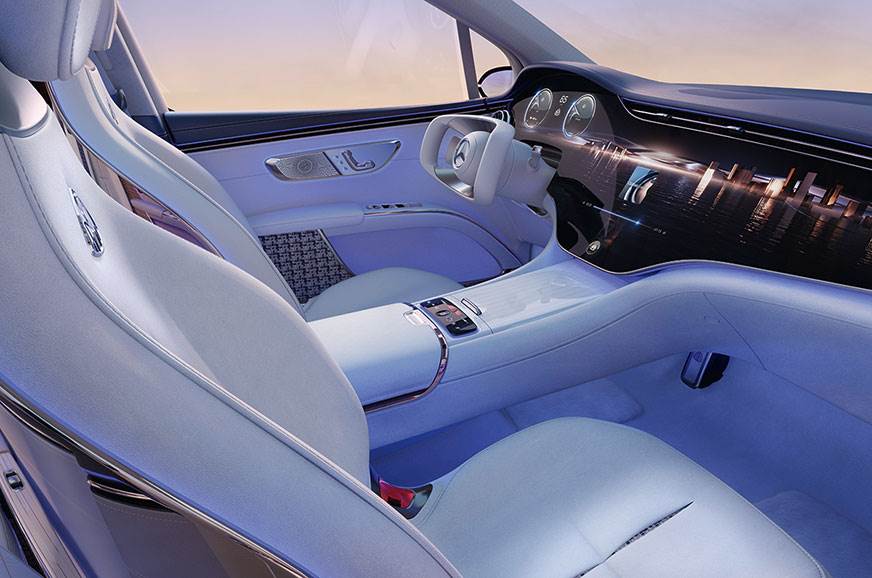 The powertrain will likely be borrowed from the EQS sedan, though no official confirmation has been given yet as to the power output of the car. However, the car will have a massive 600km of aunonomy available to it, which is amazing. An India launch might be possible, as Mercedes plans to bring the EQS sedan to India next year, and right now we should just wait for official information from Mercedes themselves!