Auto Business
News
Ciaz sells 3 lakh units in India, becomes fastest-selling premium sedan
Maruti's popular sedan has sold in volumes, and achieved a remarkable stat!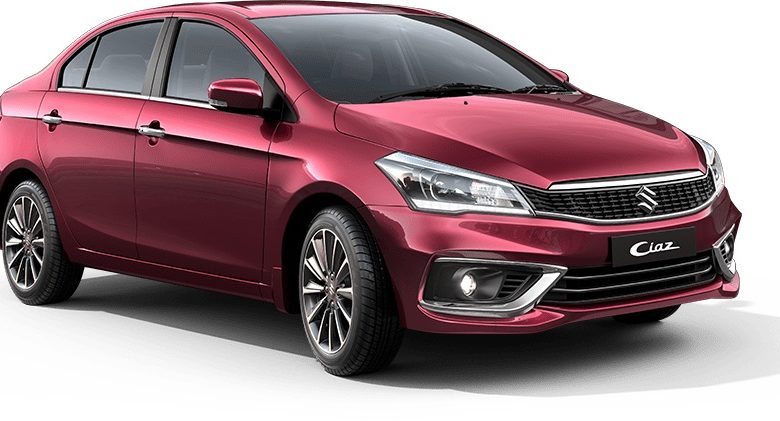 Maruti has reported via a press release that the Ciaz has just sold over 3 lakh units, which according to Maruti makes it the fastest-selling car in its segment. Truly a milestone.
The company put out a statement, wherein it said that the car has been able to achieve such high sales numbers thanks to the perfect blend of safety and luxury. Premium and spacious interiors, and a powerful yet fuel-efficient engine are also to thank, say Maruti.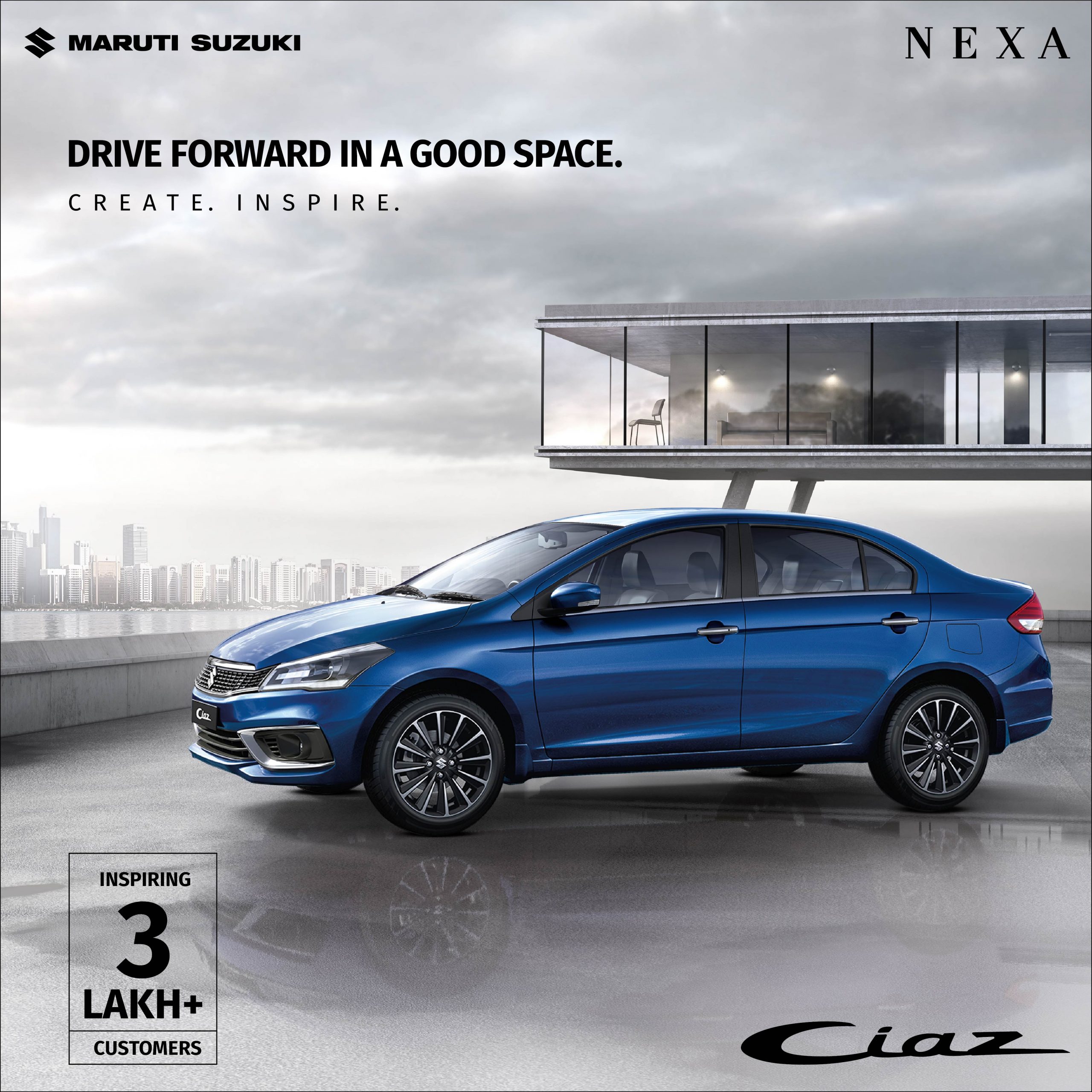 The event was an obvious milestone, and Maruti's Senior Executive Director (Marketing & Sales), Shashank Srivastava said via a press release, "Since its launch in 2014, Ciaz has redefined the segment with its class leading space, design and sophistication & has witnessed a resounding success in the highly competitive premium sedan segment. The milestone of 3 Lakh sales demonstrates customer's faith and confidence in the brand". Ciaz is well and truly one of the most-loved sedans in the current market, then!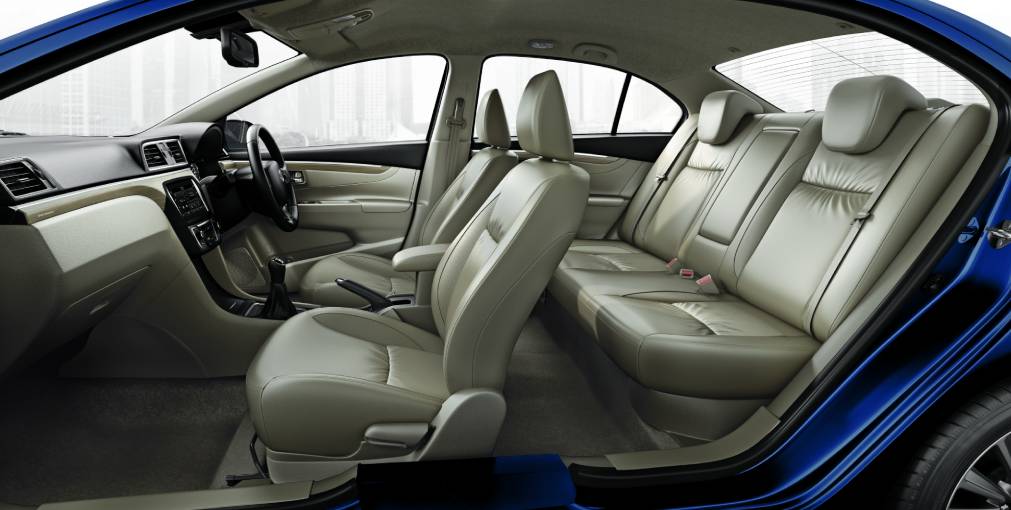 The car is an obvious candidate for one of the best (and most VFM) premium sedans available in the market, and with good reason. Maruti has managed to pair luxury and class with power and safety quite well, and the car can easily rival every other premium sedan in this price range, like the City, Yaris and even the Rapid. Even in safety, where all Maruti cars still lack, the Ciaz managed to fetch a 4-star safety rating at the ASEAN NCAP crash test scoring 14.56/16 for adult occupancy but, only 37% for child occupants. A feat Maruti rarely achieves.
This is a remarkable feat that Maruti has managed to achieve, and slotting into a price range of Rs8.6-11.5 Lakh will only ensure its competitiveness, and more sales in the future!