Motorsport
News
BREAKING: Max Verstappen has been handed a 3-place grid drop for the Russian GP
Today's incident was deemed to be Max's fault by the stewards, who have gifted him a 3-place grid drop for the next race at Sochi.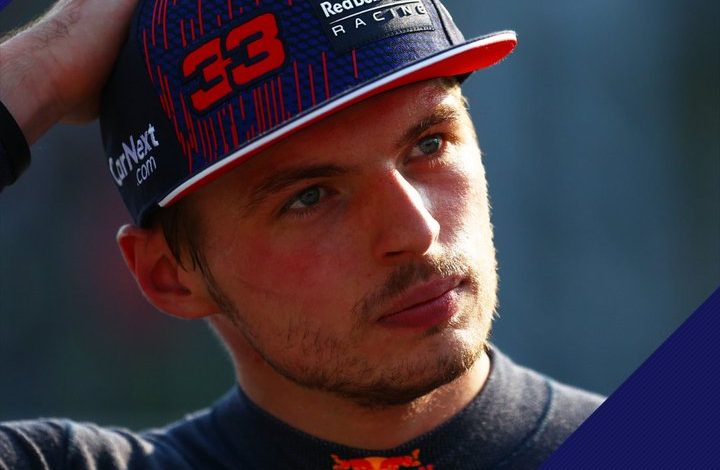 Verstappen has just been given a 3-place grid drop for today's collision with Hamilton, after a very, very scary incident which again proved to us the importance of the Halo, as if we needed any more reasons to justify its introduction. Max's rear right wheel actually hit the top of Lewis' helmet, and both were out on the spot, and the Halo is well and truly the reason we saw Lewis walk away unscathed today. Lewis blamed Max, and Max blamed Lewis for the collision.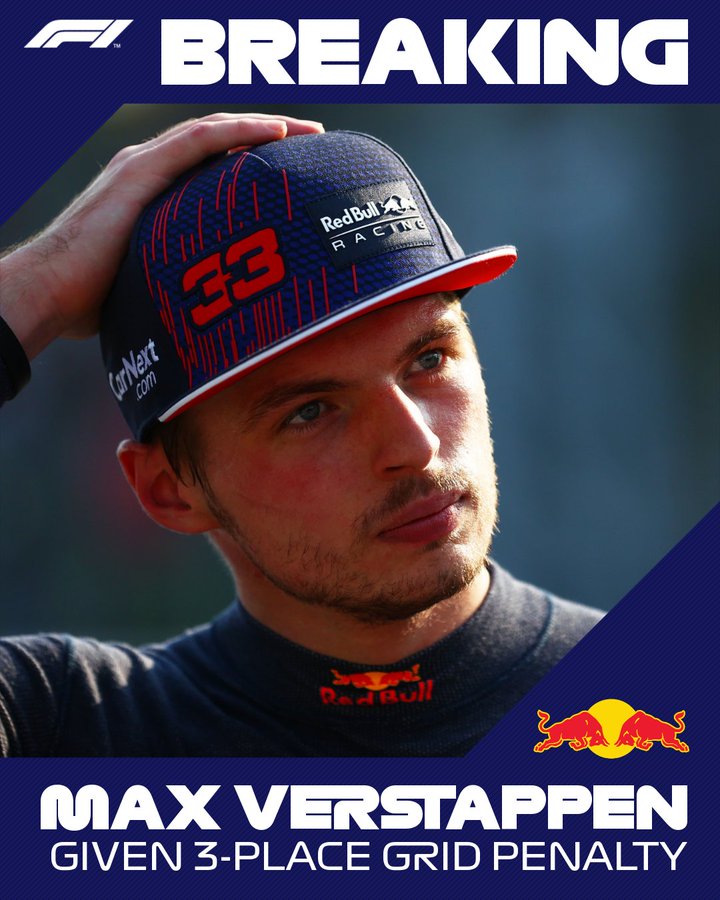 The stewards deemed Max to be responsible for the accident, though in my view its just a cold and hard-fought battle resulting in a racing incident. Sure, fingers can be pointed, but in my honest opinion such stuff happens when two top-calibre drivers who are fighting one another in such a fierce championship battle compete with one another. Let's see how this will affect Max's race in Sochi!