Auto Business
News
Government of India announces new PLI scheme which appears to be benefitting carmakers
26,000 crores will be allotted to the auto industry by the government, to incentivize local production and lead to further future investment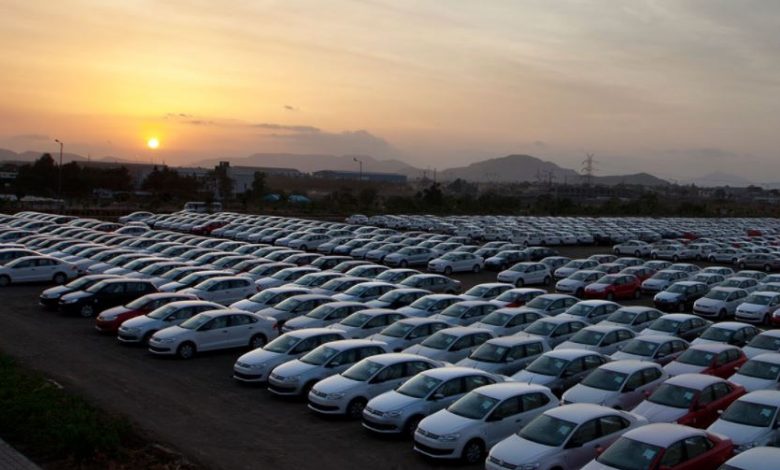 The Govt of India has announced a PLI scheme for automobile makers, with about 26,000 crores allotted to help further build the automotive, auto component and drone industry in India. Initially, the government had set aside INR 52,000 crores (around $7.6 billion), though they've had to cut it down to approximately INR 26,000 crore (approx. $3.8 billion).
Starting from the financial year FY23, the eligible automobile manufacturers and auto makers will get subsidies by the government, in a bid to incentivize production which will in turn attract further foreign investment. The amount of companies that suffer due to costing difficulties is many, and this incentive will help ensure that no company suffers due to less investment.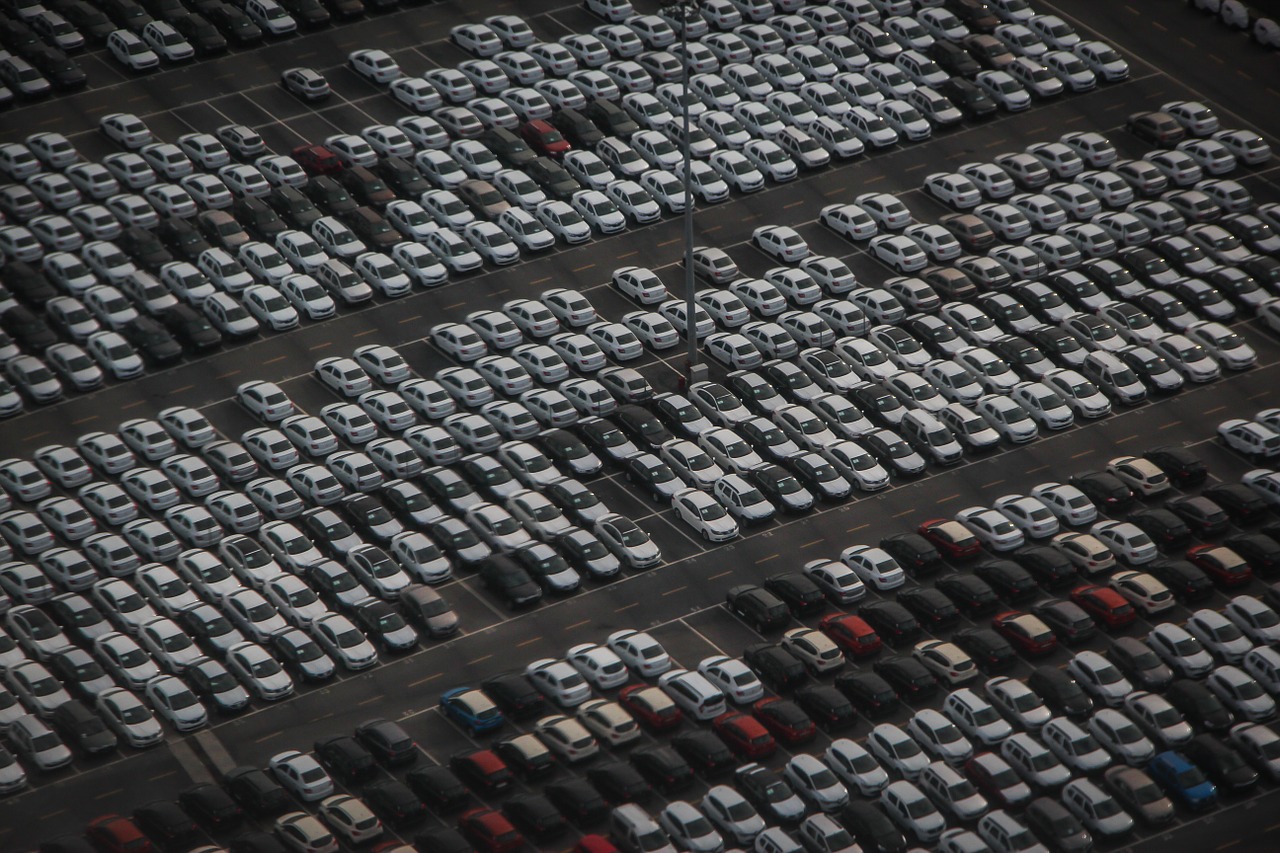 The PLI scheme also covers aspects like hydrogen fuel cells, flex fuel kits, hybrid energy storage and EV parts, all of which are aimed at being produced locally in India. The aim of the scheme is to ensure investment of about 5,000 crores, and an estimated 10,000 more jobs created.
Under the scheme, automakers who have a minimum of 3,000 crore in fixed assets and about 10,000 crore in revenue will be eligible under this scheme to get some rebate. Auto component makers on the other hand will need to have 500 crore in revenue, and at least 150 core in fixed assets.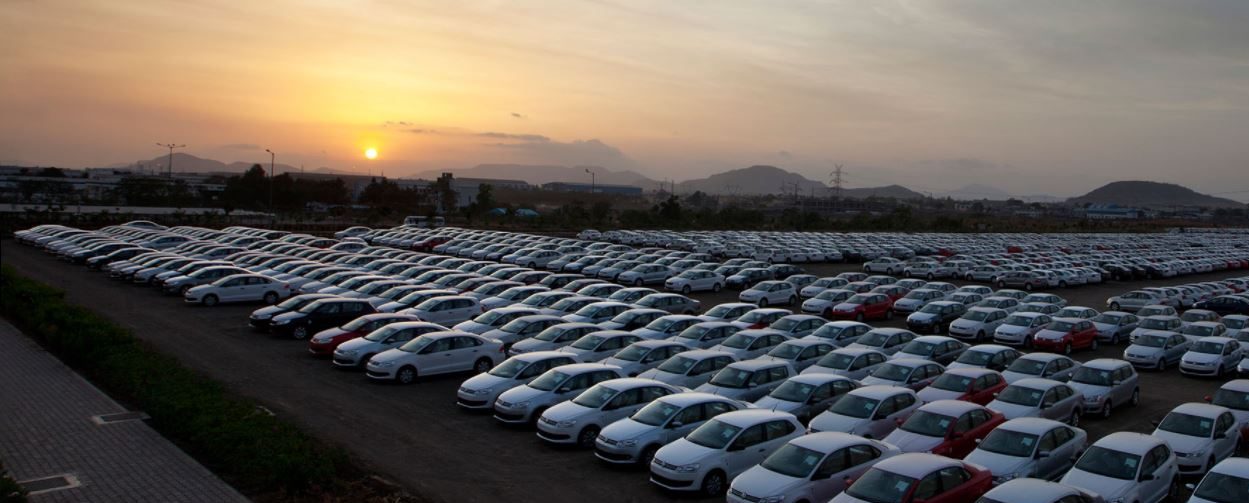 As a part of the "Make In India" scheme, this initiative will be by the government for the Indian manufacturers, and this is in a bid to also ensure that India can transition from combustion vehicles to EV's and cleaner vehicles in the near future. Let's hope this initiative does India well!